Our people
Meet the dedicated team that makes our work possible.
Our board
Meet the board
The people behind the mission and vision of the organisation.
AI Safety Community
A community dedicated to ensuring AI is developed safely.
The way to ensure a better, safer future with AI is not to impede the development of this new technology but to accelerate our wisdom in handling it by supporting AI safety research.
Since it may take decades to complete this research it is prudent to start now. AI safety research prepares us better for the future by pre-emptively making AI beneficial to society and reducing its risks.
This mission motivates research across many disciplines, from economics and law to technical areas like verification, validity, security, and control. We'd love you to join!
View the community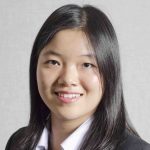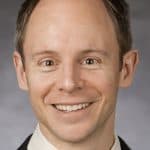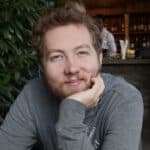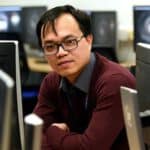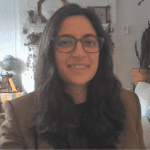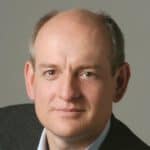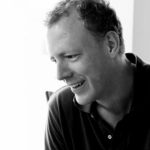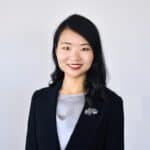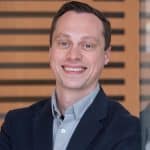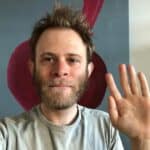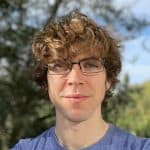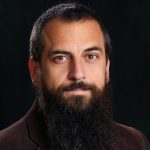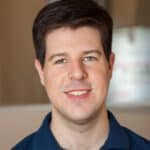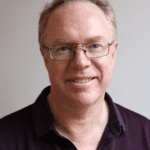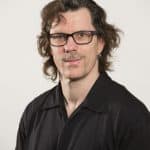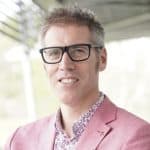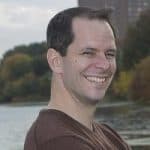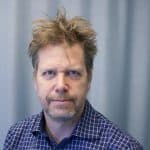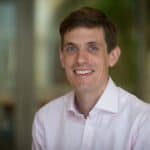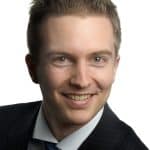 External Input
External advisors
Since our founding in 2014, we consult a range of scientific experts and communicators across our cause areas to ensure our approach is well-informed, strategic and adaptable. We list some notable ones below.

These advisors have no formal role in FLI's decision-making, and their inclusion in no way serves as endorsement of views they may hold or policies they may endorse.

Other supporters
A special thanks to our supporters
In the past, we have had the support of a team of dedicated volunteers.
View page
We are building a community of AI researchers who want AI to be safe, ethical and beneficial.
View page