Careers
Whether at FLI or at a likeminded partner organisation, there are countless ways you can work to improve the direction in which life's prospects are heading.
Our people
A team committed to the future of life.
The Future of Life Institute is made up of a core team, a Board, and a group of External Advisors. Collectively we represent a diverse range of expertise, having come to the Institute from governance institutions, industry and academia, and a variety of disciplines, including the behavioural sciences, medicine, machine learning, engineering, law and design.
Our people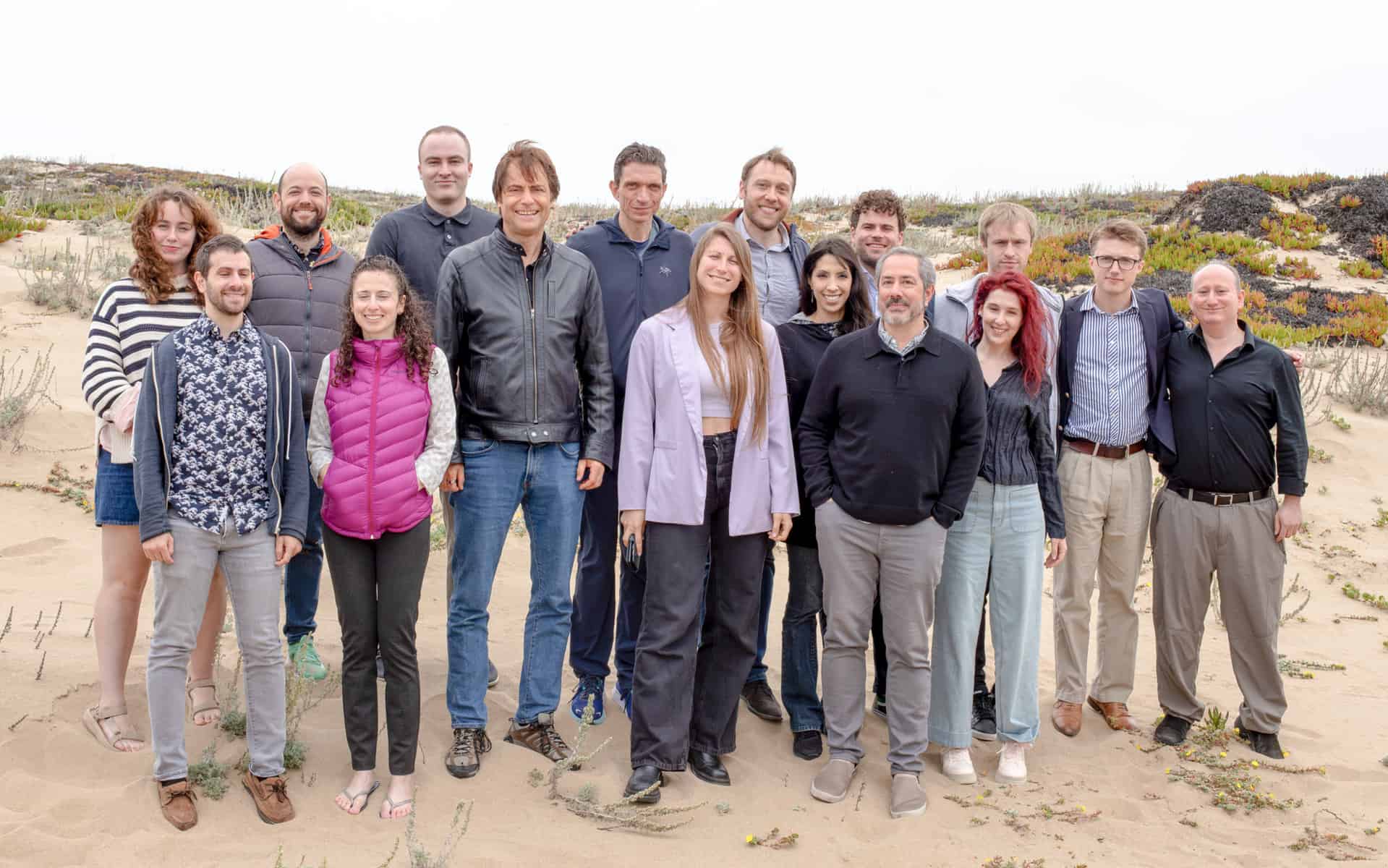 Culture
What is it like to work with us?
Here are the main reasons our team members love working for The Future of Life Institute:
Mission
We believe there aren't many things you could be working on that are more important than assuring and improving the future of all life on earth. This mission inspires all of us on the team day by day to do our best work.
Autonomy
Every team member has tremendous creative and operational freedom. We can formulate and pursue projects individually, or in sub-teams, so long as cohesion with the full team and its broader mission is maintained.
Impact
We are an action-oriented organisation, meaning each of us has the chance to translate our ideas and efforts into tangible results. This can be immensely rewarding.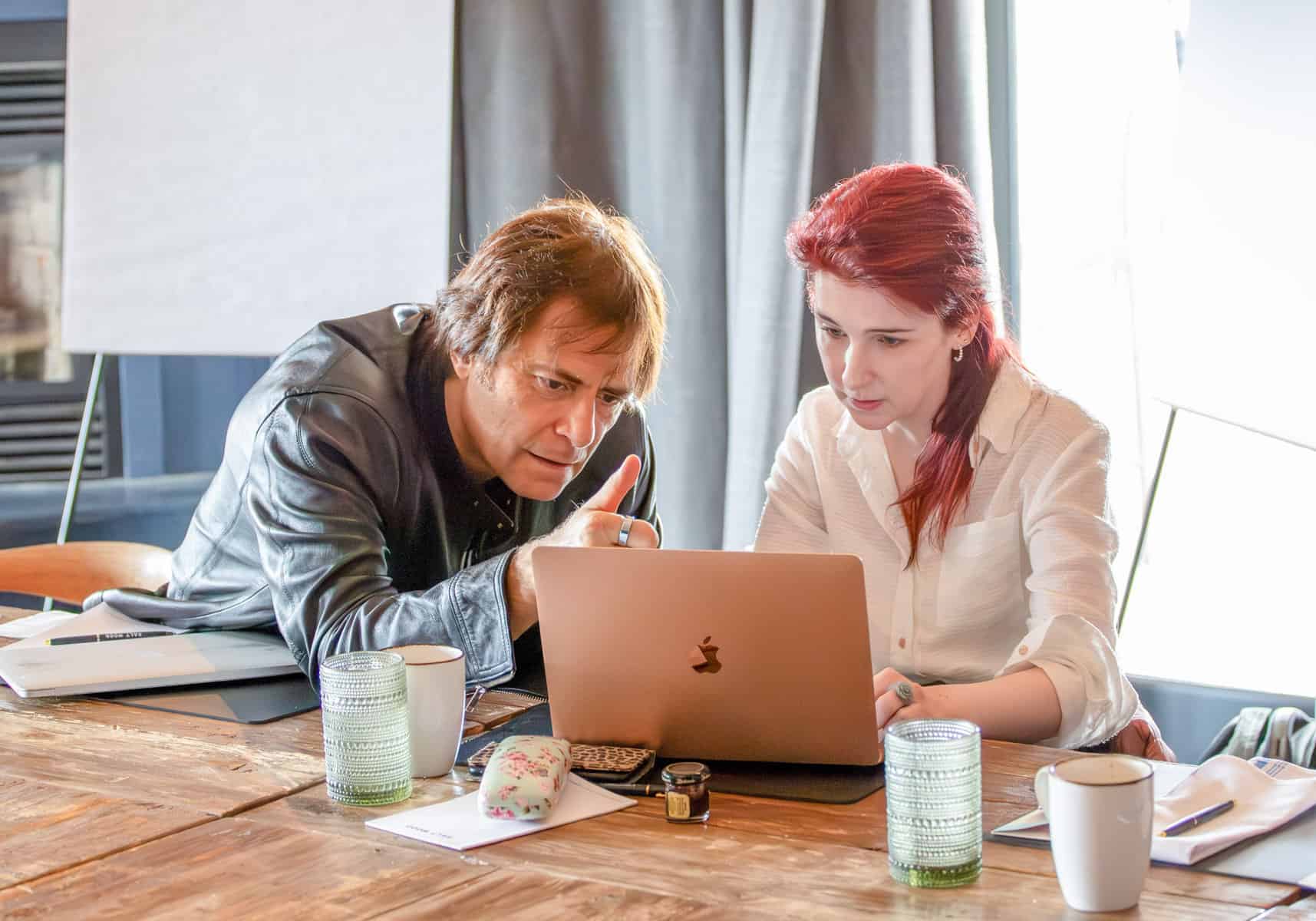 What we're looking for
The kind of people we're looking for
Here are the key traits we look for in potential candidates:
Self-Directed
We're looking for people with the ability to thrive in a relatively unstructured work environment, sometimes with little direction or input. The team is also scattered around the world, meaning most work is done remotely.
Problem Solvers
You'll need to be able to transform constraints and challenges into workable solutions. After all, FLI has set itself some rather large problems to solve - an aptitude for turning these problems into positive strategies is a must.
Communicative
Highly effective communication skills enable our employees to work with a widely-distributed and versatile team. Much of our work, in both policy and outreach, also rests on us managing to communicate complex or novel ideas to particular audiences.
Team Oriented
FLI is all about coming together for a purpose far bigger, and longer-term, than ourselves. At the micro level, this means that team priorities must be placed above those of an any one individual.
Field Expertise
We'd love for new teammates to bring a breadth of experience, a new perspective and a unique personality to FLI. This diversity gives us the best chance of mission success.
Growth Mindset
Working at FLI requires an aspirational, positive outlook, a desire to expand our output and improve the world - onwards and upwards!
Open positions
Opportunities to join the team
In the past couple of years, The Future of Life Institute has expanded rapidly, and we aim to continue doing so. Keep an eye on this board for open positions suited to your skills and experience.
If you are aligned with our mission but don't see a current open role that suits you, fill out our '
Rolling applications
' form so we can contact you when one opens.
Contact us
Let's put you in touch with the right person.
We do our best to respond to all incoming queries within three business days. Our team is spread across the globe, so please be considerate and remember that the person you are contacting may not be in your timezone.