Donate
Support our efforts to ensure a positive future for life on Earth.
There's always more to be done
You can help us make it happen.
We have run a number of ambitious projects aimed at ensuring transformative technologies are steered away from extreme, large-scale risks and towards benefiting life. That said, we've hardly made a dent in our list of project ideas.
Donations enable us to grow as an organisation and execute more of our plans. Visit Our work to read more about the work we have done so far and the types of projects your donations would help support.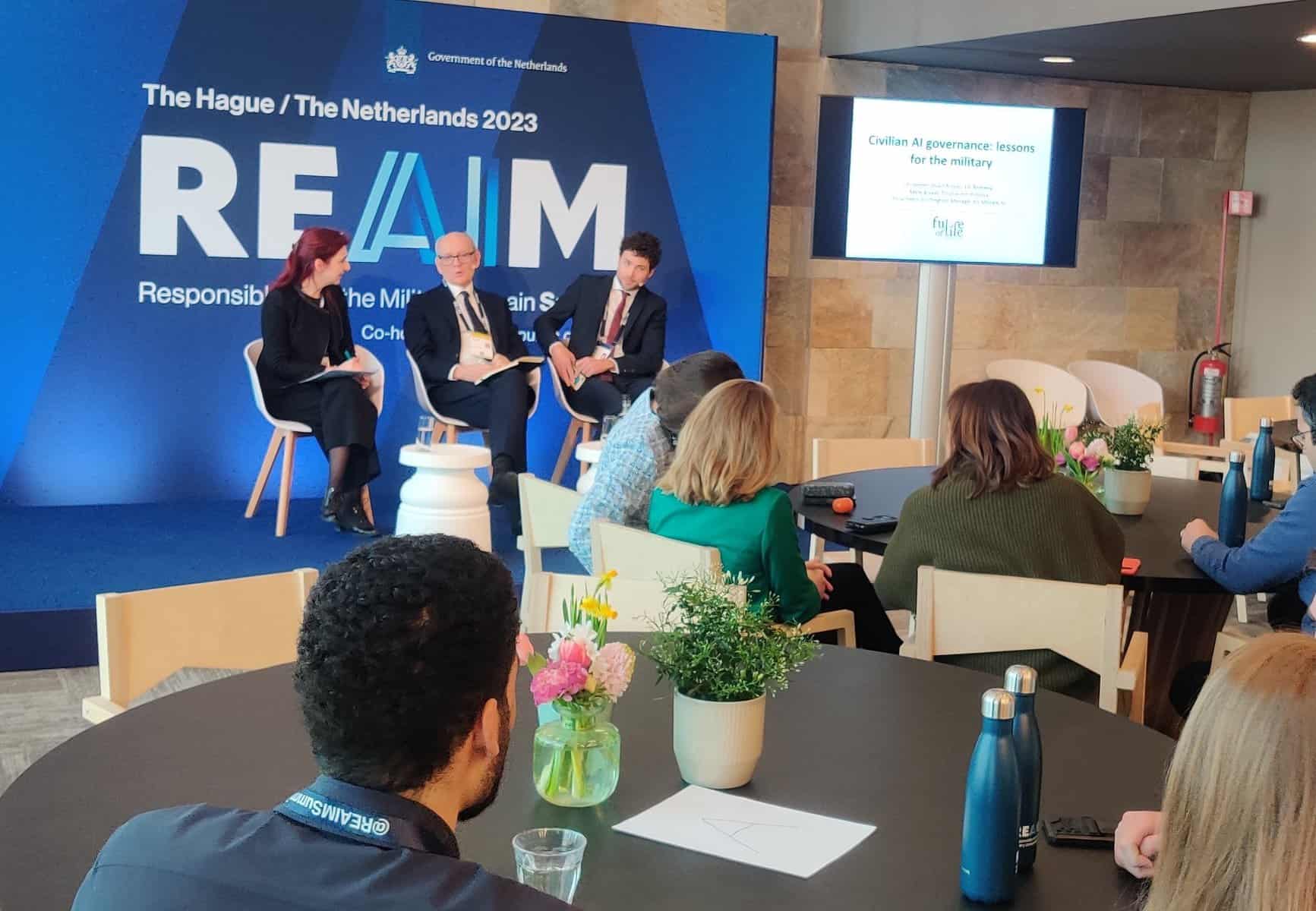 your donation
How your donation helps
Donations help us in more ways than one, no matter their size:
Grow our team
Donations allow us to expand as an organisation, adding to our bandwidth and in-house expertise.
Initiate new projects
Donations allow us to fund more projects and increase the scale of our ambitions in pursuit of our mission.
Give to others
Donations enable us to provide greater support to other individuals and organisations working in our field.
Maintain independence
A diversified income stream allows us to maintain independence from any given donor and their interests.
Donate
Ways to donate
There are several ways that you can support the Future of Life Institute financially: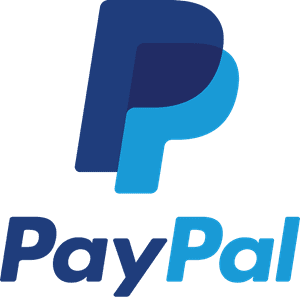 Donate via PayPal
You can make a donation to the Future of Life Institute via PayPal:

PayPal donation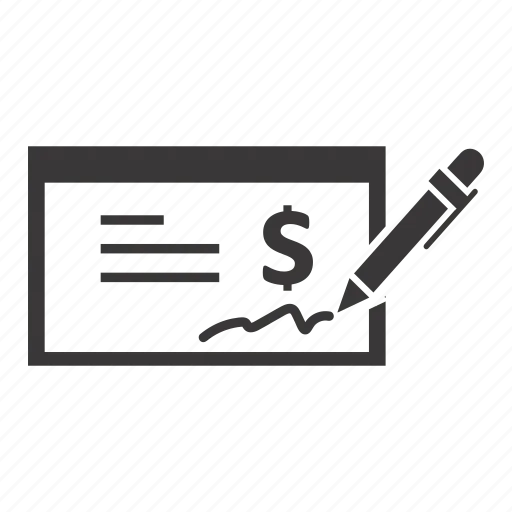 Donate via Check
Make a check payable to "Future of Life Institute".
On the memo line of the check, please indicate that the donation is for "Future of Life Institute"

Please include a note with an email address or mailing address so we can provide a tax receipt.

Mail your check to:
Future of Life Institute
933 Montgomery Ave. #1012
Narberth, PA 19072
FAQs
Essential information about your donation
Your donation will not influence our policy positions
We are grateful for the support of our donors but they do not influence our policy positions. These are developed by our five board members using the latest academic research and input from conferences and consultations.
Your donation may be tax exempt
FLI is a 501c(3) non-profit organisation so your donations will be tax exempt in the United States. If you need our organization number (EIN) for your tax return, it's 47-1052538.
Related pages
Were you looking for something else?
Here are a couple of other pages you might have been looking for:
Answers to some of the most common questions that we receive.
View page
Whatever you need, we have somebody on the team you can speak to.
View page
Read about our mission and our core principles.
View page