Our content
The central hub for all of the content we have produced. Here you can browse many of our most popular content, as well as find our most recent publications.
Essentials
Essential reading
We have written a few articles that we believe all people interested in our cause areas should read. They provide a more thorough exploration than you will find on our cause area pages.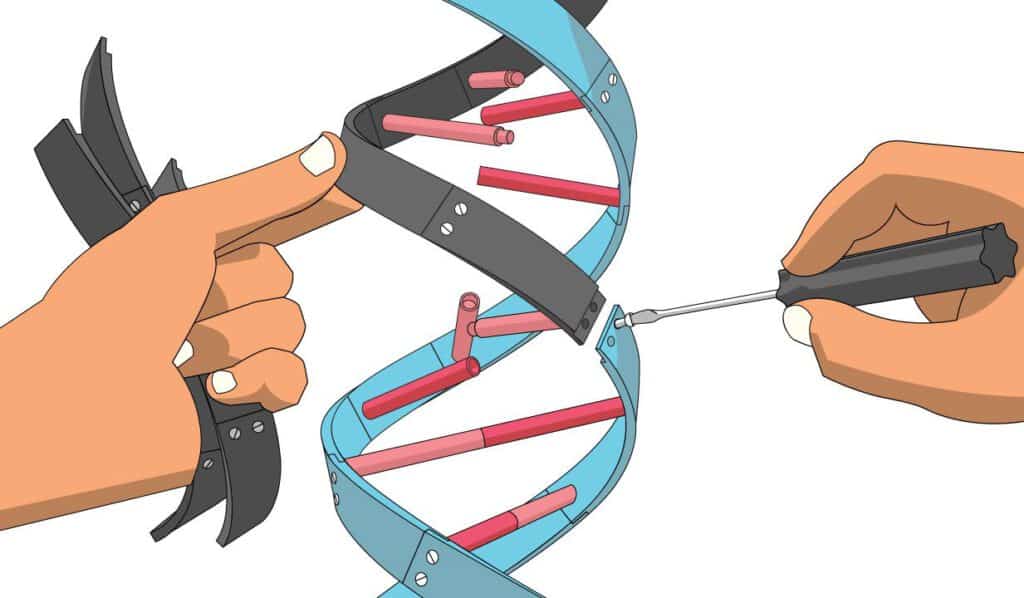 Over the past decade, progress in biotechnology has accelerated rapidly. We are poised to enter a period of dramatic change, in which the genetic modification of existing organisms -- or the creation of new ones -- will become effective, inexpensive, and pervasive.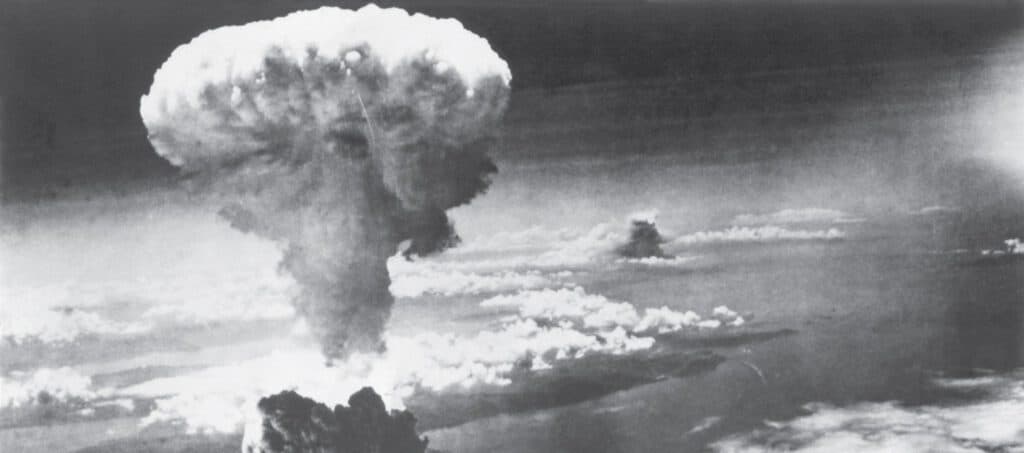 Despite the end of the Cold War over two decades ago, humanity still has ~13,000 nuclear weapons on hair-trigger alert. If detonated, they may cause a decades-long nuclear winter that could kill most people on Earth. Yet the superpowers plan to invest trillions upgrading their nuclear arsenals.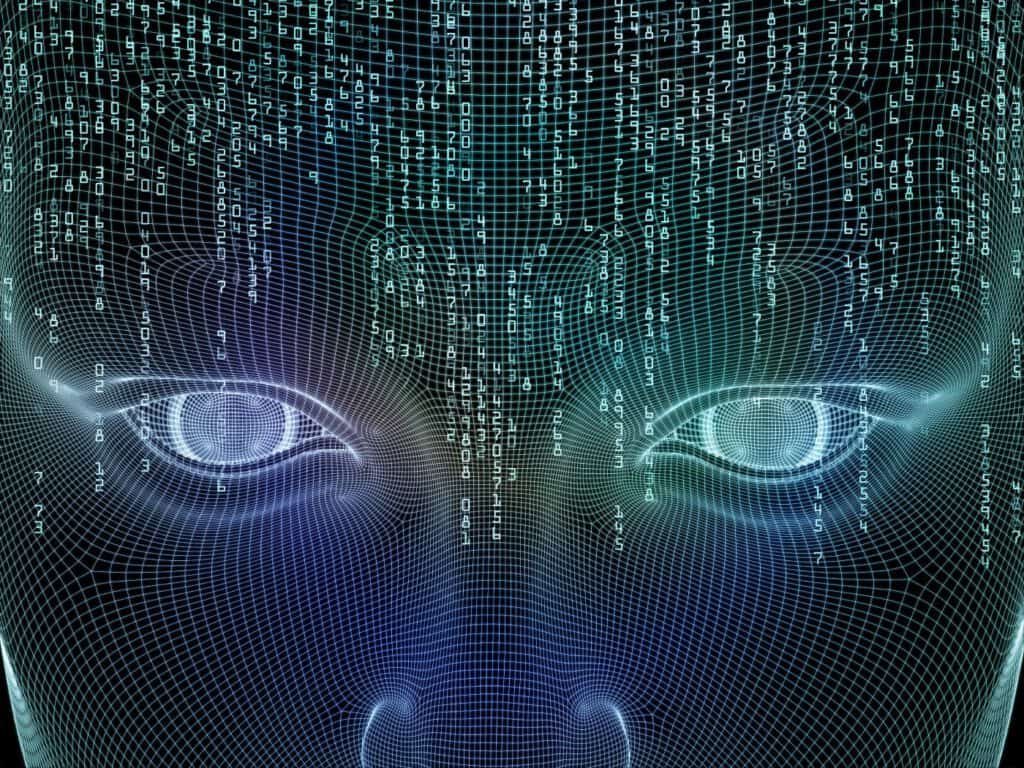 From SIRI to self-driving cars, artificial intelligence (AI) is progressing rapidly. While science fiction often portrays AI as robots with human-like characteristics, AI can encompass anything from Google's search algorithms to IBM's Watson to autonomous weapons.
Archives
Explore our library of content
Looking for something specific?
You can search our site for any content items that contain your search term, including pages, posts, projects, people, and more.

Most popular
Our most popular content
Posts
Here are some of the most popular posts we have written:
Resources
Here are some of the most popular resources we have produced:
Recently added
Our most recent content
Here are the most recent items of content that we have published:
View all latest content
Future of Life Institute Podcast
Conversations with far-sighted thinkers.

Our namesake podcast series features the FLI team in conversation with prominent researchers, policy experts, philosophers, and a range of other influential thinkers.

newsletter
Regular updates about the technologies shaping our world
Every month, we bring 41,000+ subscribers the latest news on how emerging technologies are transforming our world. It includes a summary of major developments in our cause areas, and key updates on the work we do. Subscribe to our newsletter to receive these highlights at the end of each month.

Updates on AI regulation, a historic UN resolution, our new open letter on AI licensing, examining the Terms of Use of leading AI labs, and more. Also, just two weeks left to apply for FLI PhD fellowships!
Reflections on the six-month anniversary of our open letter, our UK AI Safety Summit recommendations, and more.
Envisioning positive futures with AI, and urgent calls for AI regulation continue.
Read previous editions
Open letters
Add your name to the list of concerned citizens
We have written a number of open letters calling for action to be taken on our cause areas, some of which have gathered hundreds of prominent signatures. Most of these letters are still open today. Add your signature to include your name on the list of concerned citizens.
All open letters