Outreach work
The educational and communications wing of the FLI team.
Introduction
Informing the discourse around our cause areas.
The outreach team works to improve awareness, provide accurate and accessible information, and deepen understanding of our cause areas. Using evidence-based strategies of risk communication, we seek to emphasise positive steps by which extreme risks from transformative technologies can be reduced, and global prospects enhanced.

To these ends, we create informative content, operate dynamic social media accounts, collaborate with journalists, and run the Future of Life Award, celebrating unsung heroic individual efforts which made our world a better, safer place.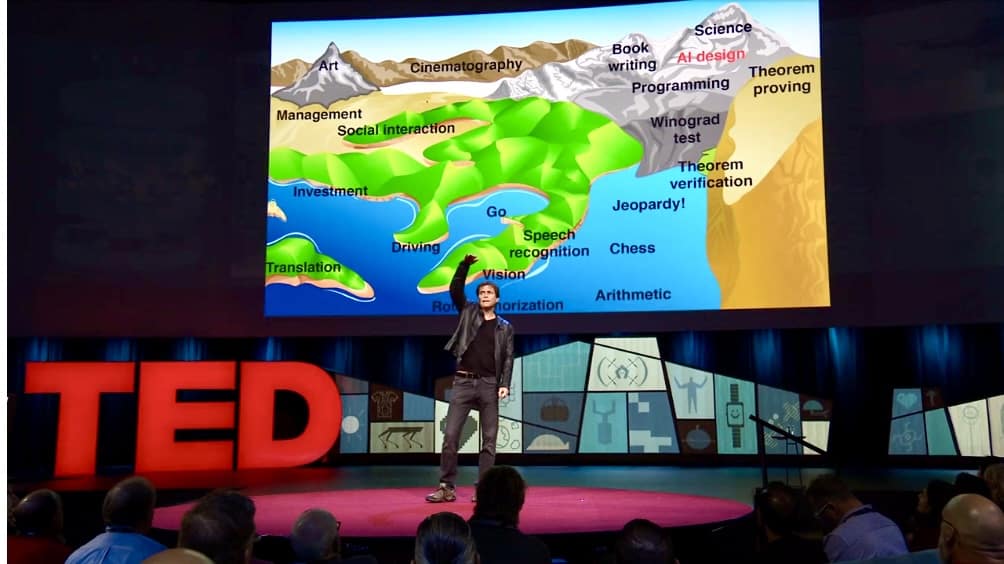 Our work
Outreach projects
Learn more about our ongoing projects:

Our content
Featured videos
Here a few of the videos that we have produced ourselves, or in collaboration with other content creators:
Achievements
Some of the things we have achieved
Here are a few of our proudest achievements in this area: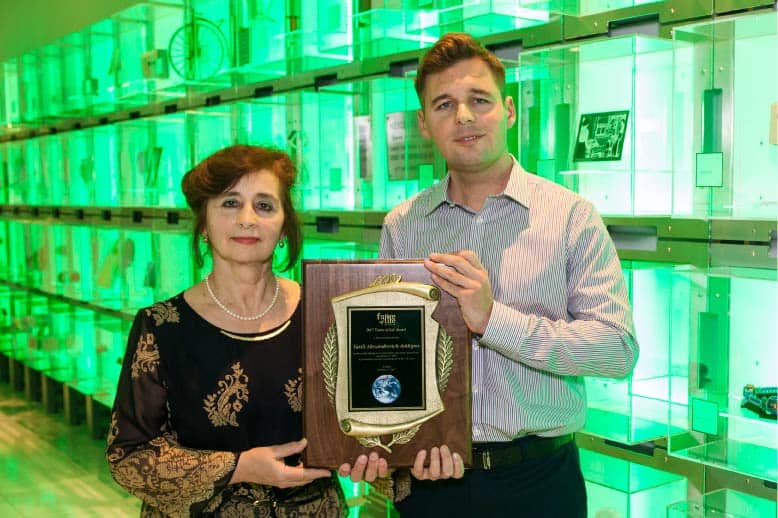 Celebrated 18 unsung heroes with Future of Life Awards
Every year since 2017, the Future of Life Award has celebrated the contributions of people who helped preserve the prospects of life.

See the award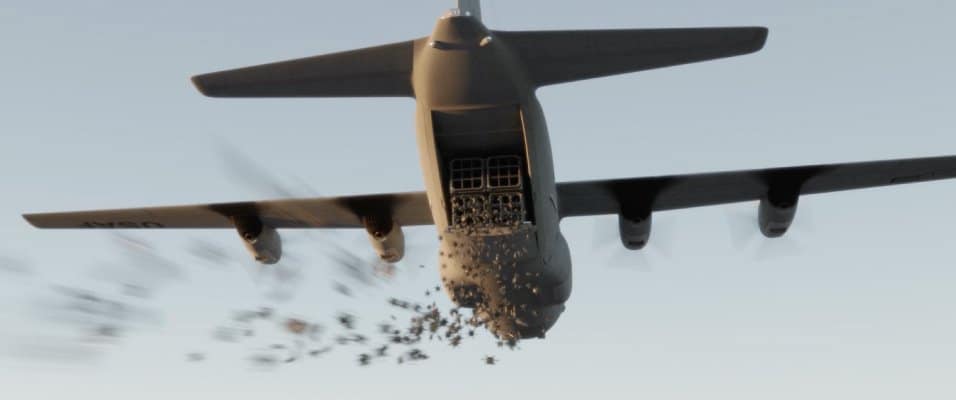 Produced a viral video series raising the alarm on lethal autonomous weapons
We produced two short films, with a combined 75+ million views, depicting a world in which lethal autonomous weapons have been allowed to proliferate.
Watch the videos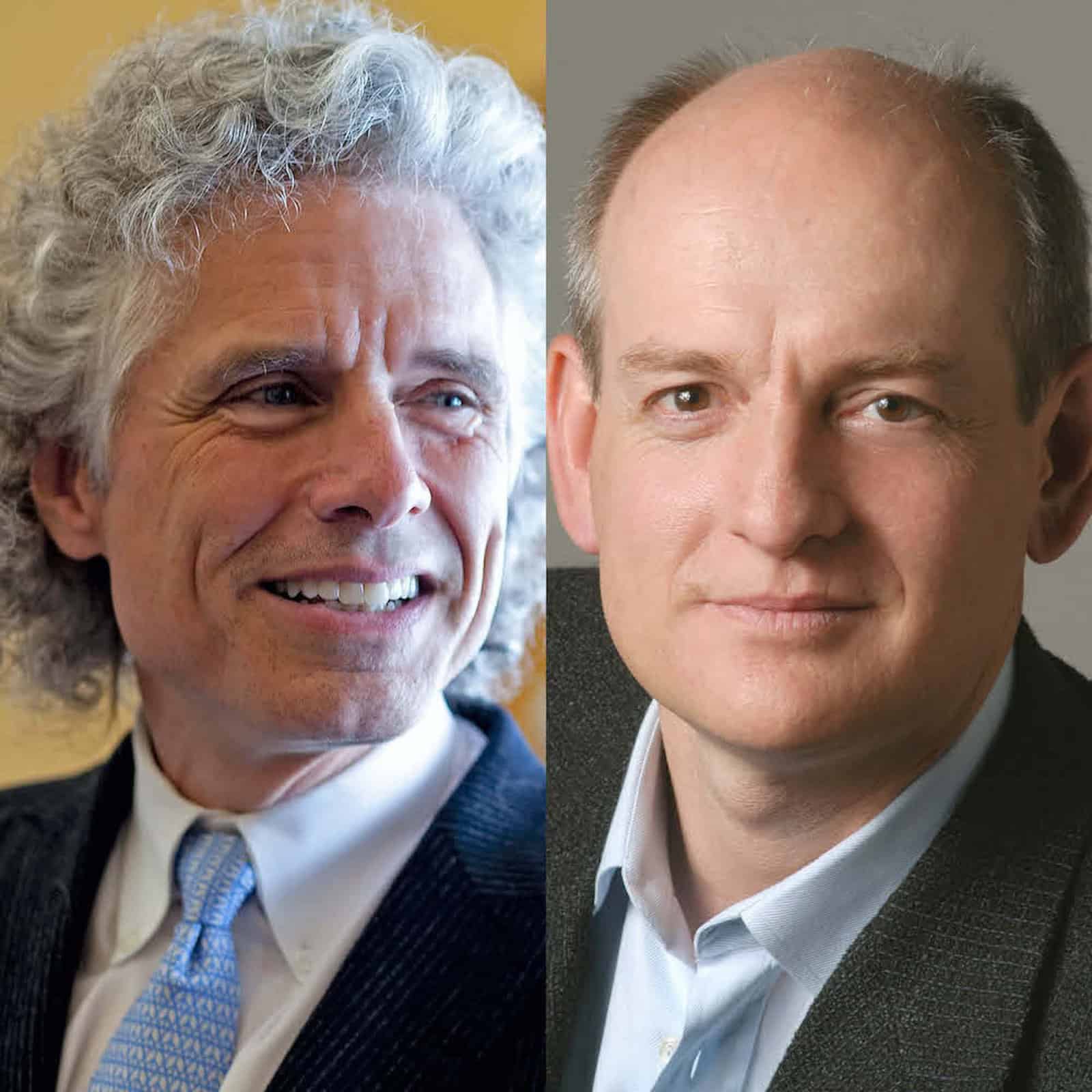 Interviewed over 100+ key experts in our cause areas
Over the past 5 years, our team has hosted in-depth conversations with over 100+ leading figures in fields relating to our cause areas, all available for free on our podcast.
Listen to the podcast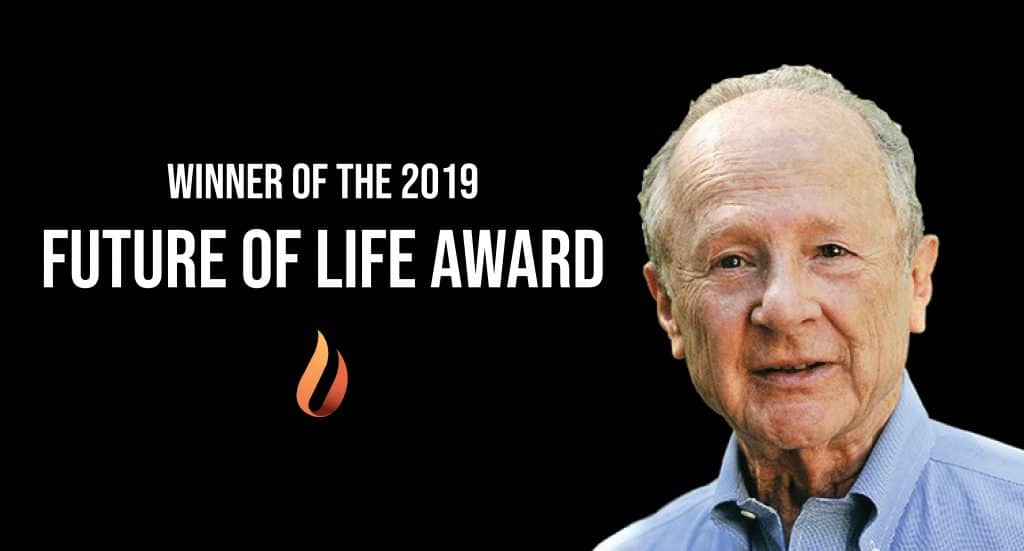 On April 9th, Dr. Matthew Meselson received the $50,000 Future of Life Award at a ceremony at the University of […]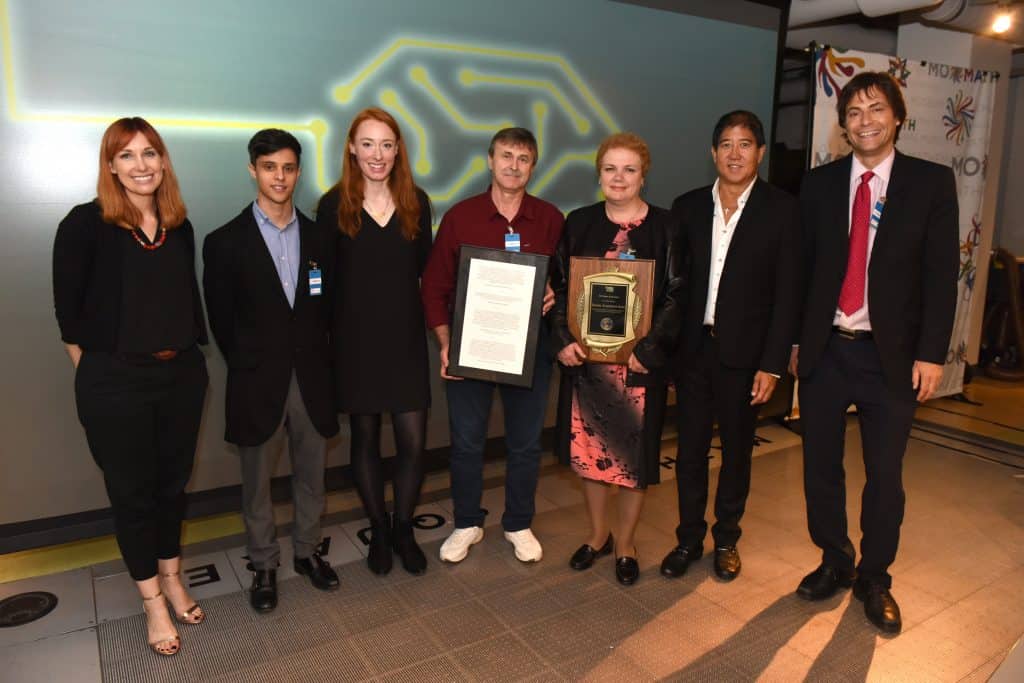 Click here to see this page in other languages: German Russian To celebrate that today is not the 35th anniversary of […]
Podcasts

Featured podcasts
Resources

Featured resources
Our team
Meet our outreach team
We're a 100% remote team spread all across the western hemisphere.
Contact us
Let's put you in touch with the right person.
We do our best to respond to all incoming queries within three business days. Our team is spread across the globe, so please be considerate and remember that the person you are contacting may not be in your timezone.