Future of Life Institute Podcast
Conversations with far-sighted thinkers.
Our namesake podcast series features the FLI team in conversation with prominent researchers, policy experts, philosophers, and a range of other influential thinkers.
Available on all major podcast platforms.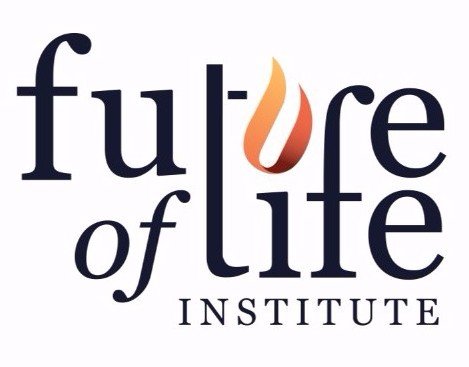 Great podcast on initiatives that are critical for our future.

Lucas/FLI do an excellent job of conducting in-depth interviews with incredible people whose work stands to radically impact humanity's future. It's a badly missing and needed resource in today's world, is always high-quality, and I'm able to learn something new/unique/valuable each time. Great job to Lucas and team!

Amazing Podcast !
People need to know about this excellent podcast (and the Future of Life Institute) focusing on the most important issues facing the world. The topics are big, current, and supremely important; the guests are luminaries in their fields; and the Interviewer, Lucas Perry, brings it all forth in such a compelling way [...]

Great show!
Lucas, host of the Future of Life podcast, highlights all aspects of tech and more in this can't miss podcast! The host and expert guests offer insightful advice and information that is helpful to anyone that listens!

Science-smart interviewer asks very good questions!

Great, in depth interviews.

Amazing listening...

What a wonderfully informative podcast. The most important issues for life's future are addressed here with great lucidity.

Sequences
Limited-series podcasts on pressing issues
Throughout the running history of our podcast we have produced a couple of special 'sequences', series of episodes focused on tackling a pressing issue in more detail. Below you can find the sequences we have produced so far: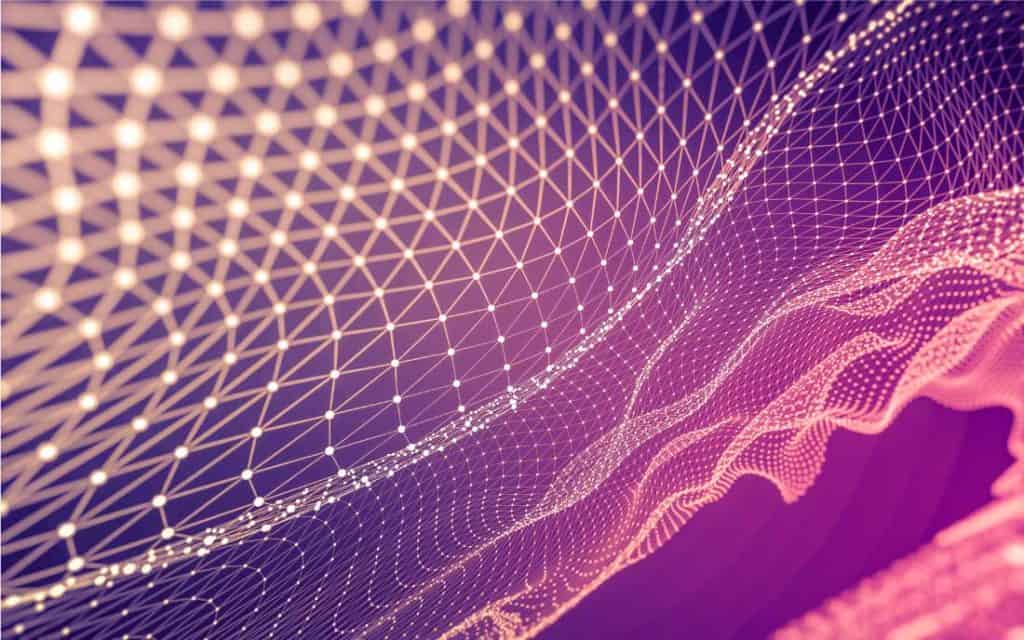 AI Alignment Podcast
This podcast series covers and explores the AI alignment problem across a large variety of domains, reflecting the fundamentally interdisciplinary nature of AI alignment.

Running from 2018-2020.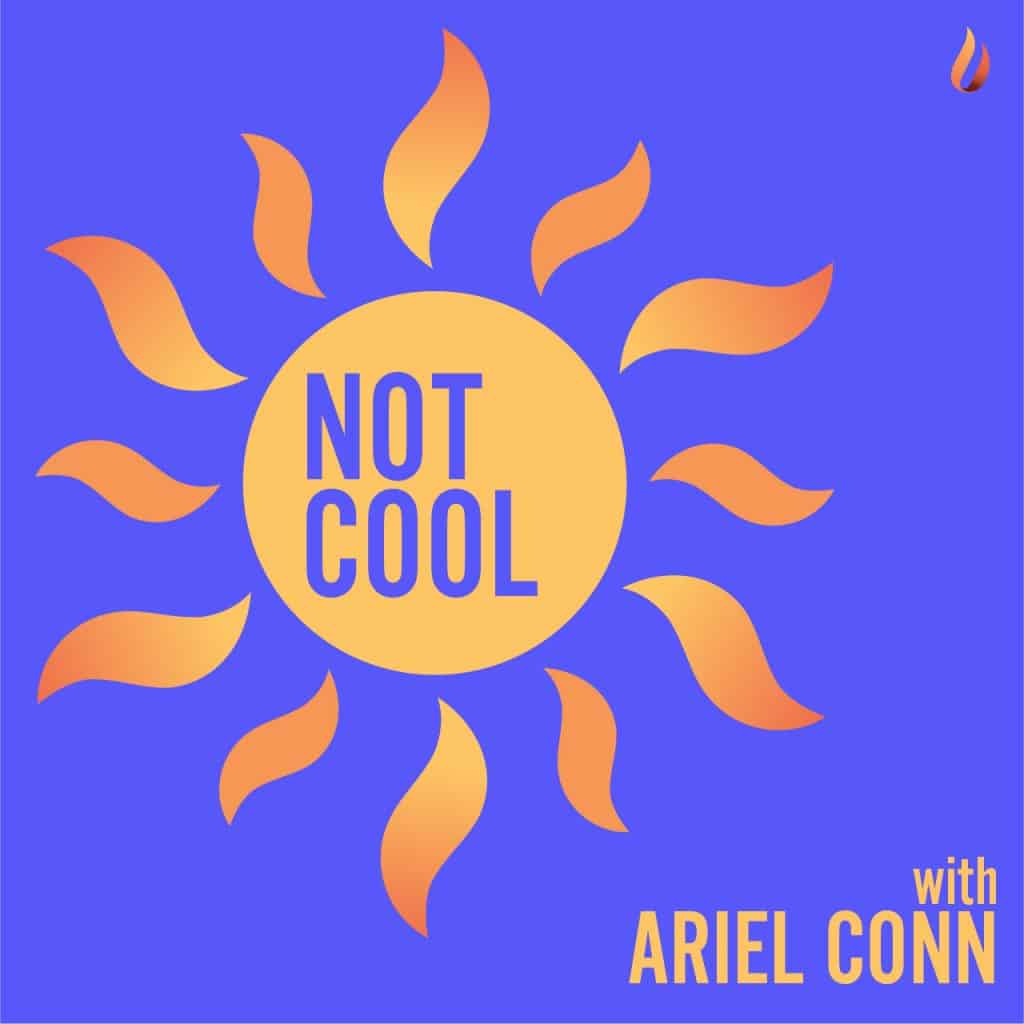 Not Cool
Hear directly from scientists and experts on the causes and impacts of climate change and the action that's needed going forward.

Running from September - November 2019.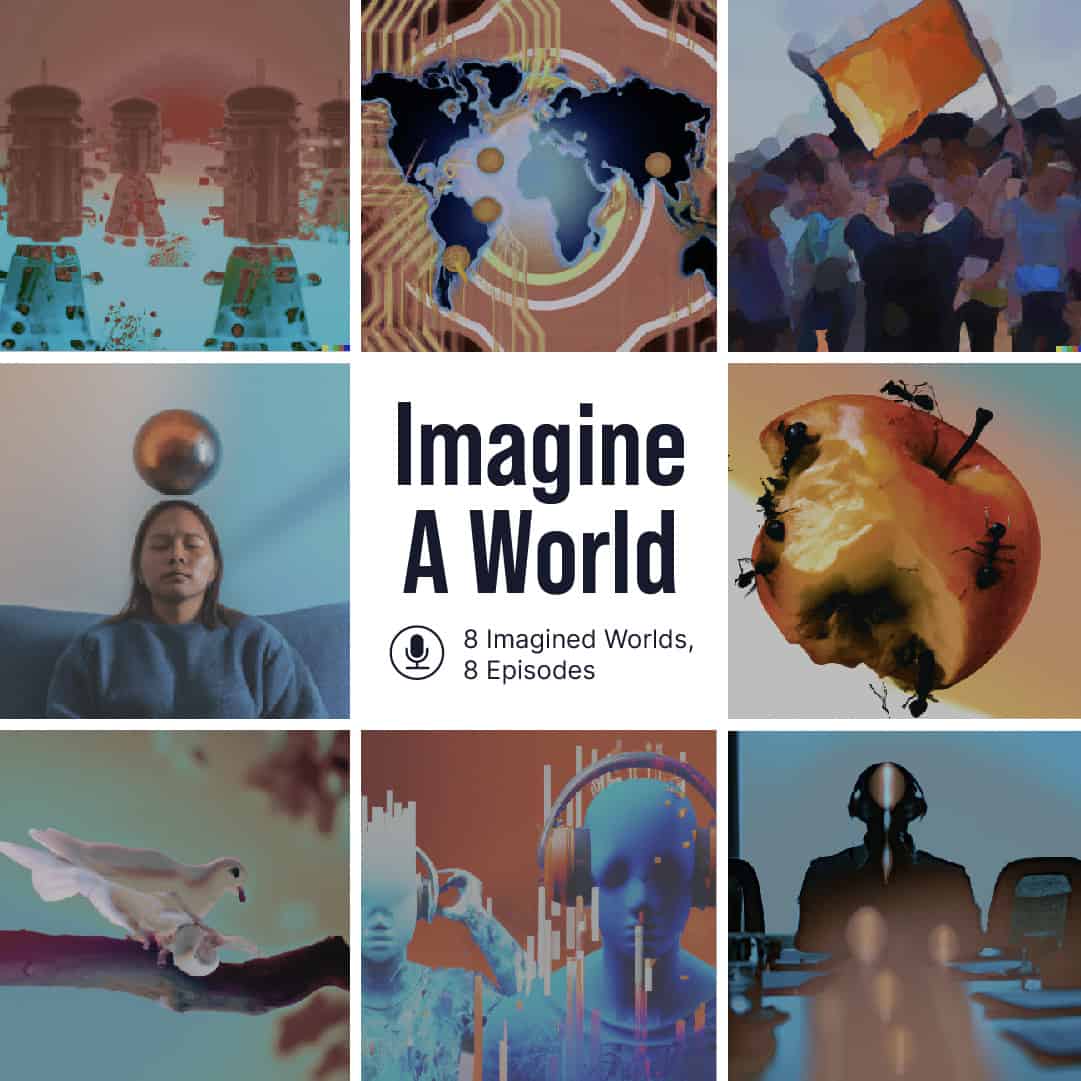 Imagine A World
Can you imagine a world in 2045 where we manage to avoid the climate crisis, major wars, and the potential harms of artificial intelligence?

Running from September - October 2023.

Most popular
Most popular episodes
Episode archive
All of our stories and interviews
Our work
Other projects in this area
We work on a range of projects across a few key areas. See some of our other projects in this area of work: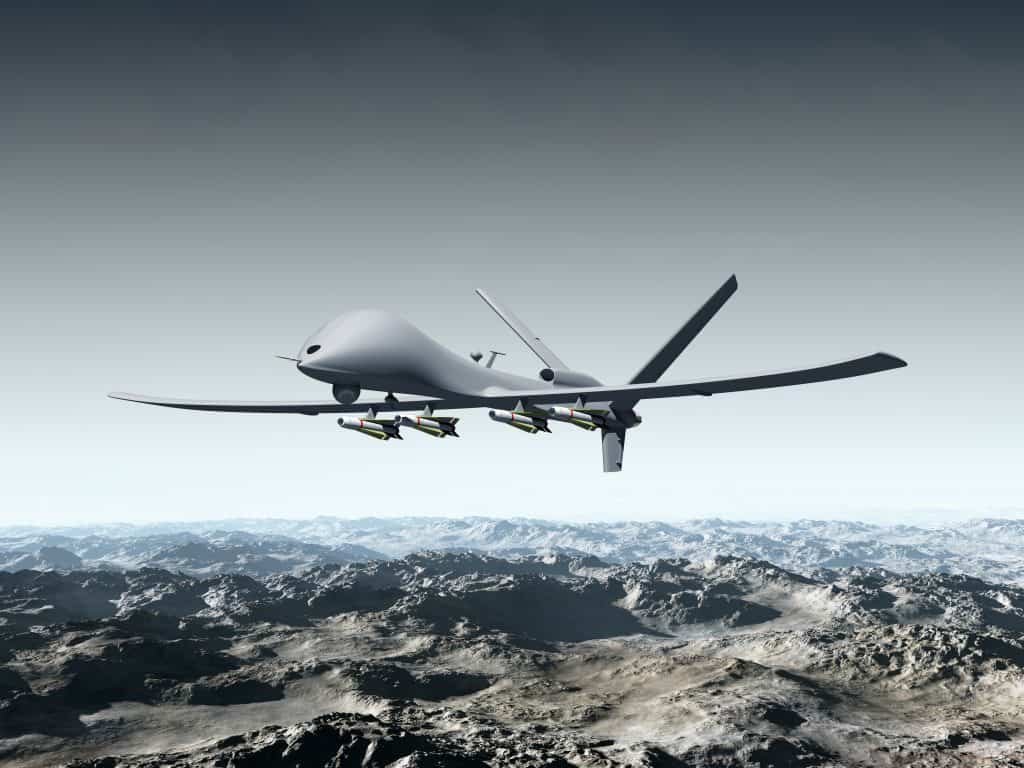 Military AI applications are rapidly expanding. We develop educational materials about how certain narrow classes of AI-powered weapons can harm national security and destabilize civilization, notably weapons where kill decisions are fully delegated to algorithms.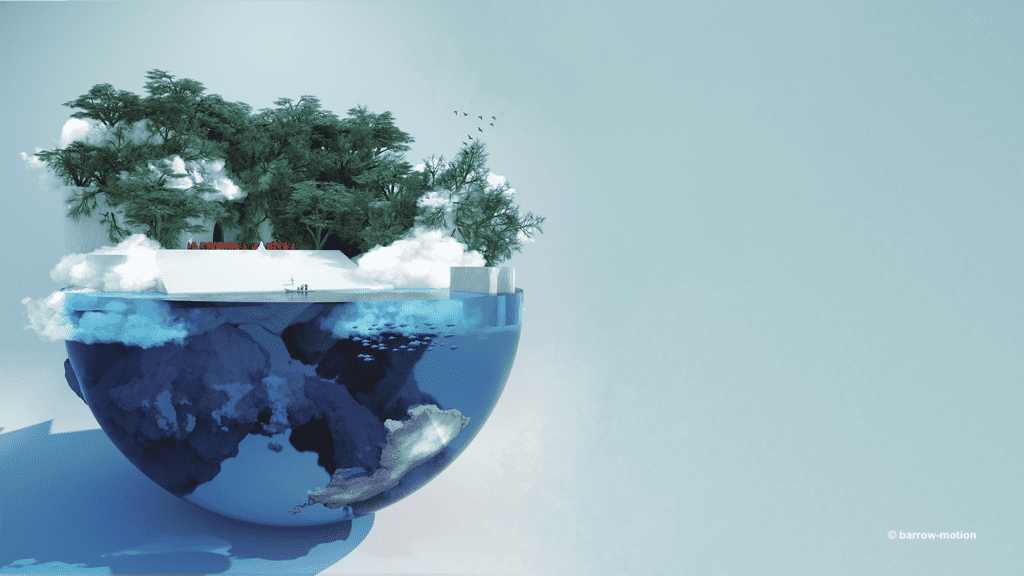 The Future of Life Institute accepted entries from teams across the globe, to compete for a prize purse of up to $100,000 by designing visions of a plausible, aspirational future that includes strong artificial intelligence.