Our mission
Steering transformative technology towards benefitting life and away from extreme large-scale risks.

We believe that the way powerful technology is developed and used will be the most important factor in determining the prospects for the future of life. This is why we have made it our mission to ensure that technology continues to improve those prospects.
Our mission
Ensuring that our technology remains beneficial for life
Our mission is to steer transformative technologies away from extreme, large-scale risks and towards benefiting life.
Read more
How certain technologies are developed and used has far-reaching consequences for all life on earth.

If properly managed, these technologies could change the world in a way that makes life substantially better, both for those alive today and those who will one day be born. They could be used to treat and eradicate diseases, strengthen democratic processes, mitigate - or even halt - climate change and restore biodiversity.

If irresponsibly managed, they could inflict serious harms on humanity and other animal species. In the most extreme cases, they could bring about the fragmentation or collapse of societies, and even push us to the brink of extinction.

The Future of Life Institute works to reduce the likelihood of these worst-case outcomes, and to help ensure that transformative technologies are used to the benefit of life.
Our mission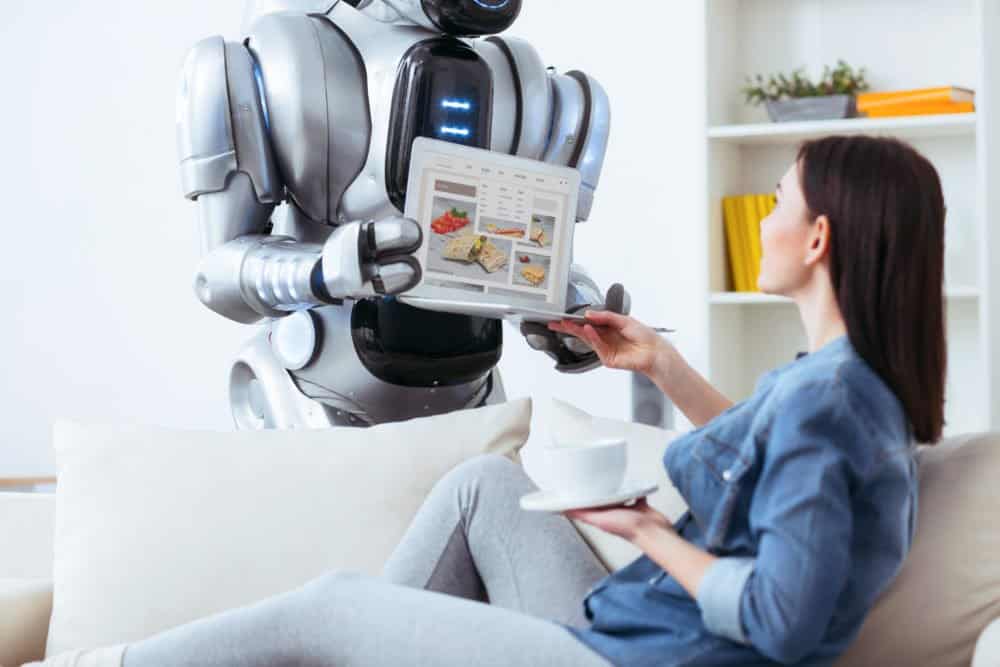 Cause areas
The risks we focus on
We are currently concerned by three major risks. They all hinge on the development, use and governance of transformative technologies. We focus our efforts on guiding the impacts of these technologies.
Artificial Intelligence
From recommender algorithms to self-driving cars, AI is changing our lives. As the impact of this technology magnifies, so will its risks.
Biotechnology
From the accidental release of engineered pathogens to the backfiring of a gene-editing experiment, the dangers from biotechnology are too great for us to proceed blindly.
Nuclear Weapons
Almost eighty years after their introduction, the risks posed by nuclear weapons are as high as ever - and new research reveals that the impacts are even worse than previously reckoned.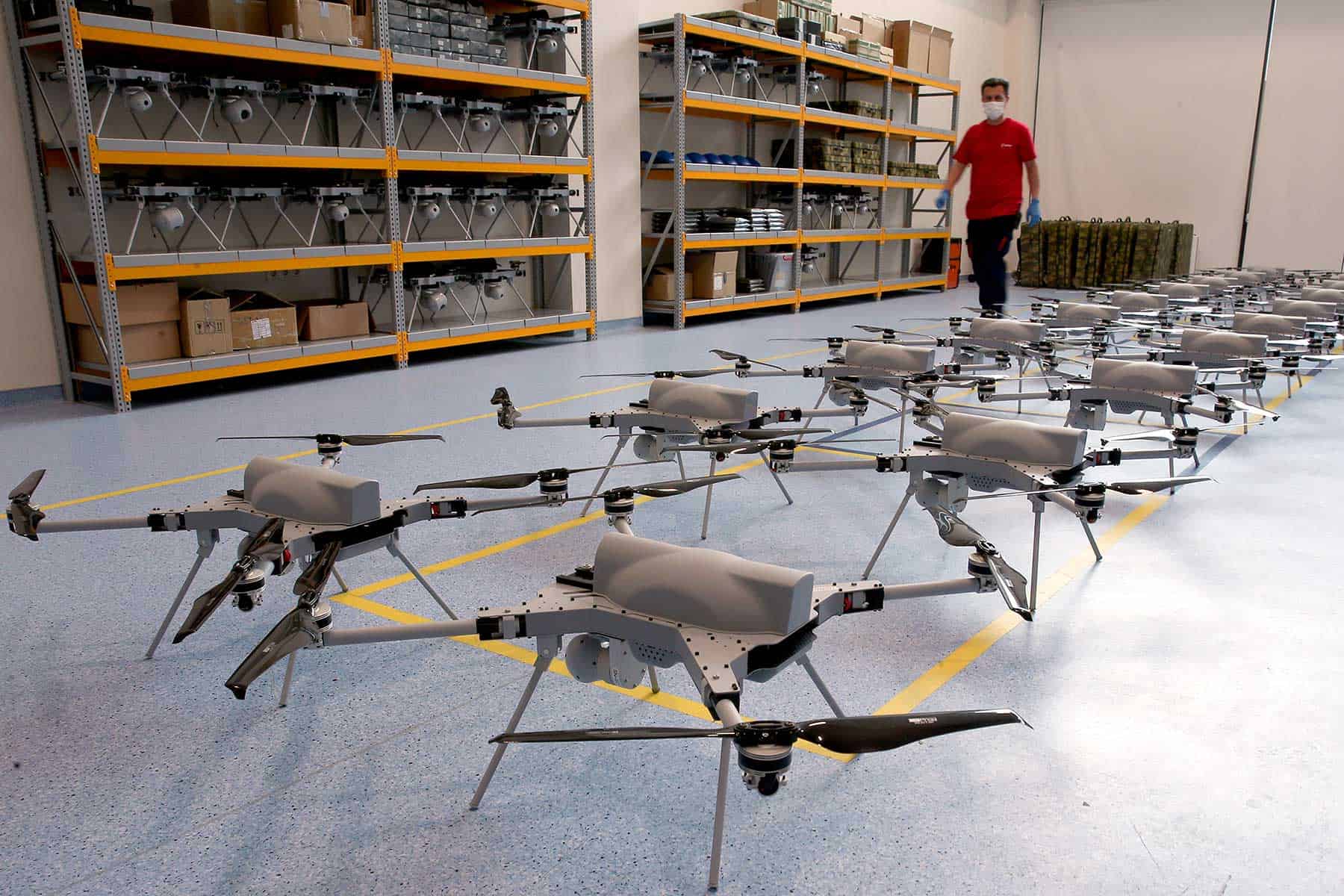 UAV Kargu
autonomous drones
at the campus of OSTIM Technopark in Ankara, Turkey - June 2020.
Our work
How we are addressing these issues
There are many potential levers of change for steering the development and use of transformative technologies. We target a range of these levers to increase our chances of success.
Featured Projects
What we're working on
Read about some of our current featured projects:
View all projects
Our newsletter
Regular updates about the Future of Life Institute, in your inbox
Subscribe to our newsletter and join over 20,000+ people who believe in our mission to preserve the future of life.
Recent editions: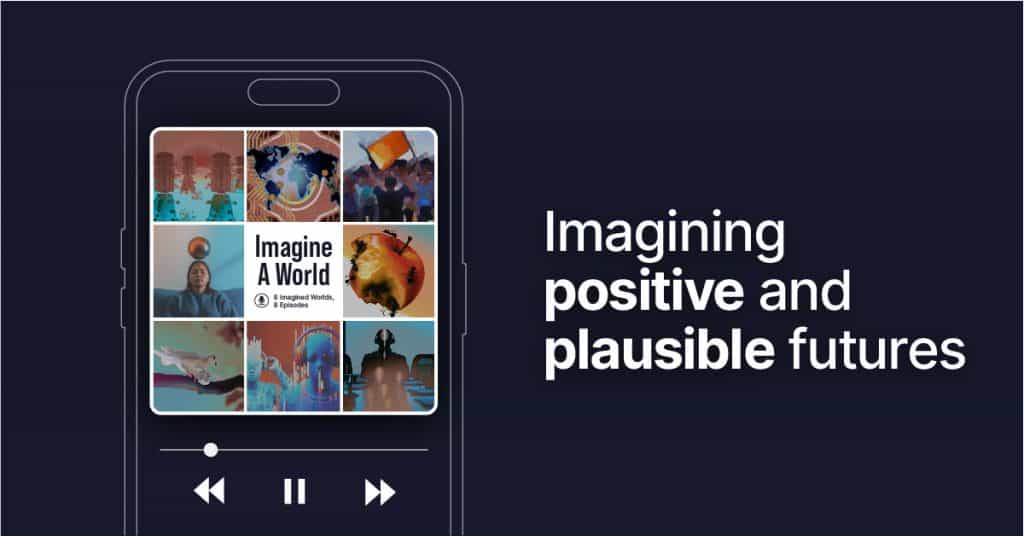 Envisioning Positive Futures With AI, + Urgent Calls For AI Regulation Continue.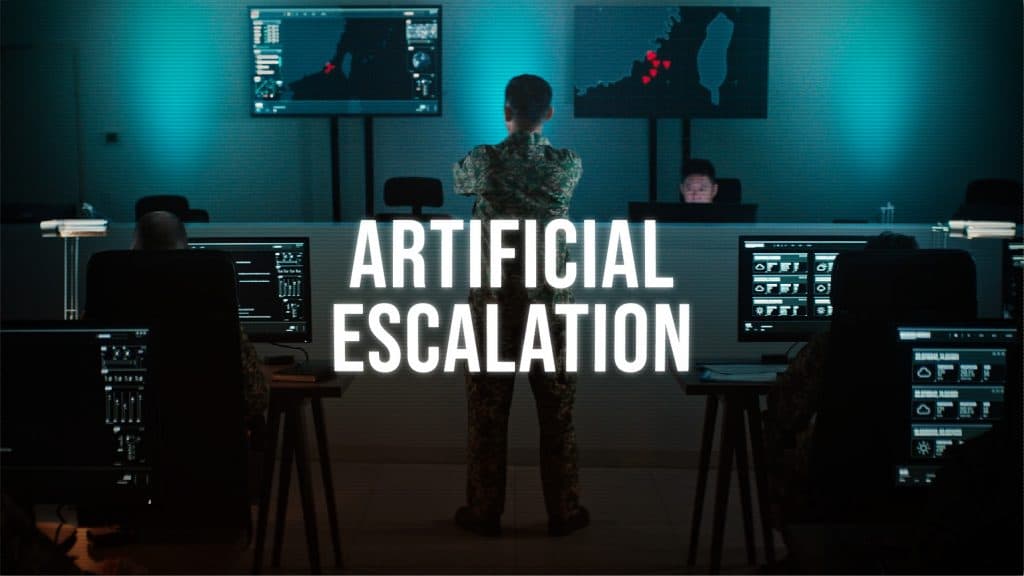 Including our latest video on AI + nukes, and FLI cause areas on the big screen.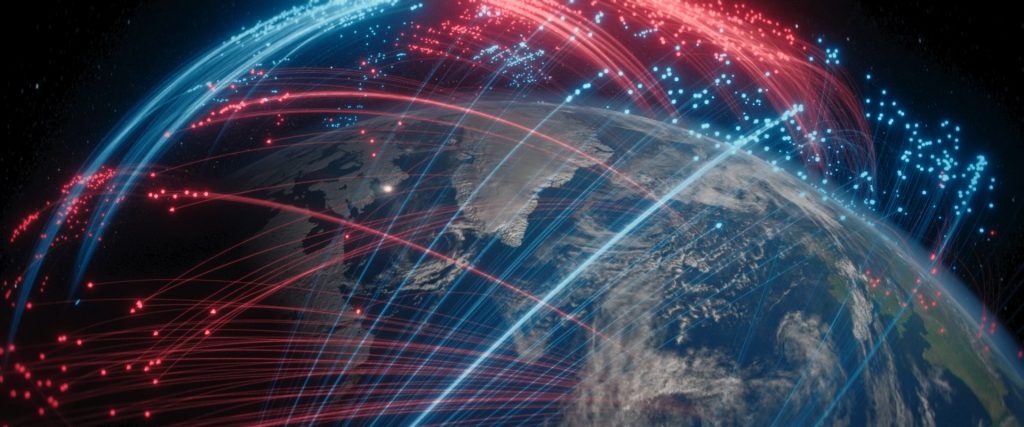 Welcome to the Future of Life Institute newsletter. Every month, we bring 28,000+ subscribers the latest news on how emerging […]
Read previous editions
Our content
Latest posts
Here is the most recent content we have published:
Our content
Future of Life Institute Podcast
Here are the most recent podcasts we have published: