Worldbuilding Competition
The 20 finalists of our worldbuilding competition have been announced!
We would love to hear your reaction to the these potential futures, as we expect that you will have important insights to contribute to FLI work. We read every piece of feedback submitted, and your views will be shared with the whole FLI team, the judges and the worldbuild creators themselves. We encourage you to engage with however many or few you feel inclined to – it's such a big part of the experience.
We have recently announced a $25M grants program for research projects that are aligned with our mission to reduce the risk of extinction from advanced technology, made possible by the generosity of cryptocurrency pioneer Vitalik Buterin and the Shiba Inu community.
Postdoctoral Fellowship
Project Proposal
PhD Fellowship
AI Existential Safety Community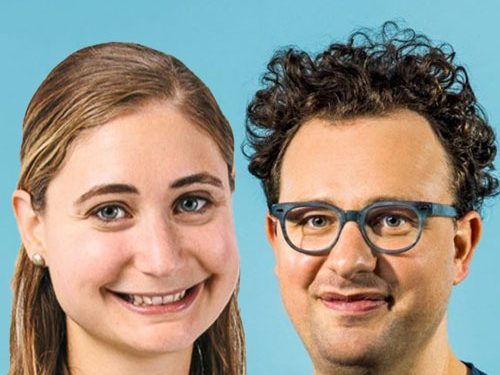 Future of Life Institute · Daniela and Dario Amodei on Anthropic …
We couldn't have done this without our wonderful team, our advisors, volunteers and collaborators.