The Future of Life Award 2022
The Future of Life Institute (FLI) has presented John Birks, Paul Crutzen, Jeannie Peterson, Alan Robock, Carl Sagan, Georgiy Stenchikov, Brian Toon and Richard Turco with the Future of Life Award for their roles in discovering and popularising nuclear winter. We hope that drawing attention to these individuals' work will help to refocus public discourse around nuclear weapons as governments meet to review the Treaty on the Non-Proliferation of Nuclear Weapons.
Discover the story of their heroic contributions in our newest video 'The Story of Nuclear Winter'.
We have recently announced a $25M grants program for research projects that are aligned with our mission to reduce the risk of extinction from advanced technology, made possible by the generosity of cryptocurrency pioneer Vitalik Buterin and the Shiba Inu community.
Postdoctoral Fellowship
Project Proposal
PhD Fellowship
AI Existential Safety Community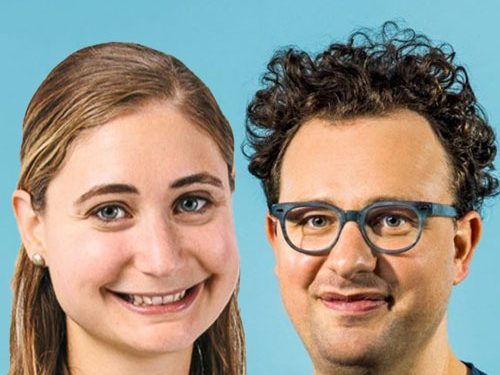 Future of Life Institute · Daniela and Dario Amodei on Anthropic …
We couldn't have done this without our wonderful team, our advisors, volunteers and collaborators.