Project
Strengthening the European Union AI Act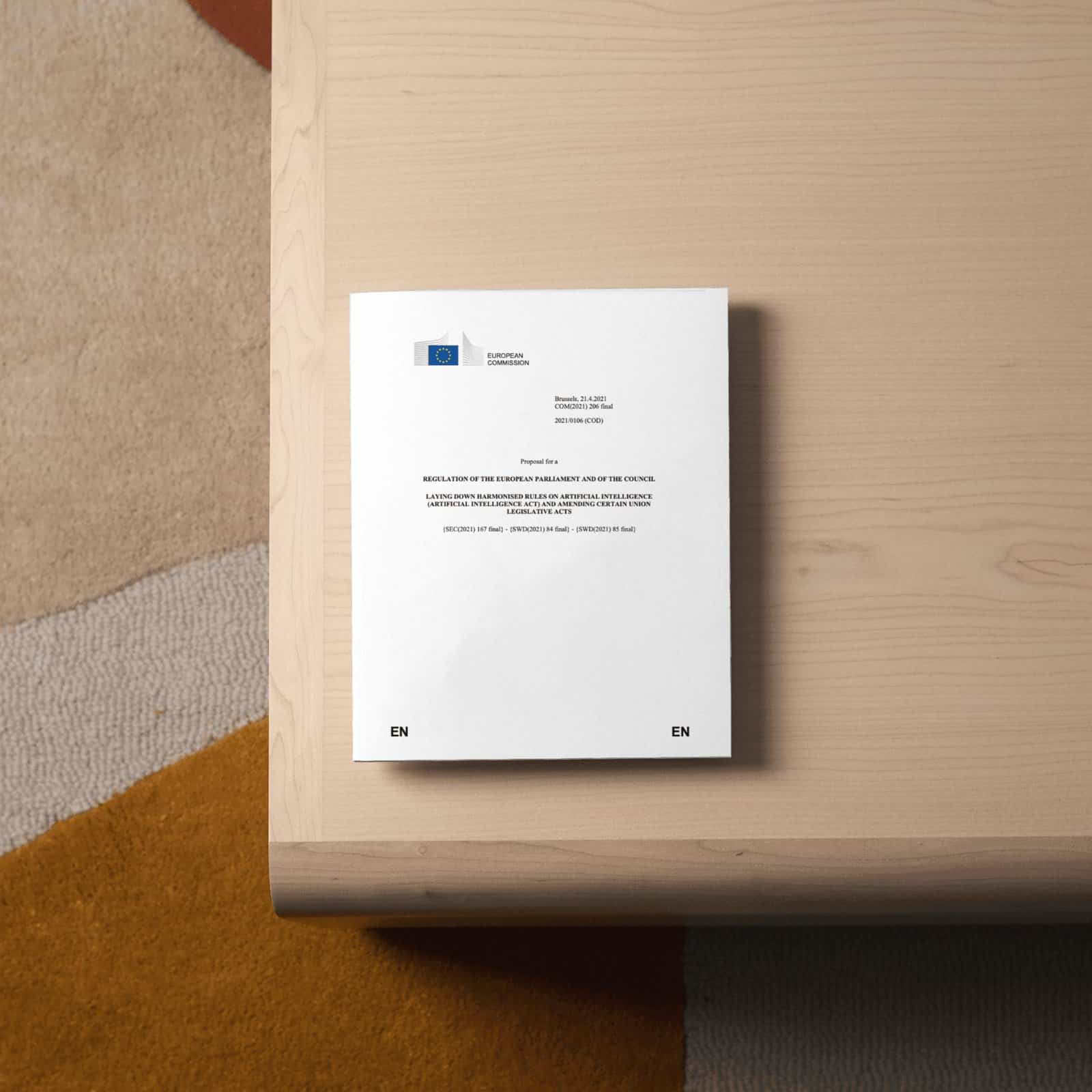 What is the EU AI Act?
The Artificial Intelligence (AI) Act is a draft European Union law on AI. The law assigns applications of AI to one of three risk categories (unacceptable, high and low risk), and regulates them accordingly.
Our policy team have set up a thematic website which includes the Act itself, analyses, and updates on the latest legislative developments. To learn more about the Act, please visit the site or sign up to our dedicated AI Act newsletter.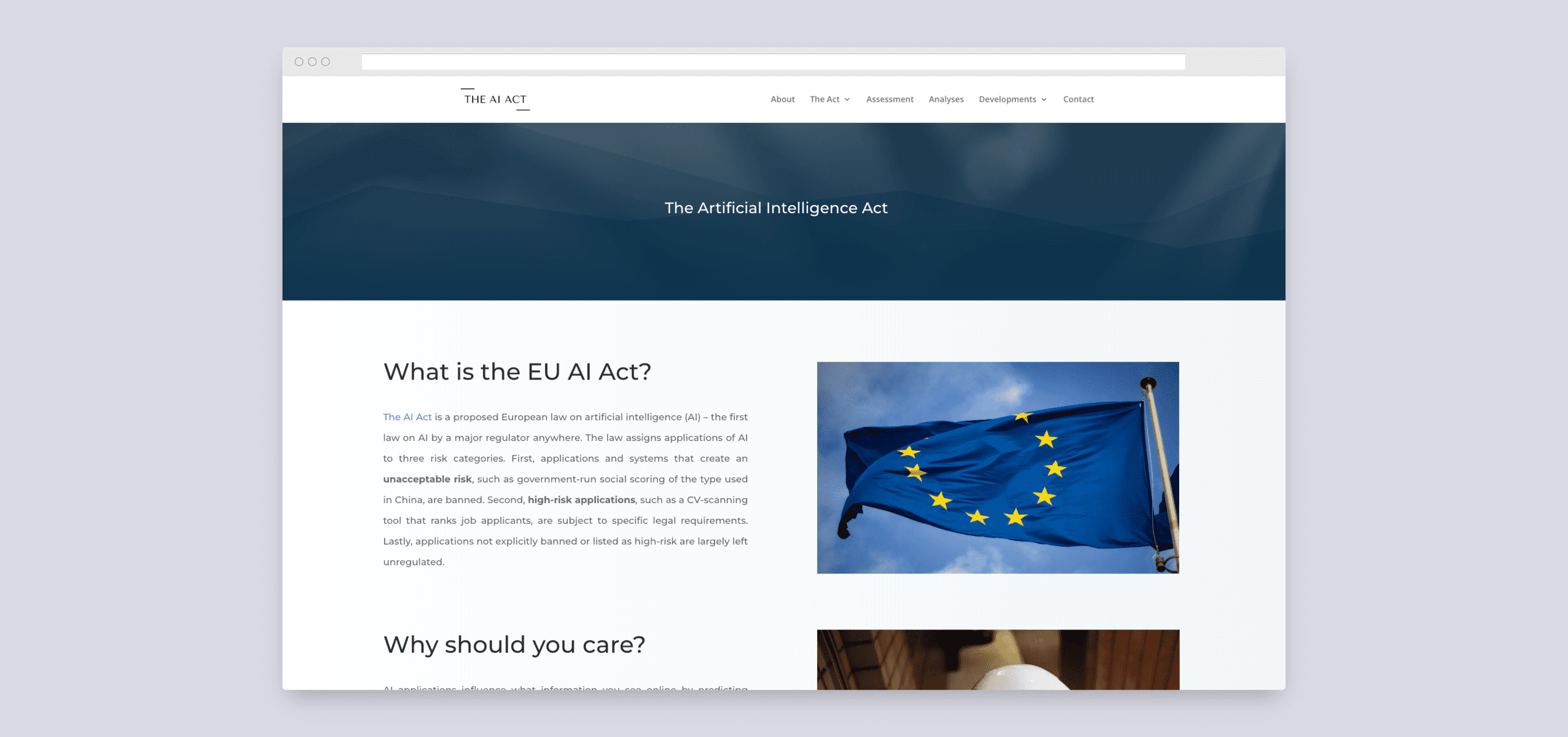 EU AI Act website
Everything you need to know about the EU AI Act in one place
The purpose of this website is to provide up-to-date developments and analyses of the proposed EU artificial intelligence law called the "AI Act".
Visit website
Our position
You can download our position paper to read more about how we think the Act can be improved. Our position has been developed in close consultation with our network of leading AI researchers and think tanks, such as the Center for Human Compatible AI (CHAI).
Before the draft Act was published by the European Commission, FLI published this open letter from some of Europe's leading AI researchers, and submitted feedback on the initial white paper.
Key documents
The FLI policy team studies particular issues in the AI Act and provides recommendations. You can access these papers below:
Our content
Related content
If you enjoyed this, you also might like:
Our work
Other projects in this area
We work on a range of projects across a few key areas. See some of our other projects in this area of work: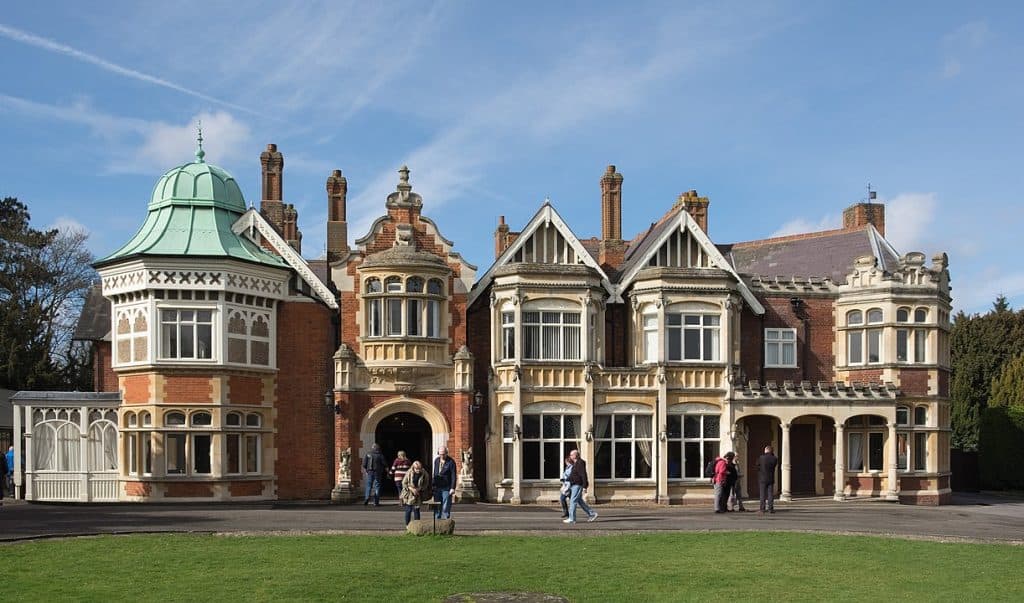 On November 1-2, the United Kingdom will convene the first ever global government meeting focussed on AI Safety. In the run-up to the summit, FLI has produced and published a document outlining key recommendations.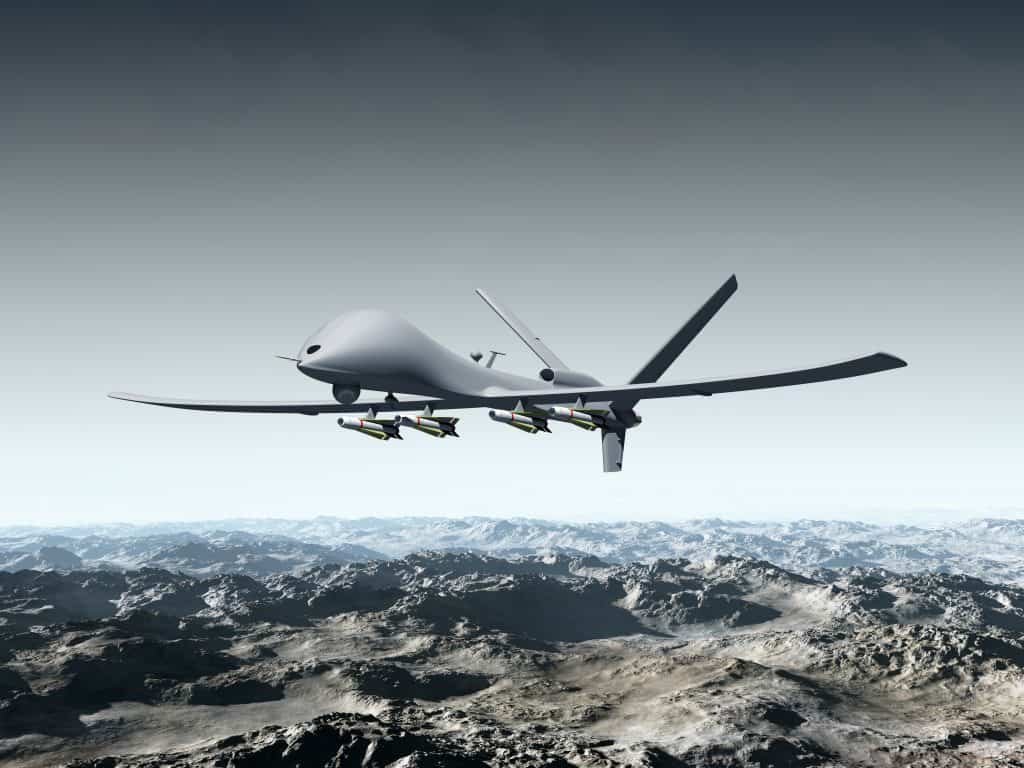 Military AI applications are rapidly expanding. We develop educational materials about how certain narrow classes of AI-powered weapons can harm national security and destabilize civilization, notably weapons where kill decisions are fully delegated to algorithms.