About us
What is the Future of Life Institute, and where did it come from?
Our mission
Preserving the future of life
How certain technologies are developed and used has far-reaching consequences for all life on earth. This is currently the case for artificial intelligence, biotechnologies and nuclear technology.

If properly managed, these technologies could transform the world in a way that makes life substantially better, both for the people alive today and for all the people who have yet to be born. They could be used to treat and eradicate diseases, strengthen democratic processes, and mitigate - or even halt - climate change.

If improperly managed, they could do the opposite. They could produce catastrophic events that bring humanity to its knees, perhaps even pushing us to the brink of extinction.

The Future of Life Institute's mission is to steer transformative technologies away from extreme, large-scale risks and towards benefiting life.
Learn more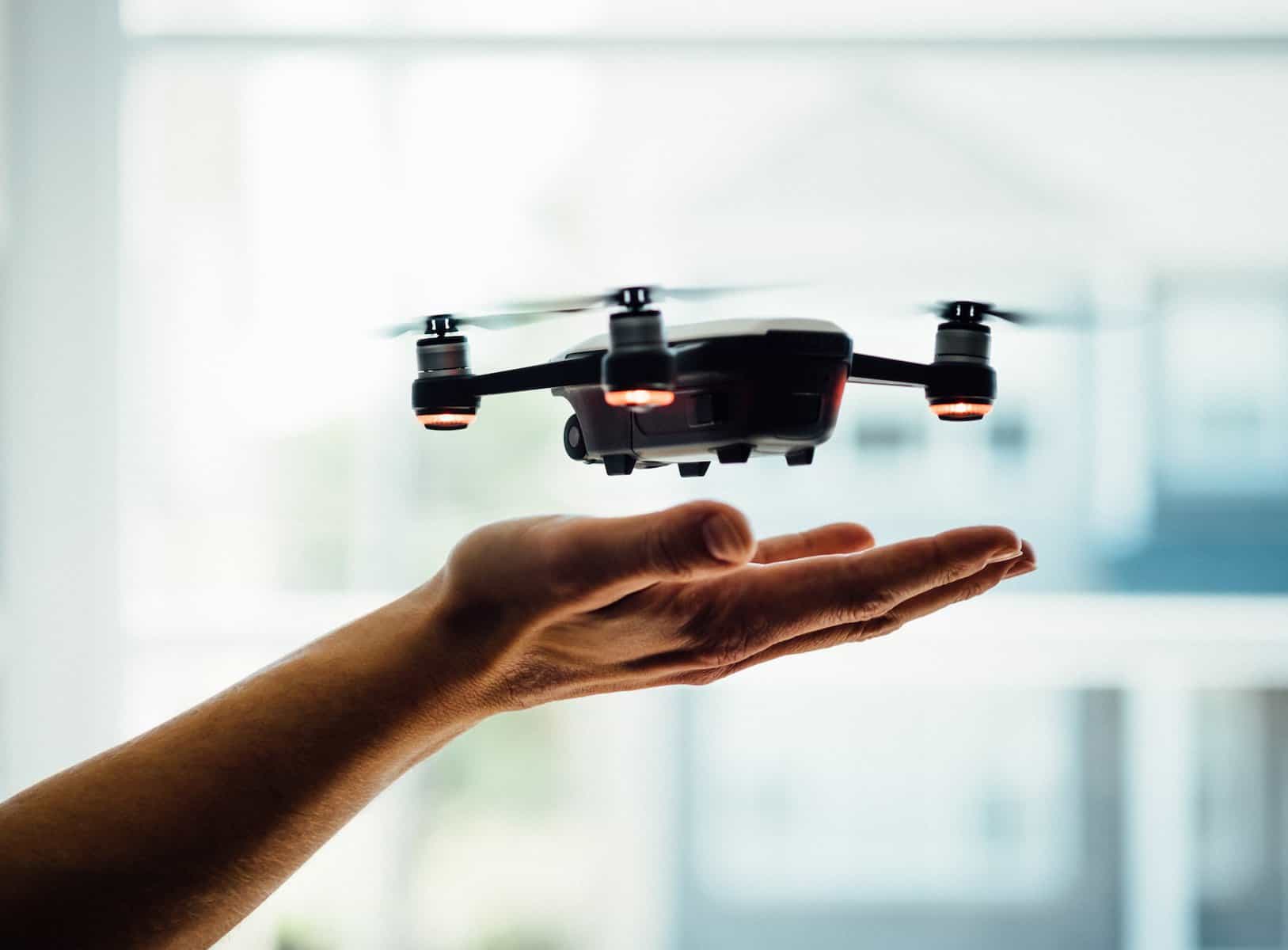 Our people
A team equal to the task
The Future of Life Institute is made up of a Core Team, a Board, and a Scientific Advisory Board. Collectively we represent a diverse range of expertise, having come to the Institute from governance institutions, industry and academia, and a variety of disciplines, including the behavioural sciences, medicine, machine learning, engineering, law and design.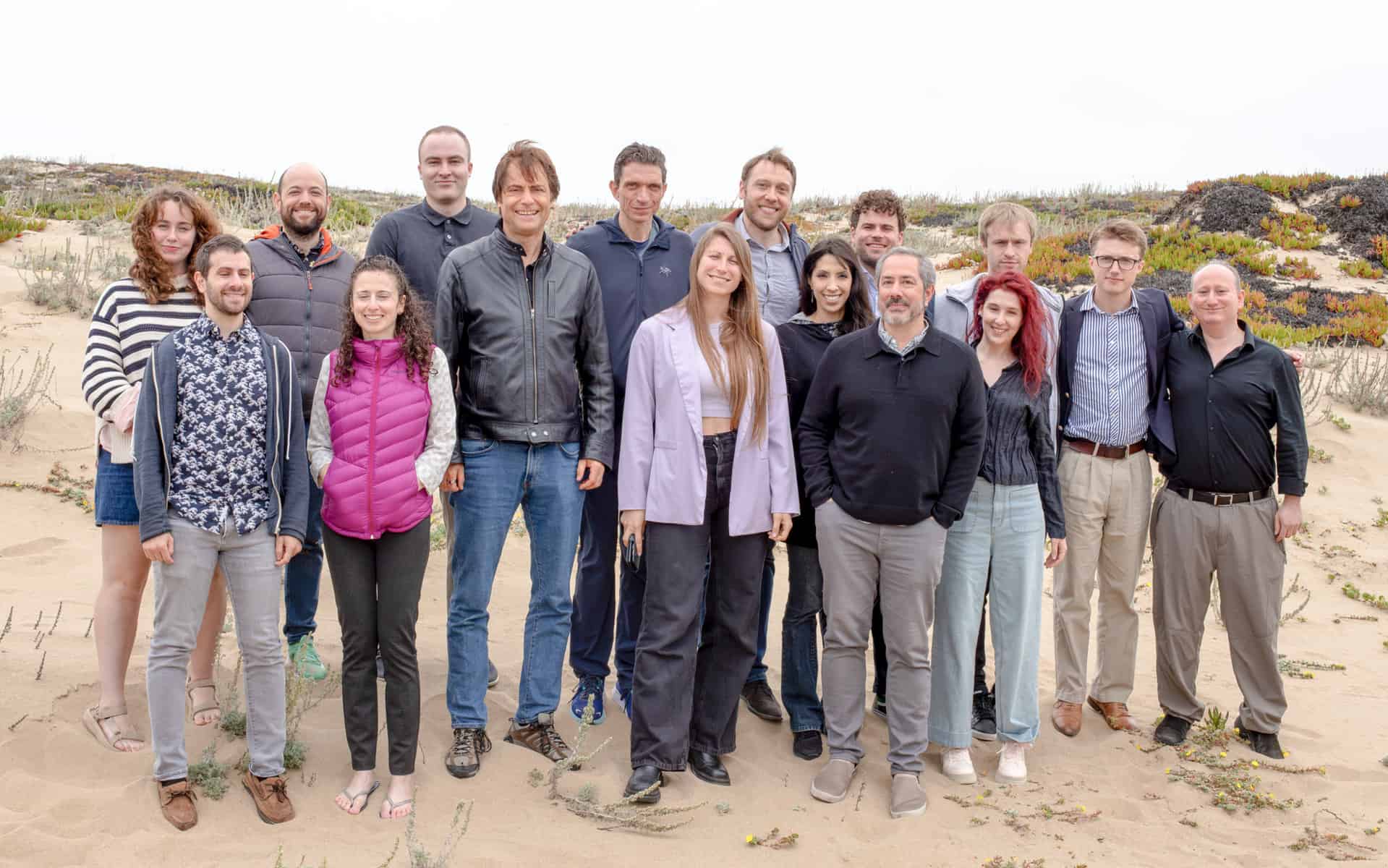 Our history
The journey so far
The Future of Life Institute has come a long way since its early days. It was initially run by volunteers coordinated by co-founder Victoria Krakovna. Today, it has a full-time staff of 20+ team members around the world, mostly split into Policy, Outreach and Grantmaking teams.
The Future of Life Institute is founded, and holds its first informal gathering of board members and volunteers.
FLI launches the world's first peer-reviewed grants programme aimed at ensuring artificial intelligence remains safe, ethical and beneficial.
FLI formulates the Asilomar AI Principles, one of the earliest and most influential sets of AI governance principles.
FLI produces Slaughterbots, a short film boosting public awareness of autonomous weapons.
FLI launches a second grant programme, this time aimed at ensuring artificial general intelligence remains safe and beneficial.
UN Secretary General names FLI civil society co-champion for AI.
FLI launches a $25M multi-year grant programme aimed at reducing the most extreme risks, so-called 'existential risks'.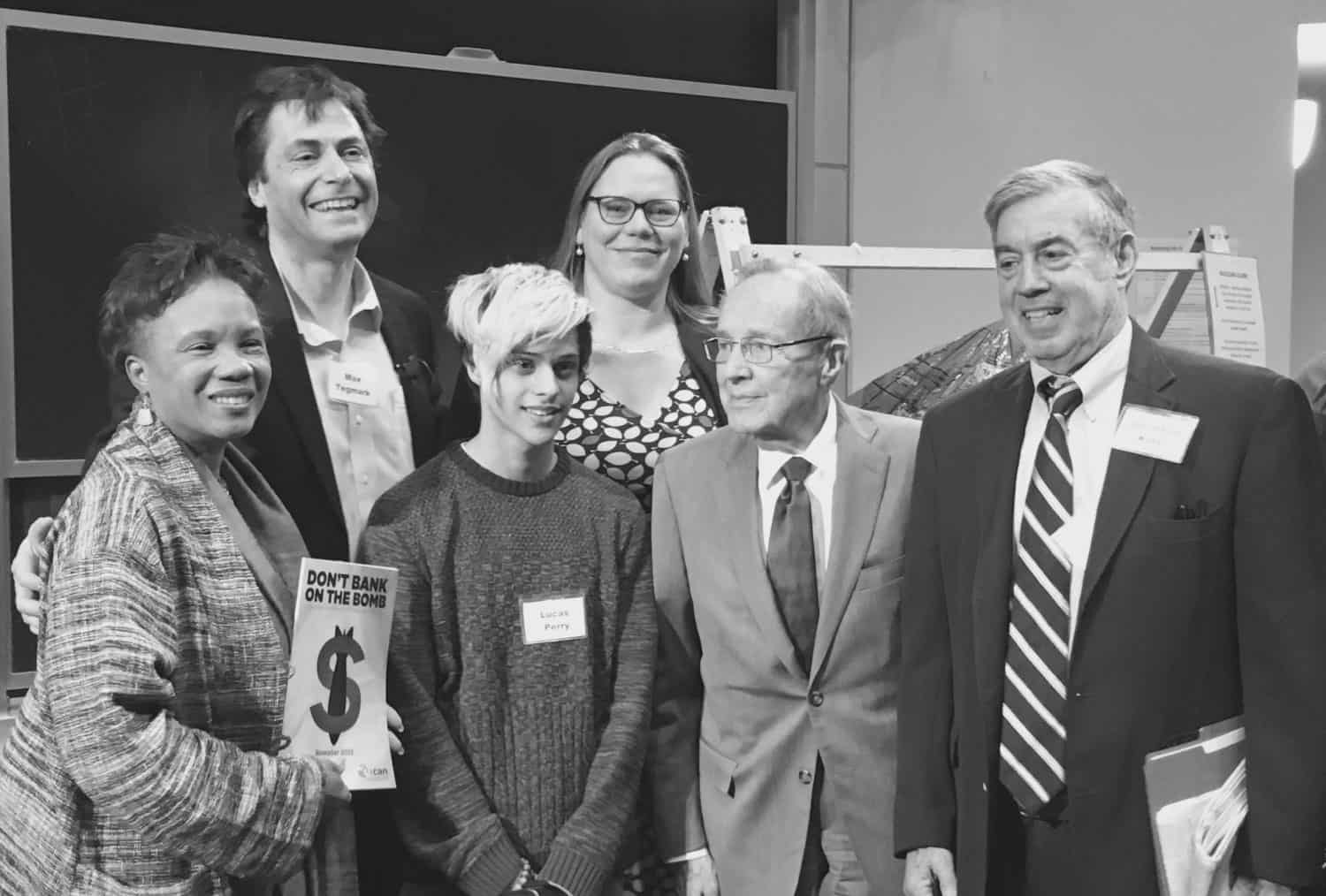 Our Public Records
Tax Forms
The Future of Life Institute is a 501(c)(3) non-profit organisation funded by a range of individuals and organisations who share our desire to see extreme, large-scale risks from transformative technologies reduced, and their potential benefits realised.
You can find out more about our funding sources through our 990 tax forms and our entry to the European Union Transparency Register.
We receive donations from a wide range of individuals. More information about our finances is available
here
.
Related pages
Were you looking for something else?
Here are a couple of other pages you might have been looking for:
Answers to some of the most common questions that we receive.
View page
Whatever you need, we have somebody on the team you can speak to.
View page
Read about our mission and our core principles.
View page