Policy work
We aim to improve AI governance over civilian applications, autonomous weapons and in nuclear launch.
Introduction
Shaping the long-term through near-term research and advocacy
The policy team at FLI works to reduce extreme, large-scale risks from transformative technologies by improving national and international governance of Artificial Intelligence (AI).

FLI has spearheaded numerous efforts to this end. Most notably, in 2017 we created the influential Asilomar AI principles, a set of governance principles signed by thousands of leading minds in AI research and industry. More recently, the UN Secretary General consulted FLI as the civil society 'co-champion' for AI recommendations on the Digital Cooperation Roadmap.

In the civilian domain, we advise the European Union on how to strengthen and future-proof their upcoming EU AI Act; and in the U.S., we focus on increasing federal spending on AI safety research and strengthening the NIST AI Risk Management Framework. In the military domain, we advocate for a treaty on autonomous weapons at the United Nations and inform policymakers about the risks of incorporating AI systems into nuclear launch.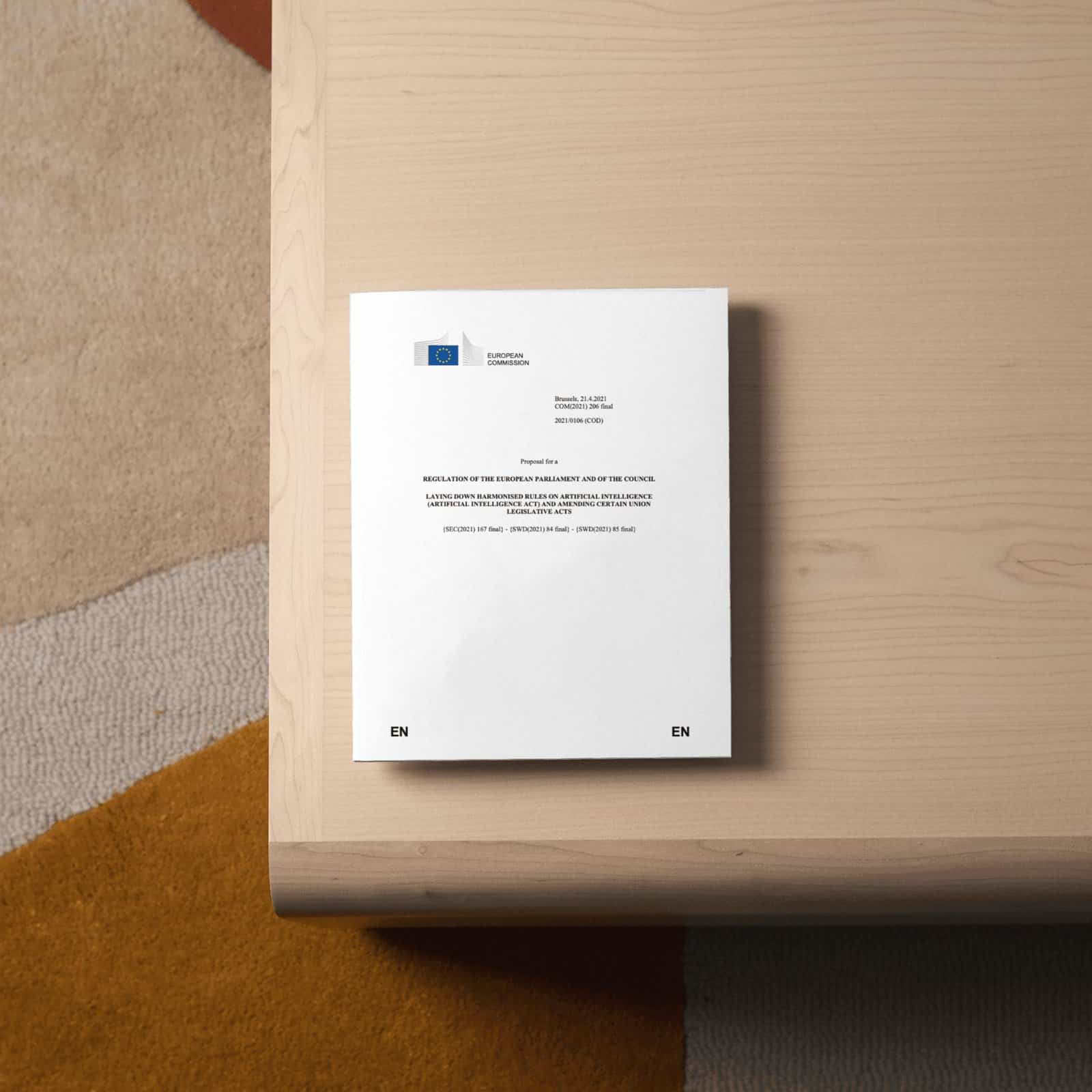 Our content
Latest policy papers
Geographical Focus
Where you can find us
We are a hybrid organisation. Most of our policy work takes place in the US (D.C. and California), the EU (Brussels) and at the UN (New York and Geneva).
United States
In the US, FLI works to increase federal spending on AI safety research and to strengthen the NIST AI Risk Management Framework.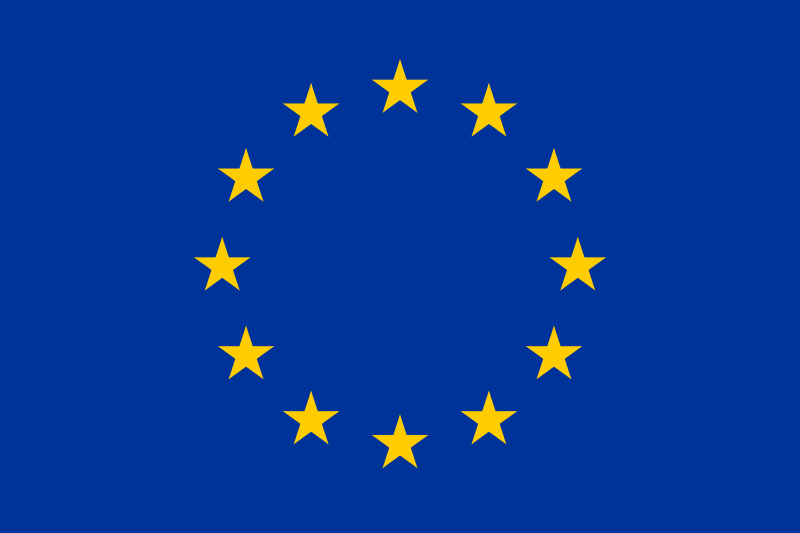 European Union
In Europe, our focus is on strengthening the EU AI Act and encouraging European states to support a treaty on autonomous weapons.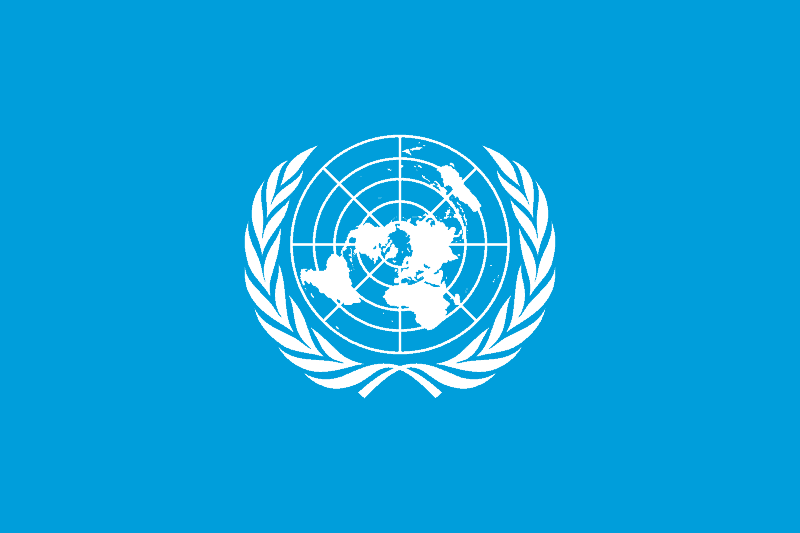 United Nations
At the UN, FLI works to promote the adoption of a legally-binding instrument on autonomous weapons.
Achievements
Some of the things we have achieved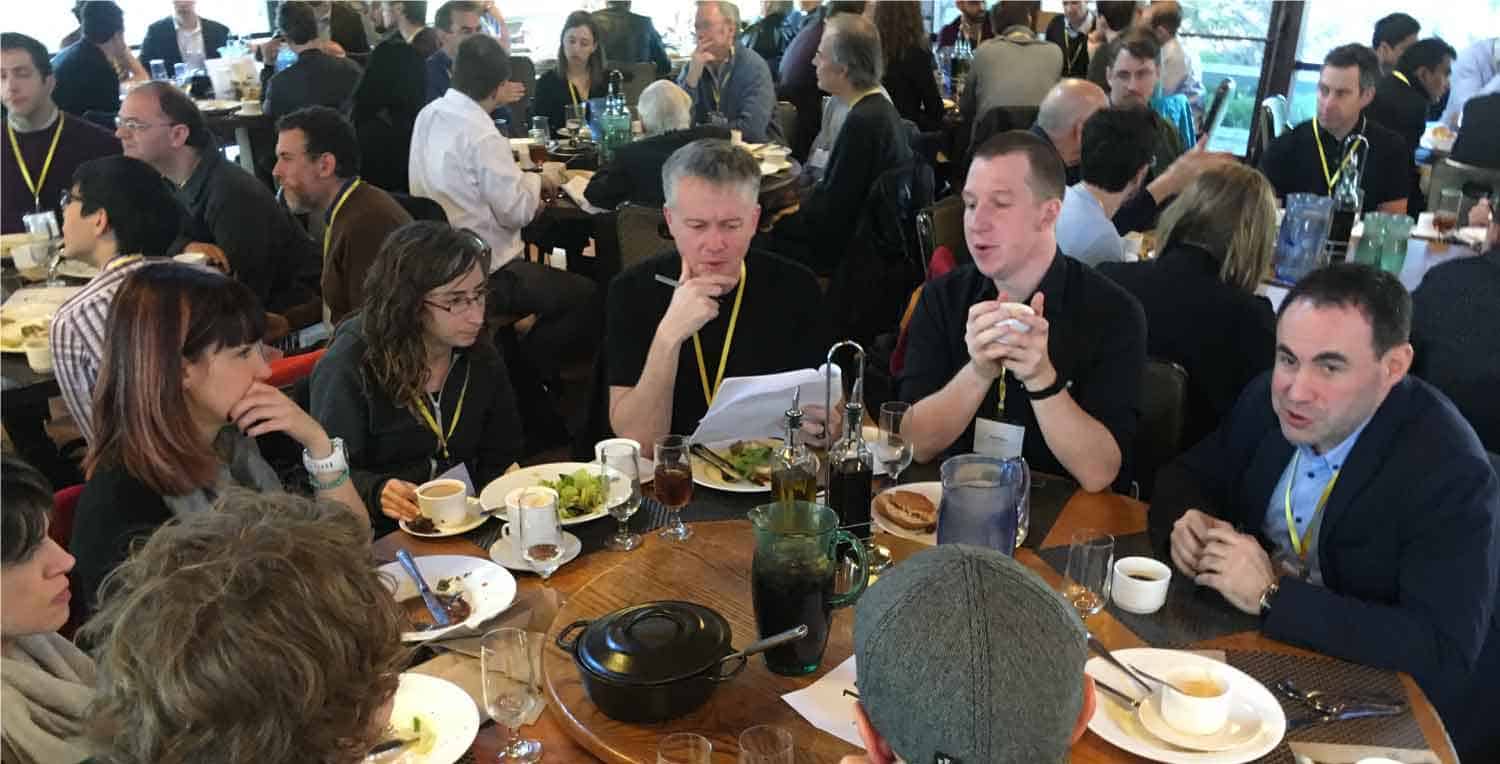 Developed the AI Asilomar Principles
In 2017, FLI coordinated the development of the Asilomar AI Principles, one of the earliest and most influential sets of AI governance principles.

View the principles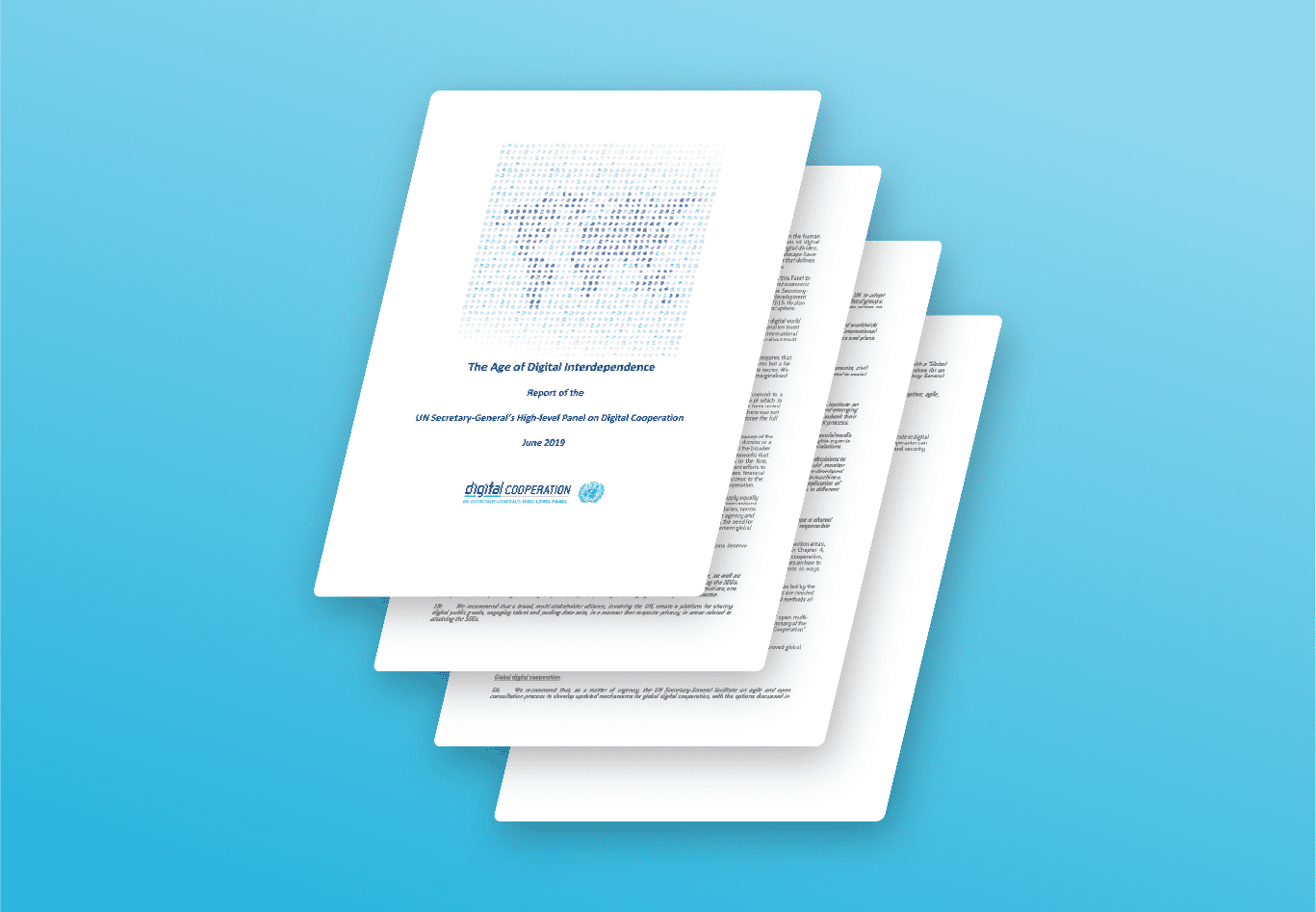 AI recommendation in the UN digital cooperation roadmap
Our recommendations (3C) on the global governance of AI technologies were adopted in the UN Secretary-General's digital cooperation roadmap.
View the roadmap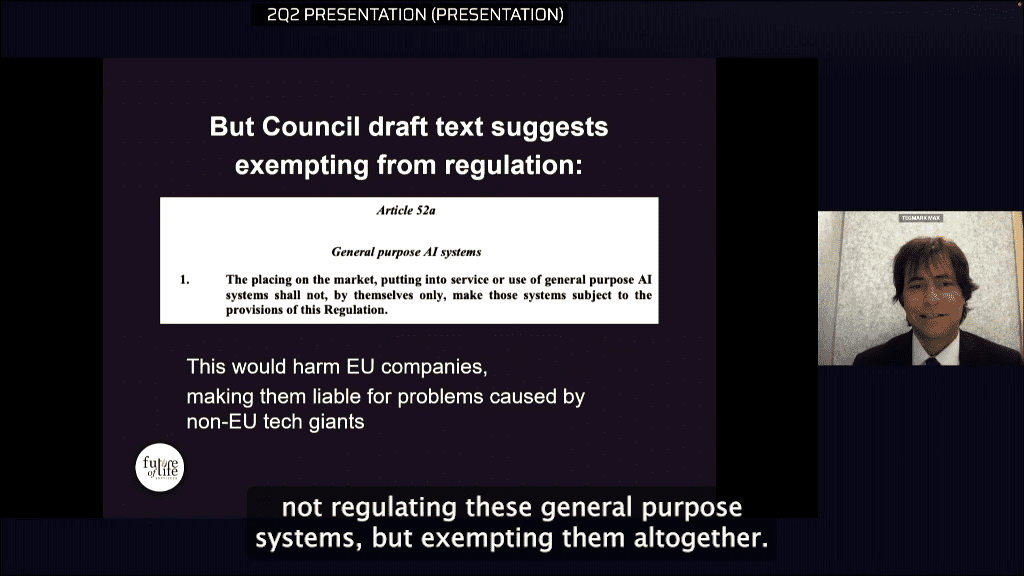 Max Tegmark's testimony to the EU parliament
Our founder and board member Max Tegmark presented a testimony on the regulation of general-purpose AI systems in the EU parliament.
Watch the testimony
Our content
Featured posts
Here is a selection of posts relating to our policy work: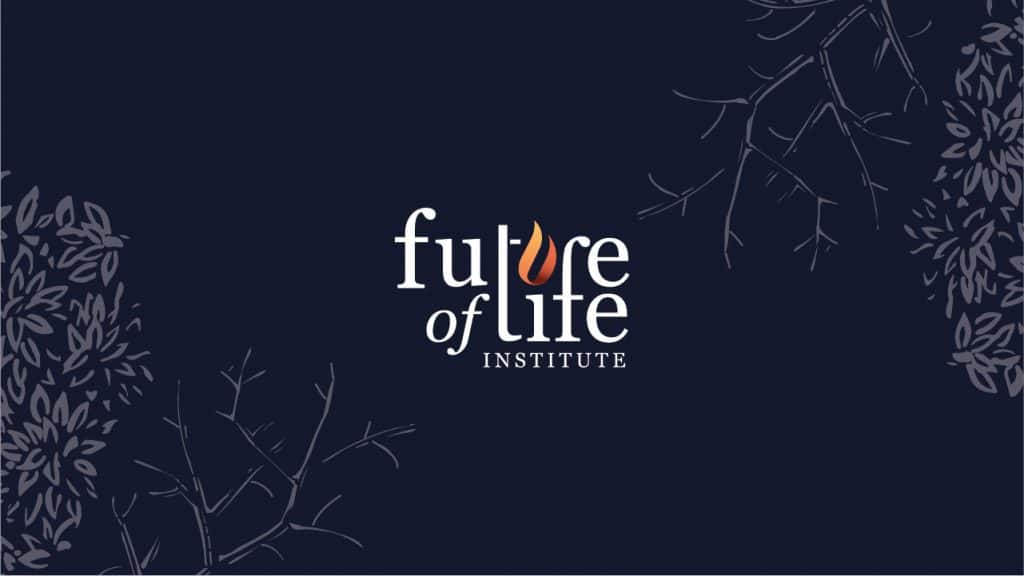 As interest in Artificial Intelligence (AI) grows across the globe, governments have focused their attention on identifying the soft and […]
Contact us
Let's put you in touch with the right person.
We do our best to respond to all incoming queries within three business days. Our team is spread across the globe, so please be considerate and remember that the person you are contacting may not be in your timezone.