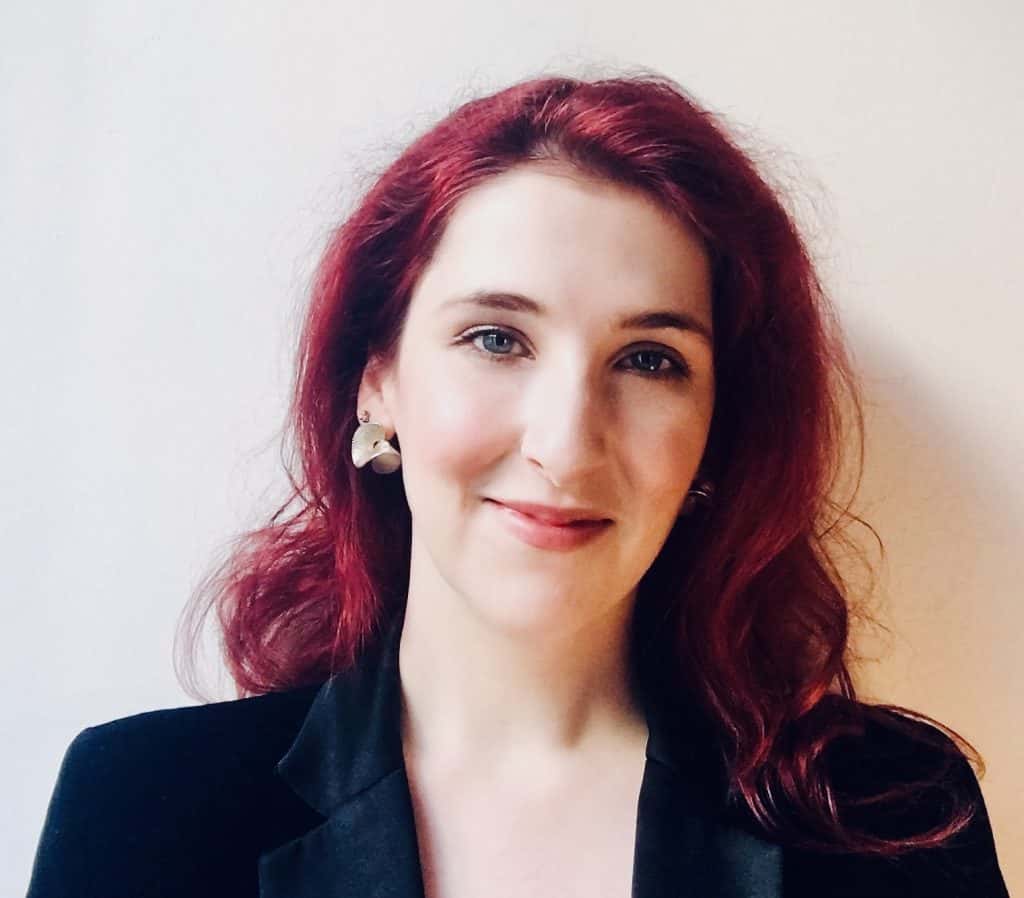 Anna Hehir
Position
Program Manager for Autonomous Weapons Systems
Member of
Biography
Anna Hehir is FLI's Program Manager for Autonomous Weapons Systems, working to address the risks that autonomous weapons pose to international peace, security and governance.
Over the past decade, Anna has worked in foreign policy, international governance and advocacy in Europe, Australia and North Africa. She previously worked for six years at the Australian Government's Department for Foreign Affairs and Trade as a Policy Officer at the Australian Embassy in France. Anna has also worked at the United Nations Office for Disarmament Affairs in Geneva, and has managed advocacy campaigns for the Fair Internship Initiative and the Oaktree Foundation.
Anna holds a Bachelor of Arts in French and Modern Standard Arabic from the University of Melbourne (Australia), and a Master's degree in Human Rights and Humanitarian Action from Sciences Po (Paris School of International Affairs).