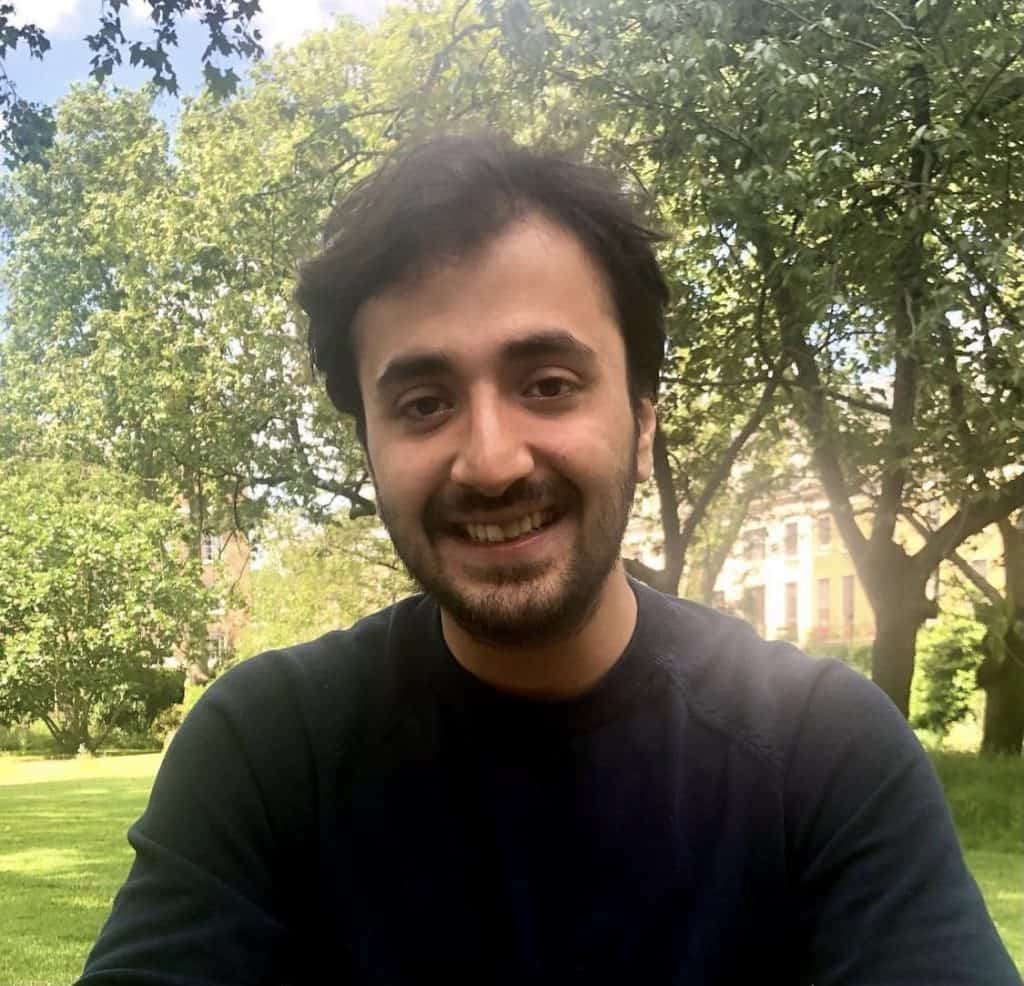 Hamza Chaudhry
Biography
Hamza is US Policy Specialist at the Future of Life Institute. Based in Washington DC, his role involves driving engagement with the US Government and other relevant stakeholders on artificial intelligence and other risks from emerging technologies. He is also currently a Youth Biosecurity Fellow at the United Nations Office for Disarmament Affairs.
Hamza previously worked on biosecurity risks at the Nuclear Threat Initiative and Council on Foreign Relations and engaged with AI Governance issues as a Harvard AI Safety Fellow. His work on these issues has been featured in the Lancet, Foreign Affairs, and the United Nations.
Hamza has served as a Gleitsman Leadership Fellow at Harvard University's Center for Public Leadership and has completed a Master in Public Policy from the John F. Kennedy School of Government at Harvard. He has previously completed undergraduate and postgraduate degrees in international relations and policy from the London School of Economics.