Max Tegmark: "Ask Max Anything" on Reddit
 This event was held Wednesday, August 20th, 2014, in the "IAmA" subreddit on reddit.com. 
Read it here!
Max Tegmark answers the questions of reddit.com's user base! Questions are on the subject of his book "Our Mathematical Universe", physics, x-risks, AI safety, and AI research.
Our content
Related posts
If you enjoyed this, you also might like: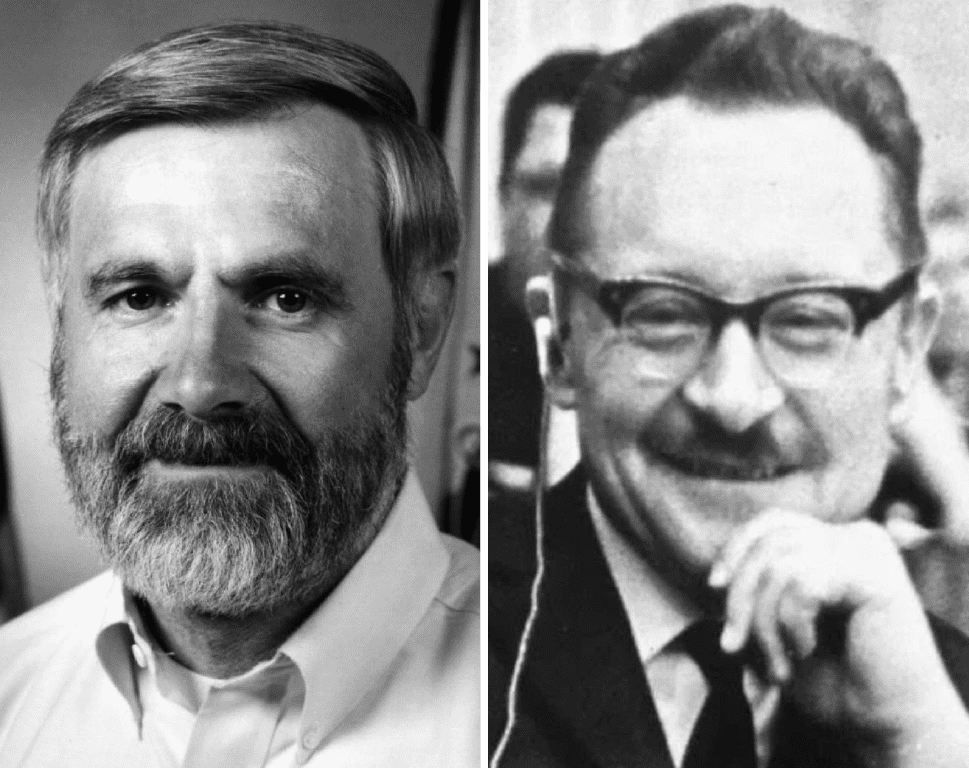 Celebrating the contributions of Viktor Zhdanov and William Foege Read the press release in Russian Imagine how you'd react to […]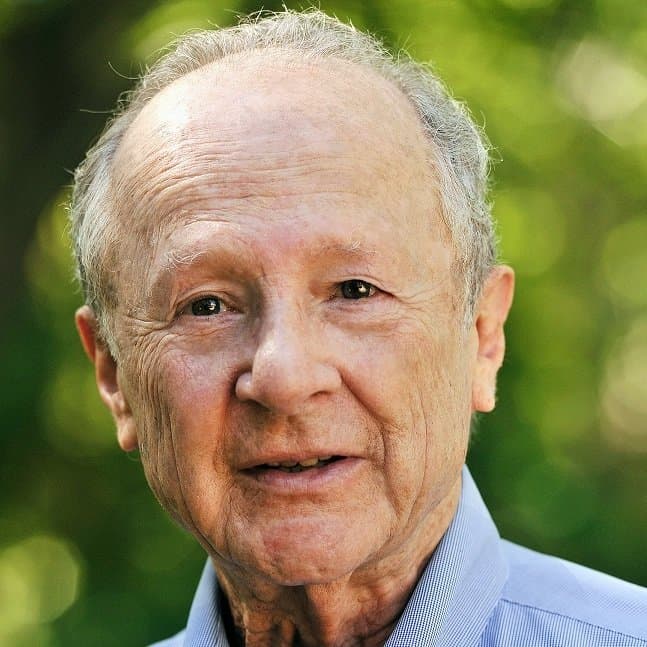 Celebrating the contributions of Matthew Meselson On April 9th, Dr. Matthew Meselson received the $50,000 Future of Life Award at […]

Augmented Intelligence Summit Program We are so thrilled that you have chosen to spend next weekend with us at AIS, […]