Future of Life Award
Celebrating those who fought for the future.
The Future of Life Award honours individuals who, without having received much recognition at the time of their achievements, helped make today dramatically better than it might otherwise have been.

FLI presents each award winner with a $50,000 prize, generously funded by Skype-cofounder Jaan Tallinn.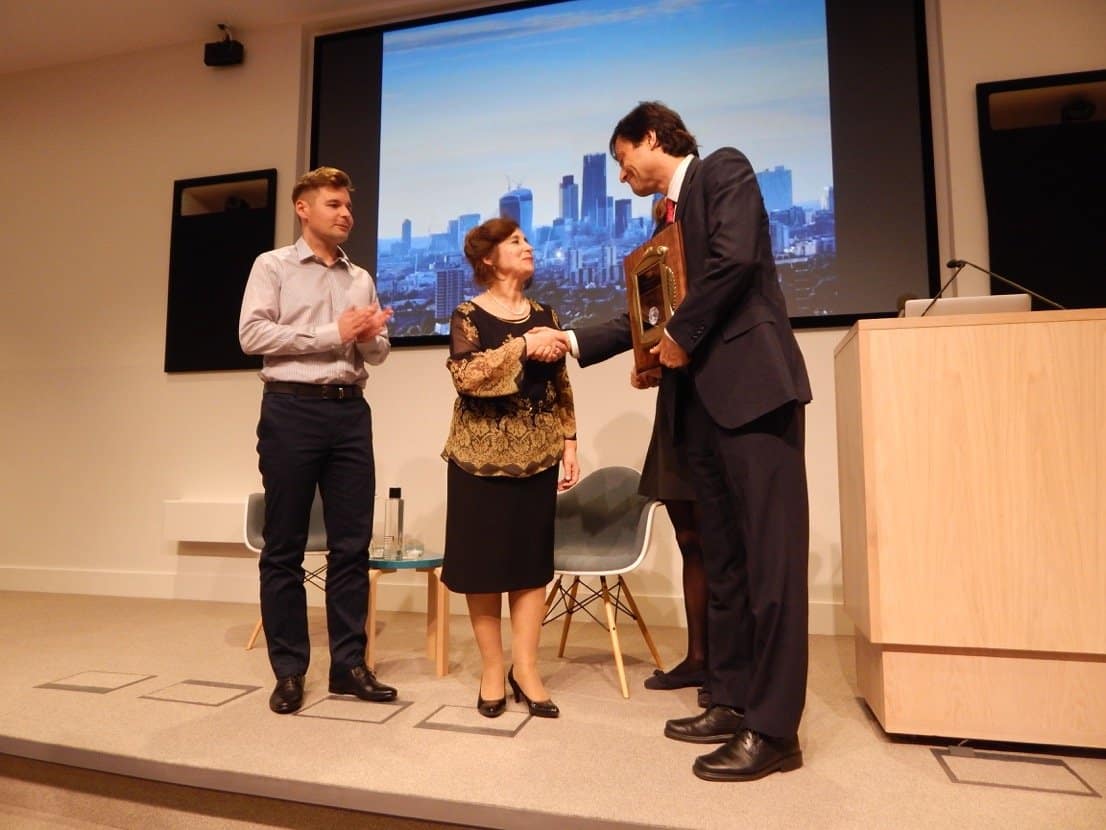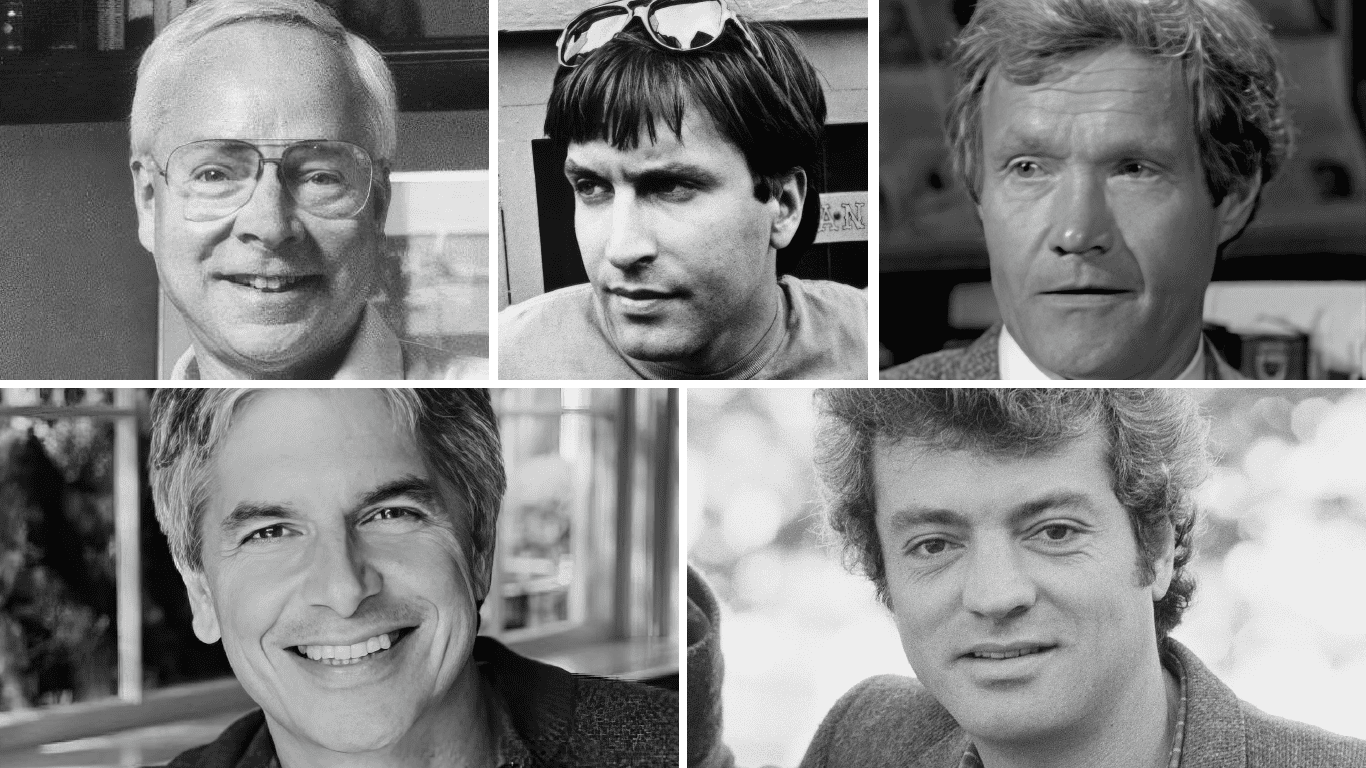 Just announced
The 2023 Future of Life Award
This year, the Future of Life Award honours five unsung individuals who used the power of storytelling to reduce the threat of nuclear war. Their work played a direct role in shaping policy and raising public awareness about the grave risks associated with nuclear warfare. Their achievements have helped avert catastrophe for humanity.

View the award
Awards
Future of Life Awards
Here are all of the Future of Life Awards that have been awarded in the past:
Videos
Videos about the award
Make a Nomination
Help us find our next unsung hero...
If you want to nominate someone for the Future of Life Award, please use the link below to access the registration page. Once registered, you will be able to submit your nomination with supporting links and documentation.
If we decide to give the award to your nominee, you will receive a $3,000 prize from FLI for your contribution.
Make a nomination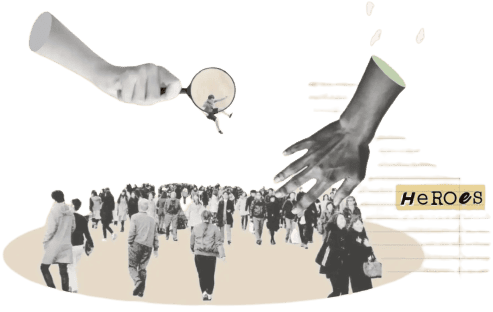 Purpose
Why celebrate unknown heroes?
Hear from our team on the reasons they believe the Future of Life Award is so important:
"Through the Future of Life Award we give gratitude and celebrate our heroes - people who have made a big difference for the better. Giving thanks is an essential part of working towards a positive future of life."
Meia Chita-Tegmark
"The Future of Life Award is a great step in appreciating those who have quietly and effectively nudged the world away from the precipice."
Anthony Aguirre
"The Future of Life Award brings our attention to the stories that matter most - people doing extraordinary things for the betterment of humanity. Working on the Future of Life award is a rare chance to contribute to the recognition of an unsung hero."
David Nicholson
"The Future of Life Award taps into an important, but often forgotten or overlooked source of hope in the world: behind the scenes and often with minimal or no recognition, dedicated and amazing heroes are striving to ensure that humanity doesn't just survive, but that it thrives."
Ariel Conn
"We often feel powerless to change the things we see wrong in the world, a feeling only fuelled by our failure to highlight the stories of individuals who quietly, unceremoniously, transformed the world for the better. The Future of Life Award tells those stories, and through the examples of the recipients, inspires us that a single individual can change the course of human history for the better."
Emilia Javorsky
"The Future of Life Award is incredible because it helps share the untold stories of individuals that are real-life heroes, while simultaneously bringing forth discussion around our future as a species."
Anna Yelizarova
"Especially in a time when it is so easy to feel helpless about the complex problems of the world, the Future of Life Award reinforces that individual efforts to benefit broader society can and do matter - and in the case of the heroes honored by this award and countless unnamed others, can literally improve the future of life as we know it."
Jared Brown
"It's important to remind people that there are such things as saving the world, making the world a better place, and creating lasting meaning, and that doing those often comes from doing the right thing when you're in the right job."
Richard Mallah
Our content
Related content
If you enjoyed this, you also might like:

Watch FLI's "How We Saved The Ozone Layer" Special Podcast Episodes Further (Non-FLI) Resources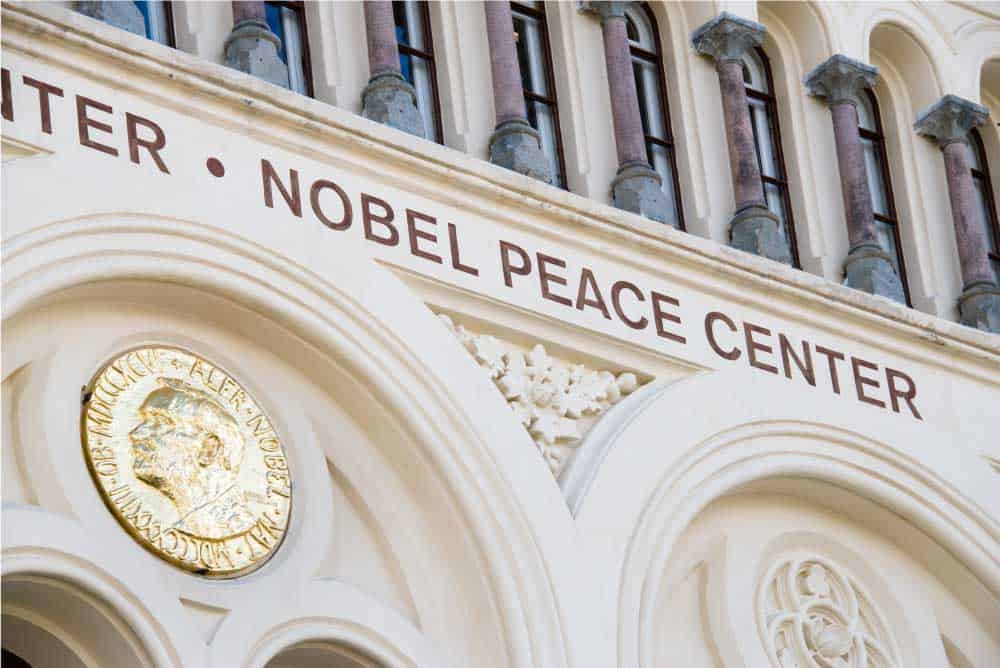 Our work
Other projects in this area
We work on a range of projects across a few key areas. See some of our other projects in this area of work: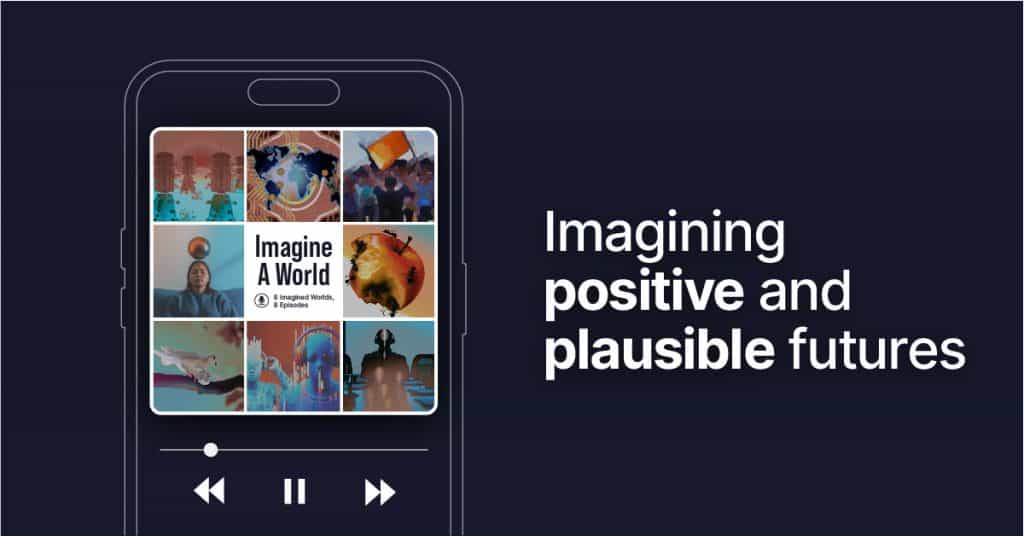 Can you imagine a world in 2045 where we manage to avoid the climate crisis, major wars, and the potential harms of artificial intelligence? Our new podcast series explores ways we could build a more positive future, and offers thought provoking ideas for how we might get there.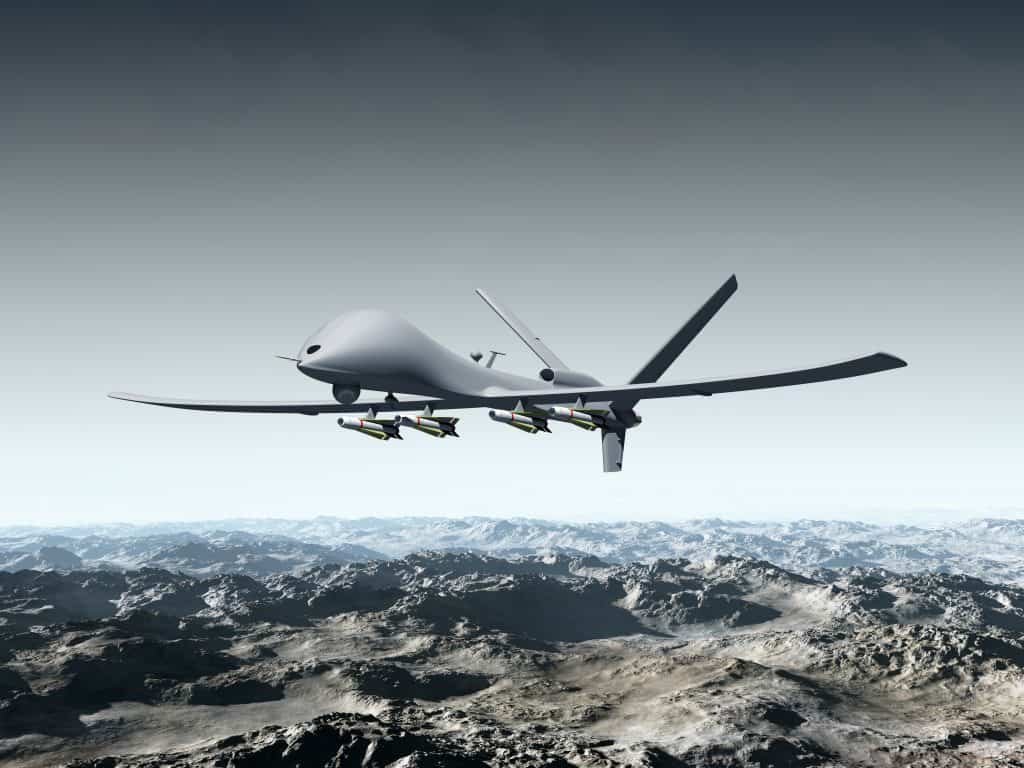 Military AI applications are rapidly expanding. We develop educational materials about how certain narrow classes of AI-powered weapons can harm national security and destabilize civilization, notably weapons where kill decisions are fully delegated to algorithms.