All Future of Life Awards
Future Of Life Award 2017
In 1962, a soft-spoken naval officer, made a brave decision in the face of danger that prevented a nuclear strike. We presented his family with the inaugural 2017 Future of Life Award to honor the late hero.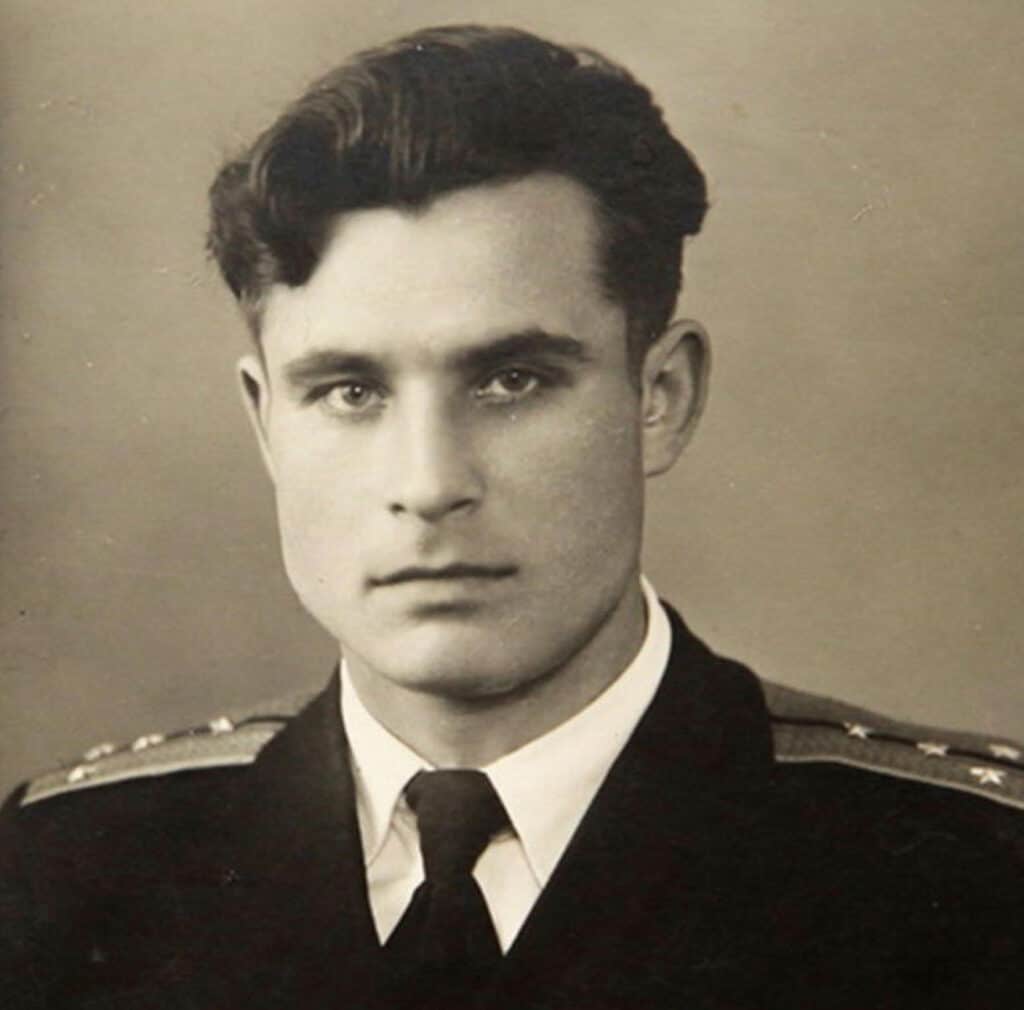 Averting nuclear war during the Cuban Missile Crisis
Celebrating the contributions of Vasili Arkhipov
Click here to see this page in other languages: Russian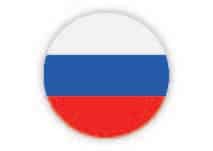 London, UK - On October 27, 1962, a soft-spoken naval officer named Vasili Arkhipov single-handedly prevented nuclear war during the height of the Cuban Missile Crisis. Arkhipov's submarine captain, thinking their sub was under attack by American forces, wanted to launch a nuclear weapon at the ships above. Arkhipov, with the power of veto, said no, thus averting nuclear war.
Now, 55 years after his courageous actions, the Future of Life Institute has presented the Arkhipov family with the inaugural Future of Life Award to honor humanity's late hero.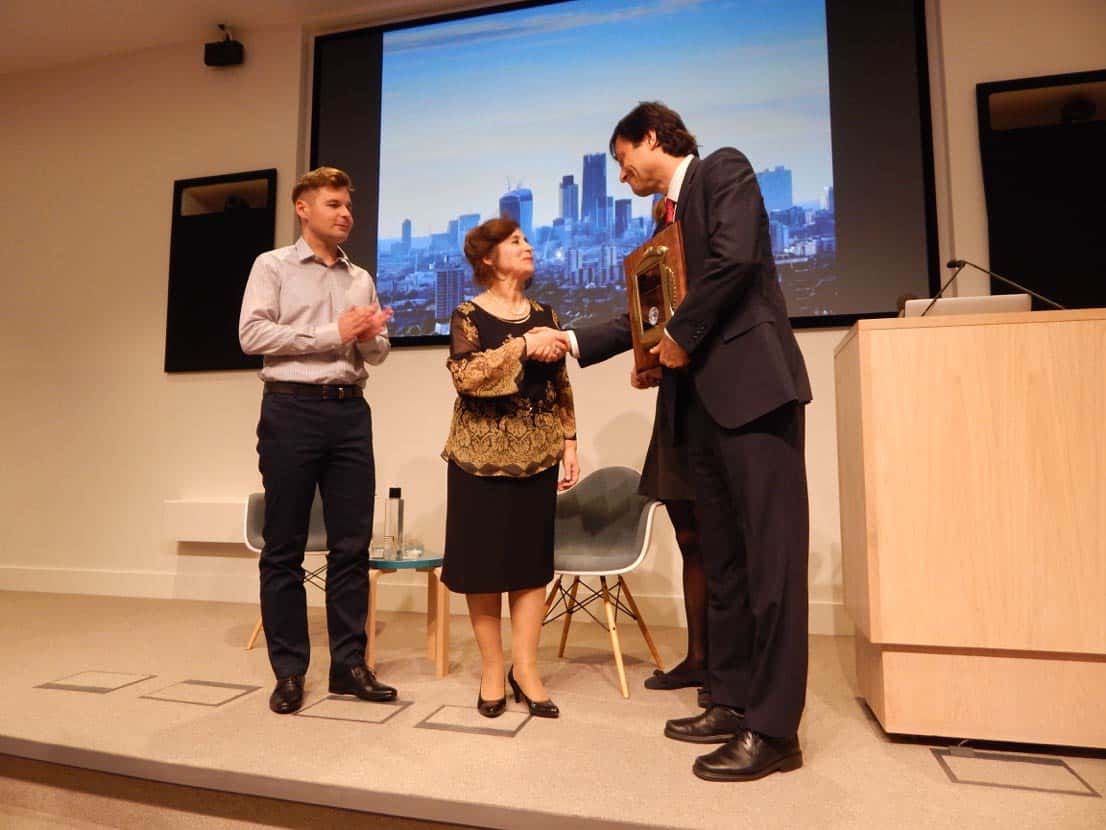 Arkhipov's surviving family members, represented by his daughter Elena and grandson Sergei, flew into London for the ceremony, which was held at the Institute of Engineering & Technology. After explaining Arkhipov's heroics to the audience, Max Tegmark, president of FLI, presented the Arkhipov family with their award and $50,000. Elena and Sergei were both honored by the gesture and by the overall message of the award.
Elena explained that her father "always thought that he did what he had to do and never consider his actions as heroism. … Our family is grateful for the prize and considers it as a recognition of his work and heroism. He did his part for the future so that everyone can live on our planet."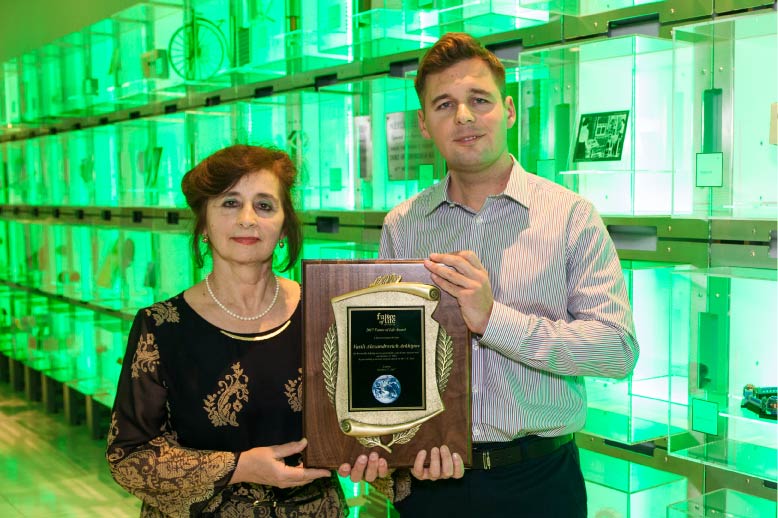 The Future of Life Award seeks to recognize and reward those who take exceptional measures to safeguard the collective future of humanity. Arkhipov, whose courage and composure potentially saved billions of lives, was an obvious choice for the inaugural event.
"Vasili Arkhipov is arguably the most important person in modern history, thanks to whom October 27 2017 isn't the 55th anniversary of World War III," FLI president Max Tegmark explained. "We're showing our gratitude in a way he'd have appreciated, by supporting his loved ones."
The award also aims to foster a dialogue about the growing existential risks that humanity faces, and the people that work to mitigate them.
Jaan Tallinn, co-founder of FLI, said: "Given that this century will likely bring technologies that can be even more dangerous than nukes, we will badly need more people like Arkhipov -- people who will represent humanity's interests even in the heated moments of a crisis."
Make a Nomination
Help us find our next unsung hero...
If you want to nominate someone for the Future of Life Award, please use the link below to access the registration page. Once registered, you will be able to submit your nomination with supporting links and documentation.
If we decide to give the award to your nominee, you will receive a $3,000 prize from FLI for your contribution.
Make a nomination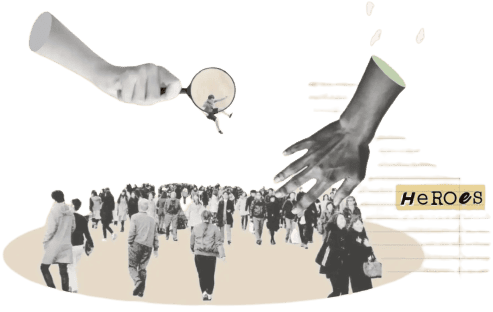 Awards
Awards from other years
Here are some of the other awards we have given in other years: