Nick Bostrom: Superintelligence — Paths, Dangers, Strategies
This event was held Thursday, September 4th, 2014 in Harvard auditorium Emerson 105.
What happens when machines surpass humans in general intelligence? Will artificial agents save or destroy us? In his new book - Superintelligence: Paths, Dangers, Strategies - Professor Bostrom explores these questions, laying the foundation for understanding the future of humanity and intelligent life.
Our content
Related posts
If you enjoyed this, you also might like: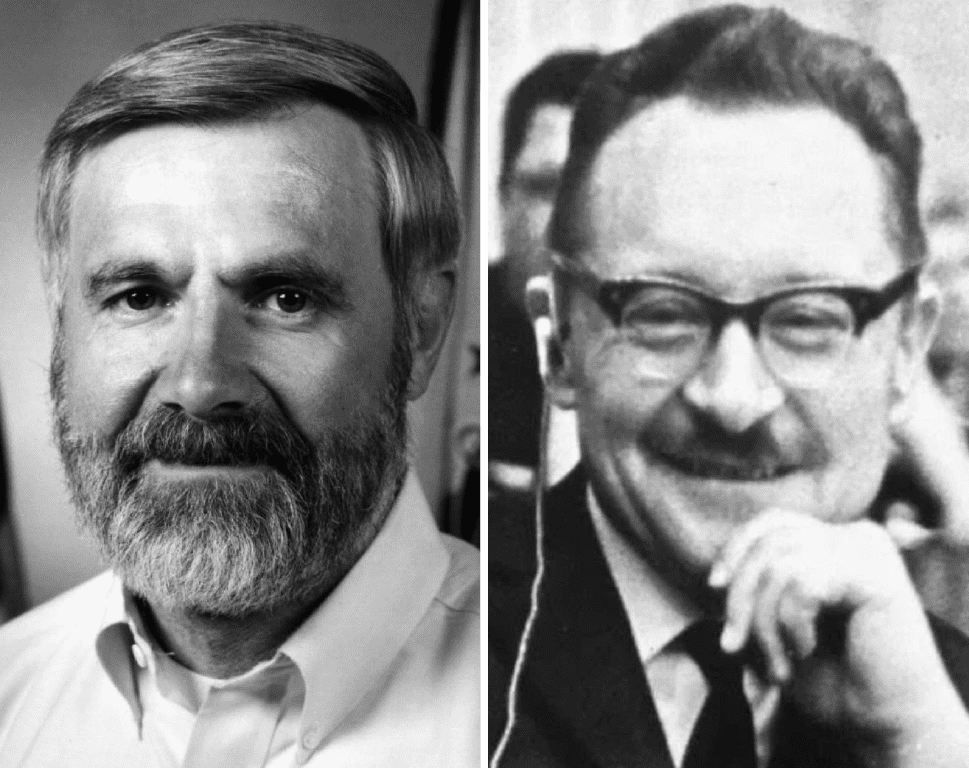 Celebrating the contributions of Viktor Zhdanov and William Foege Read the press release in Russian Imagine how you'd react to […]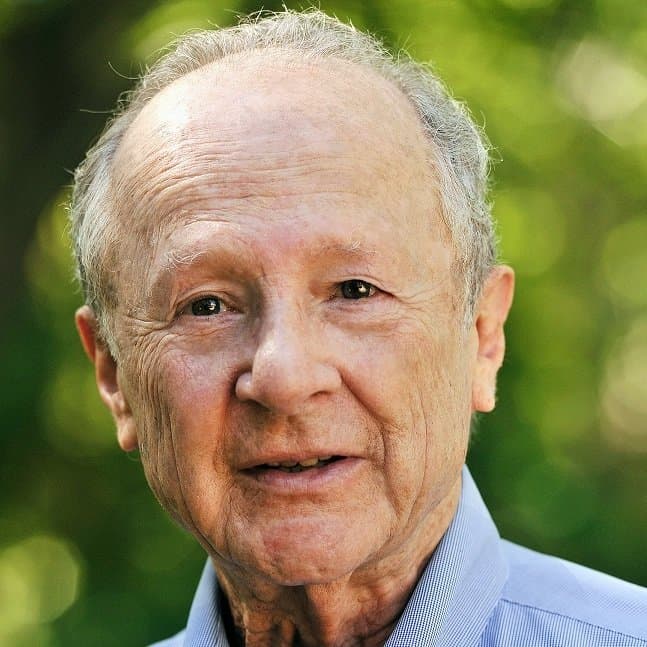 Celebrating the contributions of Matthew Meselson On April 9th, Dr. Matthew Meselson received the $50,000 Future of Life Award at […]

Augmented Intelligence Summit Program We are so thrilled that you have chosen to spend next weekend with us at AIS, […]