AI Policy – Uruguay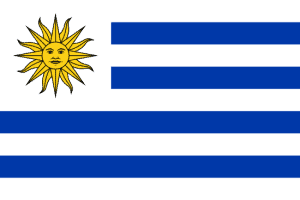 The following description of AI policy in Uruguay provides a snapshot summary of some previous and ongoing initiatives throughout the country. It is regularly updated as feasible, but it is not intended to be comprehensive. 
As of February 2020, there is also extensive information, data, and graphics about AI policy in Uruguay available at the OECD AI Policy Observatory.
Uruguay's industry, mining and energy ministry launched a public consultation of Artificial Intelligence for the Digital Government in April 2019 and is developing a strategy based upon its findings. The Government also updated its Digital 2020 Agenda. Uruguay's University of the Republic hosted the Latin American Meeting in Artificial Intelligence in November 2019 to promote training and support for machine learning applications. The event was supported by the Uruguay government, and by companies including Google and Facebook.
[return to AI policy home page]