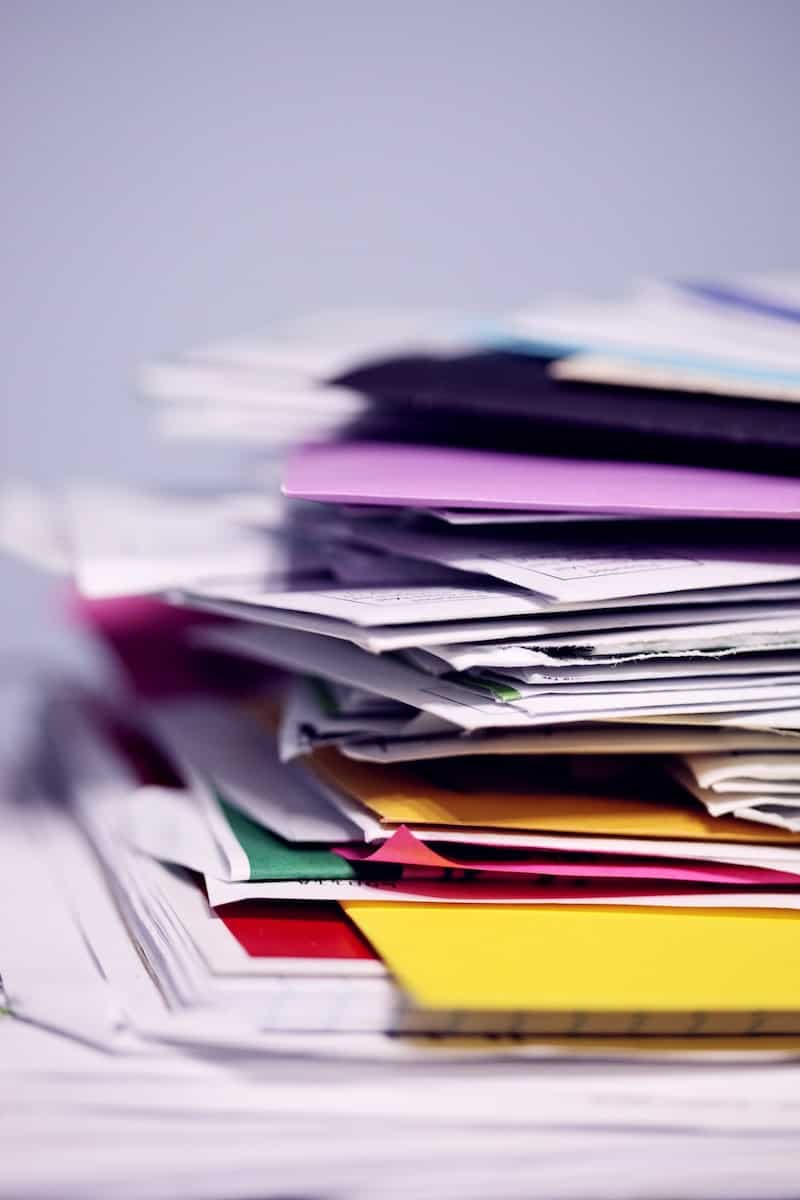 The evolution of AI systems has proved to be so rapid and continuous that society now expects novel methods and applications everyday. To keep up, stakeholders in the public, private, and nonprofit worlds are responding with a variety of instruments, from soft to hard law, and academic or grey literature. As a result, the resources that describe and respond to the policy challenges generated by AI are always in flux. This page is here to help you stay up to date. The majority of these sites are regularly updated by third party experts and cover the breadth of recent AI governance resources.
Resources
OECD.ai
The OECD.AI is an AI Policy Observatory initiative run by the Organisation for Economic Co-operation and Development (OECD). This repository is unique in that member and non-member governments directly supply the OECD with the most up-to-date hard and soft law proposals at the national, state, and local level. This results in a periodically updated database of 800+ AI policy initiatives from 69 countries and territories.
SSRN - Artificial Intelligence - Law, Policy, & Ethics eJournal
This database, managed by the Social Science Research Network (SSRN), contains academic articles and grey literature from the humanities related to AI governance. Academics choose to upload their working papers and drafts to this site so that users can stay abreast of their research. It is by no means comprehensive, but it does contain a good sample of the AI governance literature, making it a great place to start for those interested in AI policy.
arXiv - Computers and Society
Similar to the SSRN database, though generally more technically-focused, arXiv offers a large range of self-uploaded papers in sections relating to 'Computers and Society,' among others. Users will find a combination of documents introducing novel methods and applications of AI, accompanied in many cases by a description of their perceived social impact.
Global AI Standards Repository
Standard setting organisations throughout the world develop standards to promote innovation and improve public trust in AI systems. They do so by establishing a set of criteria for organisations to meet in order to be compliant with these instruments. A ever-growing number of standards exist to ensure AI remains trustworthy and beneficial. To keep up with these tools, the Global AI Standards Repository compiles them and provides an overview of the work being prioritised by stakeholders.
AI Soft Law Database
Unlike the other resources in this list, the AI Soft Law Database is not regularly updated. Nonetheless, it is worth familiarising yourself with this document, as it compiles and assesses global trends on the use of soft law by governments, nonprofits, and the private sector. Soft law - defined here as 'a program that sets substantive expectations, but is not directly enforceable by government' - is the most common form of AI governance, making this database a valuable source of information to create or modify tools such as principles, best practices, and certifications, among others. The database analyses and draws lessons from 634 AI soft law programs from 2001-2019 in order to provide recommendations for the best AI soft law approaches going forward.