AI Policy – Chile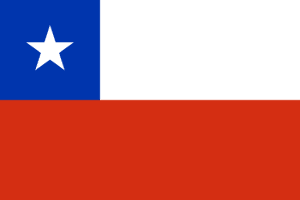 The following description of AI policy in Chile provides a snapshot summary of some previous and ongoing initiatives throughout the country. It is regularly updated as feasible, but it is not intended to be comprehensive. 
As of February 2020, there is also extensive information, data, and graphics about AI policy in Chile available at the OECD AI Policy Observatory.
Chile is developing a National AI Policy. The Ministry of Science, Technology, Knowledge, and Innovation created a committee of ten experts to lead the effort, expected to be released April 2020. The plan will reportedly include three primary pillars: enabling factors (including human capital, fiber optic networks, and computing infrastructure); use and development of AI in Chile; and ethics, standards, security, and regulation.
[return to AI policy home page]