AI Policy – Argentina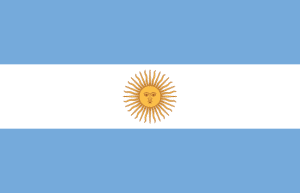 The following description of AI policy in Argentina provides a snapshot summary of ongoing initiatives throughout the region. It is regularly updated as feasible, but it is not intended to be comprehensive. 
As of February 2020, there is also extensive information, data, and graphics about AI policy in Argentina available at the OECD AI Policy Observatory.
The Argentinian ministry of education, culture, science and technology is developing a national AI plan intended to support the use of AI throughout the country. The plan will support Argentina's 2030 Digital Agenda.
Argentina also has a national Committee of Ethics in Science and Technology, originally established in 2001, which collaborates with science and technology institutions and universities to incorporate ethical principles into the protocols of research projects across all disciplines.
[return to AI policy home page]