55 Years After Preventing Nuclear Attack, Arkhipov Honored With Inaugural Future of Life Award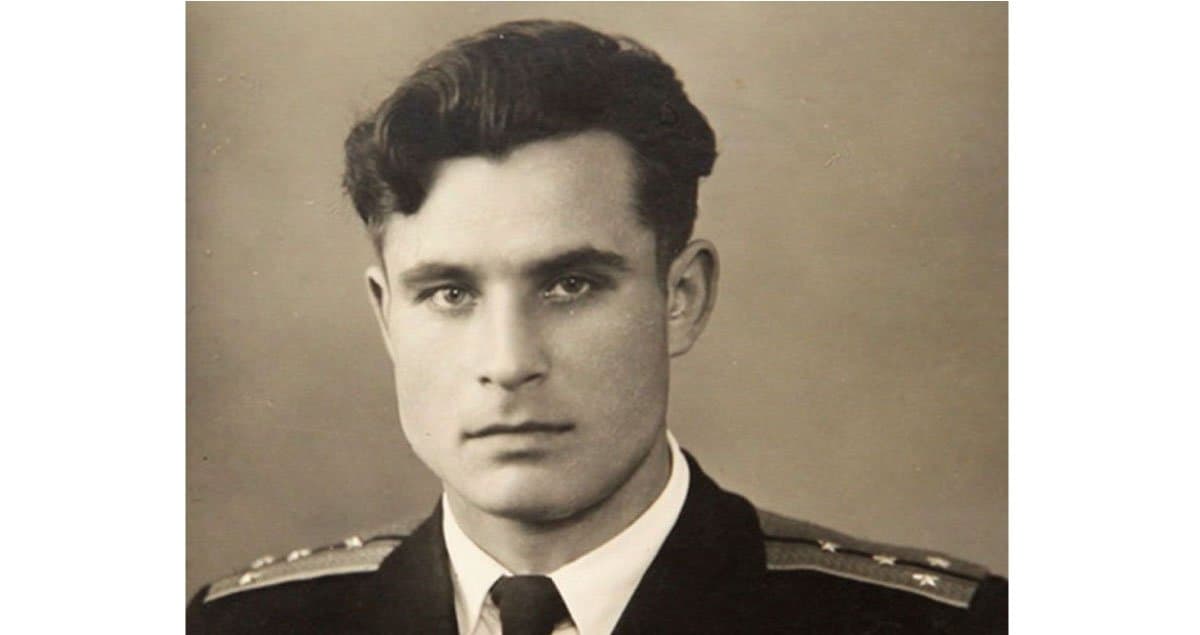 Celebrating the contributions of Vasili Arkhipov
Click here to see this page in other languages: Russian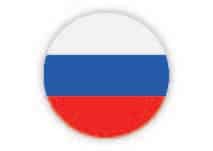 London, UK - On October 27, 1962, a soft-spoken naval officer named Vasili Arkhipov single-handedly prevented nuclear war during the height of the Cuban Missile Crisis. Arkhipov's submarine captain, thinking their sub was under attack by American forces, wanted to launch a nuclear weapon at the ships above. Arkhipov, with the power of veto, said no, thus averting nuclear war.
Now, 55 years after his courageous actions, the Future of Life Institute has presented the Arkhipov family with the inaugural Future of Life Award to honor humanity's late hero.
Arkhipov's surviving family members, represented by his daughter Elena and grandson Sergei, flew into London for the ceremony, which was held at the Institute of Engineering & Technology. After explaining Arkhipov's heroics to the audience, Max Tegmark, president of FLI, presented the Arkhipov family with their award and $50,000. Elena and Sergei were both honored by the gesture and by the overall message of the award.
Elena explained that her father "always thought that he did what he had to do and never consider his actions as heroism. … Our family is grateful for the prize and considers it as a recognition of his work and heroism. He did his part for the future so that everyone can live on our planet."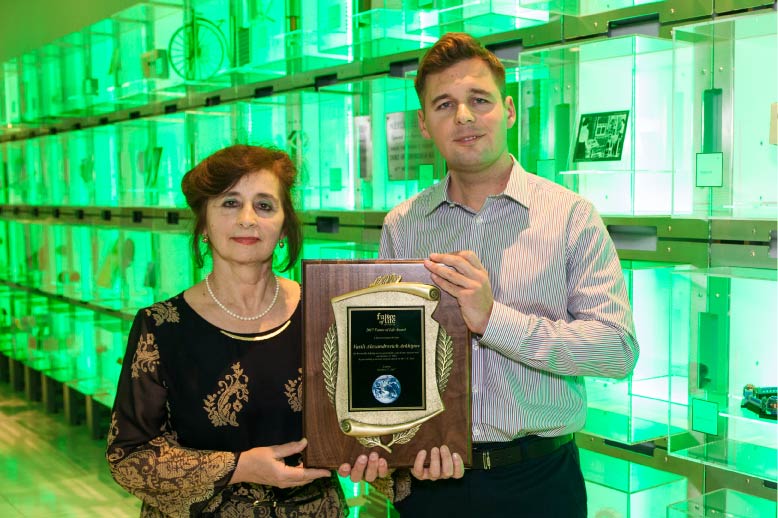 The Future of Life Award seeks to recognize and reward those who take exceptional measures to safeguard the collective future of humanity. Arkhipov, whose courage and composure potentially saved billions of lives, was an obvious choice for the inaugural event.
"Vasili Arkhipov is arguably the most important person in modern history, thanks to whom October 27 2017 isn't the 55th anniversary of World War III," FLI president Max Tegmark explained. "We're showing our gratitude in a way he'd have appreciated, by supporting his loved ones."
The award also aims to foster a dialogue about the growing existential risks that humanity faces, and the people that work to mitigate them.
Jaan Tallinn, co-founder of FLI, said: "Given that this century will likely bring technologies that can be even more dangerous than nukes, we will badly need more people like Arkhipov -- people who will represent humanity's interests even in the heated moments of a crisis."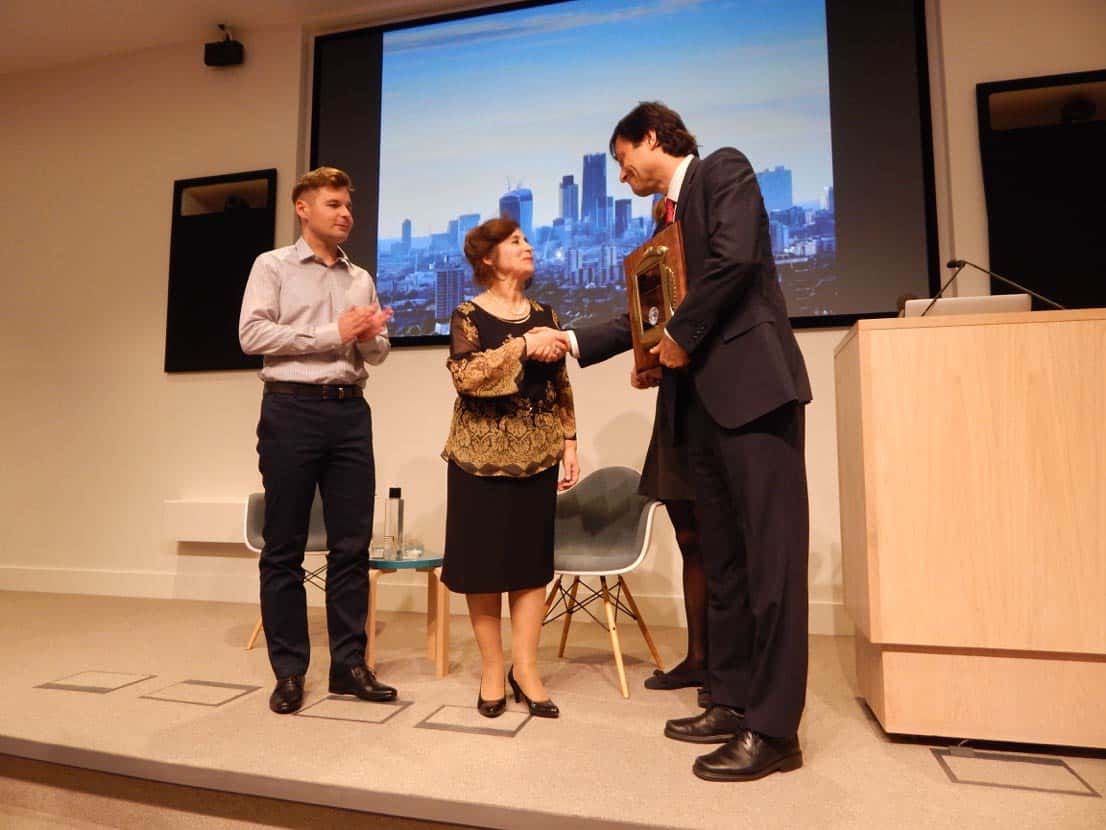 Arkhipov's Story
On October 27 1962, during the Cuban Missile Crisis, eleven US Navy destroyers and the aircraft carrier USS Randolph had cornered the Soviet submarine B-59 near Cuba, in international waters outside the US "quarantine" area. Arkhipov was one of the officers on board. The crew had had no contact with Moscow for days and didn't know whether World War III had already begun. Then the Americans started dropping small depth charges at them which, unbeknownst to the crew, they'd informed Moscow were merely meant to force the sub to surface and leave.
"We thought – that's it – the end", crewmember V.P. Orlov recalled. "It felt like you were sitting in a metal barrel, which somebody is constantly blasting with a sledgehammer."
What the Americans didn't know was that the B-59 crew had a nuclear torpedo that they were authorized to launch without clearing it with Moscow. As the depth charges intensified and temperatures onboard climbed above 45ºC (113ºF), many crew members fainted from carbon dioxide poisoning, and in the midst of this panic, Captain Savitsky decided to launch their nuclear weapon.
"Maybe the war has already started up there," he shouted. "We're gonna blast them now! We will die, but we will sink them all – we will not disgrace our Navy!"
The combination of depth charges, extreme heat, stress, and isolation from the outside world almost lit the fuse of full-scale nuclear war. But it didn't. The decision to launch a nuclear weapon had to be authorized by three officers on board, and one of them, Vasili Arkhipov, said no.
Amidst the panic, the 34-year old Arkhipov remained calm and tried to talk Captain Savitsky down. He eventually convinced Savitsky that these depth charges were signals for the Soviet submarine to surface, and the sub surfaced safely and headed north, back to the Soviet Union.
It is sobering that very few have heard of Arkhipov, although his decision was perhaps the most valuable individual contribution to human survival in modern history. PBS made a documentary, The Man Who Saved the World, documenting Arkhipov's moving heroism, and National Geographic profiled him as well in an article titled – You (and almost everyone you know) Owe Your Life to This Man.
The Cold War never became a hot war, in large part thanks to Arkhipov, but the threat of nuclear war remains high. Beatrice Fihn, Executive Director of the International Campaign to Abolish Nuclear Weapons (ICAN) and this year's recipient of the Nobel Peace Prize, hopes that the Future of Life Award will help draw attention to the current threat of nuclear weapons and encourage more people to stand up to that threat. Fihn explains: "Arkhipov's story shows how close to nuclear catastrophe we have been in the past. And as the risk of nuclear war is on the rise right now, all states must urgently join the Treaty on the Prohibition of Nuclear Weapons to prevent such catastrophe."
Of her father's role in preventing nuclear catastrophe, Elena explained: "We must strive so that the powerful people around the world learn from Vasili's example. Everybody with power and influence should act within their competence for world peace."
Read more about the Future of Life Award.
This content was first published at futureoflife.org on
October 27, 2017
.
About the Future of Life Institute
The Future of Life Institute (FLI) is a global non-profit with a team of 20+ full-time staff operating across the US and Europe. FLI has been working to steer the development of transformative technologies towards benefitting life and away from extreme large-scale risks since it's founding in 2014. Find out more about our mission or explore our work.
Our content
Related content
If you enjoyed this content, you also might also be interested in: