From UW Today: Oceans Releasing Frozen Methane
Bubble plumes off Washington, Oregon suggest warmer ocean may be releasing frozen methane
"Warming ocean temperatures a third of a mile below the surface, in a dark ocean in areas with little marine life, might attract scant attention. But this is precisely the depth where frozen pockets of methane 'ice' transition from a dormant solid to a powerful greenhouse gas.
New University of Washington research suggests that subsurface warming could be causing more methane gas to bubble up off the Washington and Oregon coast.
The study, to appear in the journal Geochemistry, Geophysics, Geosystems, a journal of the American Geophysical Union, shows that of 168 bubble plumes observed within the past decade a disproportionate number were seen at a critical depth for the stability of methane hydrates."
Our content
Related posts
If you enjoyed this, you also might like: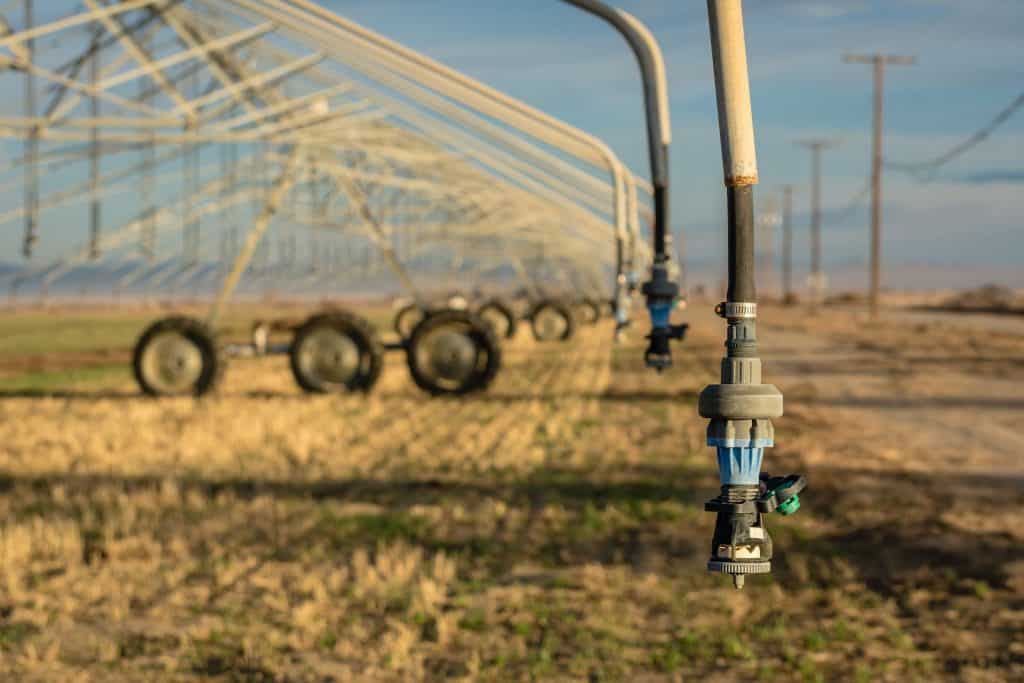 Likely the most well-known of our cause areas, climate change increases the likelihood of other catastrophic risks, such as pandemics or war, as well as posing many catastrophic threats on its own.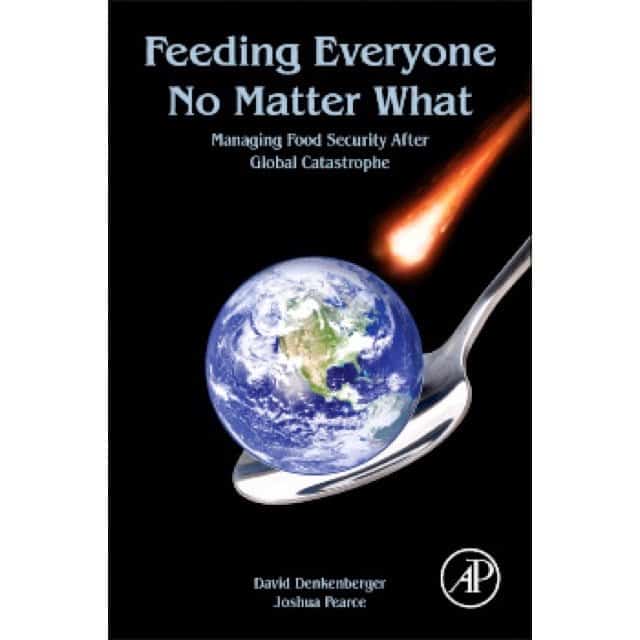 Feeding Everyone No Matter What: Managing Food Security After Global Catastrophe By Dave Denkenberger & Joshua Pearce Catch Dave and […]