Carbon Dioxide Levels Reach New Milestone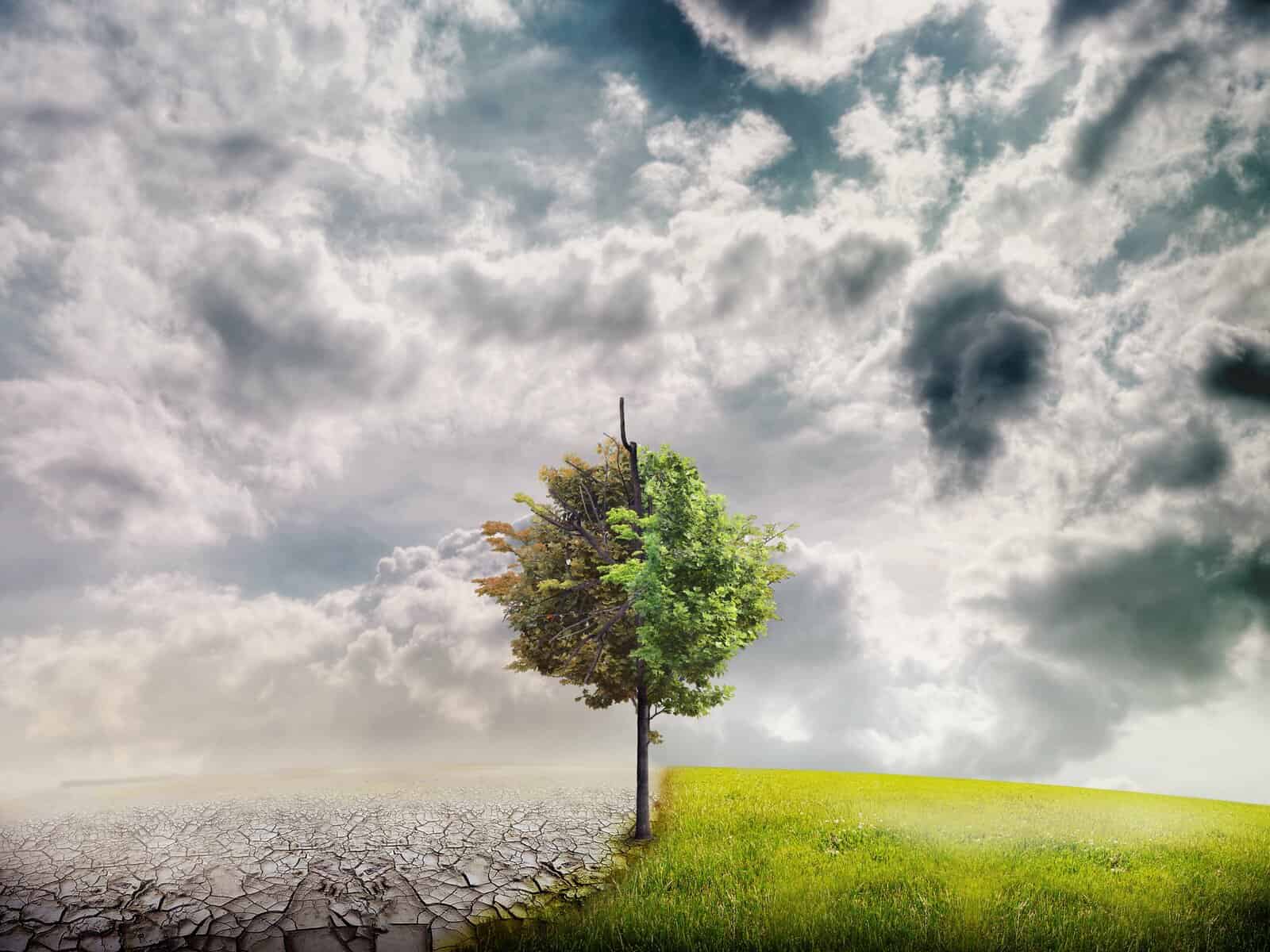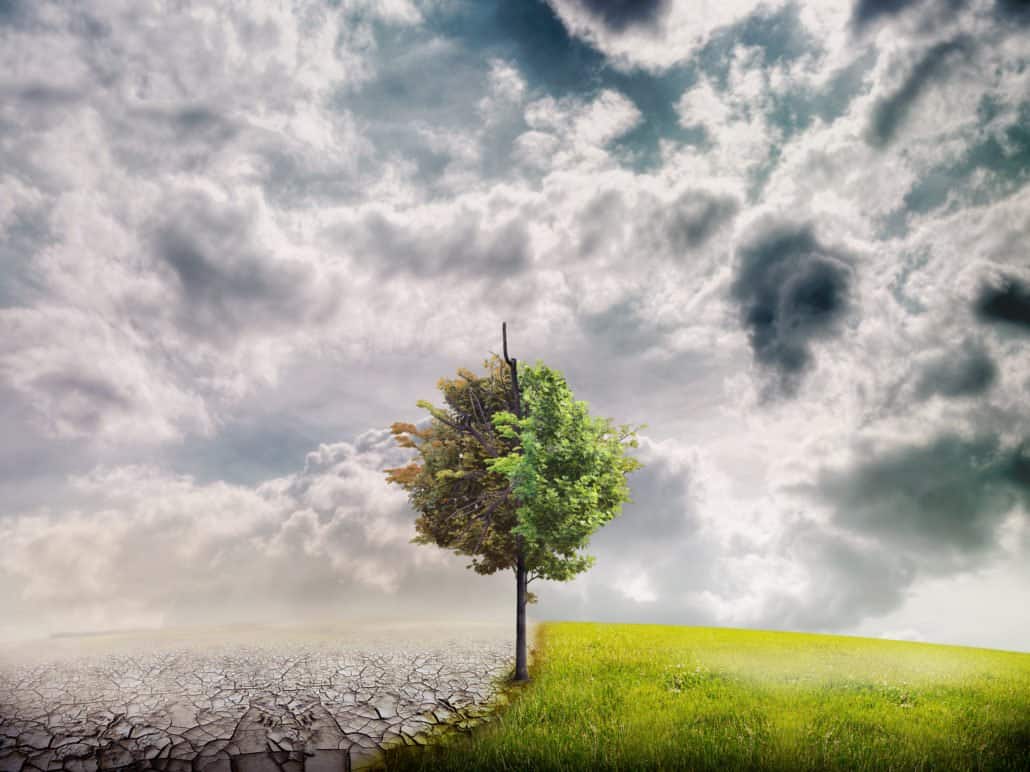 There is new evidence that the concentration of greenhouse gases in the atmosphere has passed another milestone. The United Nations weather agency recently released a report that finds the atmospheric concentrations of carbon dioxide have reached 397.7 parts per million (ppm) in 2014, which is substantially higher than the 350ppm level deemed safe by scientists. The head of the World Meteorological Organization states that this new carbon milestone will soon be a "permanent reality" and reflects how our "planet is hurtling 'into uncharted territory at a frightening speed.'"
While the world's carbon levels still continue to rise, the situation is not totally bleak. Ten UK universities with endowments totaling £115 million recently divested from fossil fuels. This move doubles the number of UK universities that have divested from fossil fuels as a part of the global 350.org movement. Globally, the movement has led investors to transfer £2.6 trillion away from fossil fuel investments.
In response to the ever increasing levels of carbon dioxide, 190 nations will gather in Paris at the end of this month to discuss a new global agreement on climate change. The increasing trend of divestment, accompanied by global attempts to reach climate resolution, underscores the serious measures being taken to avoid the potentially catastrophic risks posed by increasing carbon dioxide levels.
Our content
Related posts
If you enjoyed this, you also might like: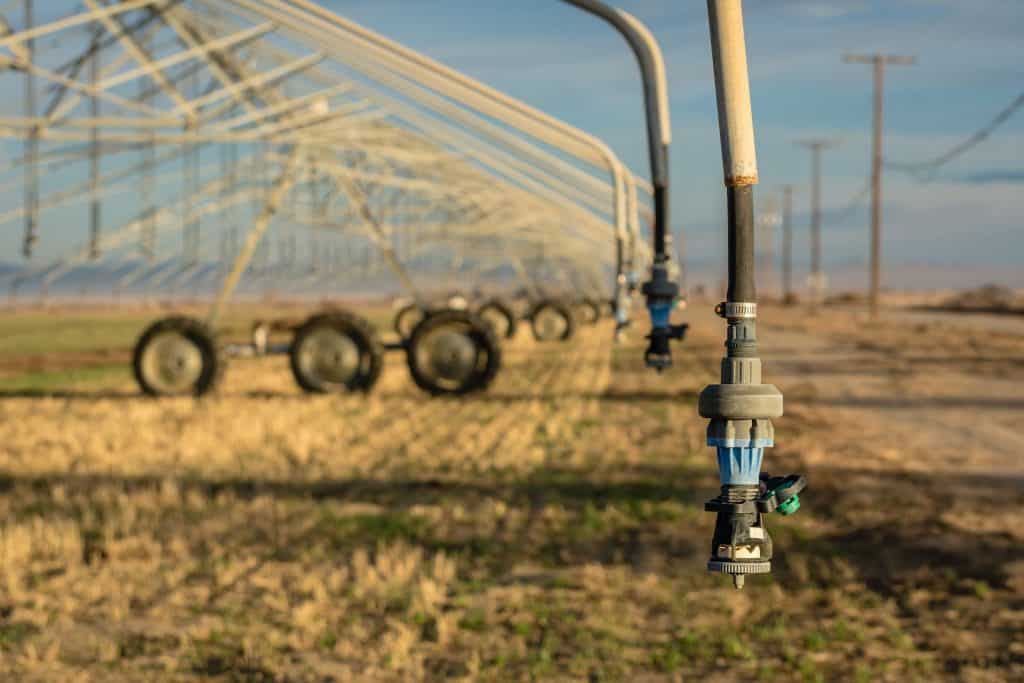 Likely the most well-known of our cause areas, climate change increases the likelihood of other catastrophic risks, such as pandemics or war, as well as posing many catastrophic threats on its own.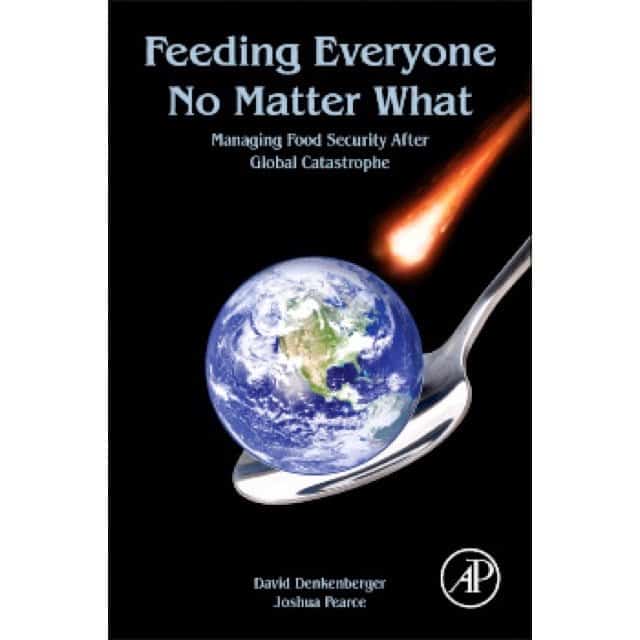 Feeding Everyone No Matter What: Managing Food Security After Global Catastrophe By Dave Denkenberger & Joshua Pearce Catch Dave and […]