A Resurgence of Utopian Thinkers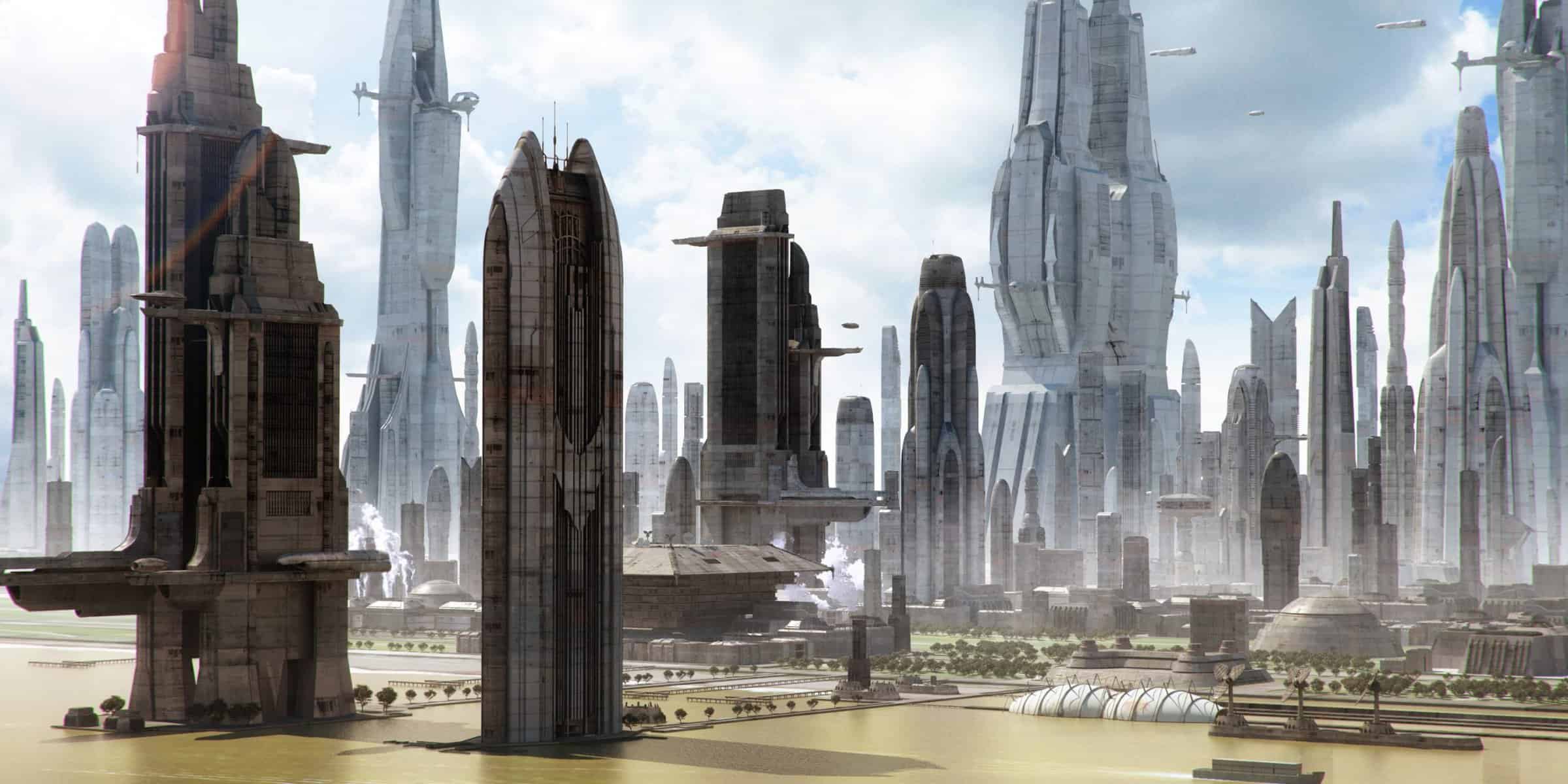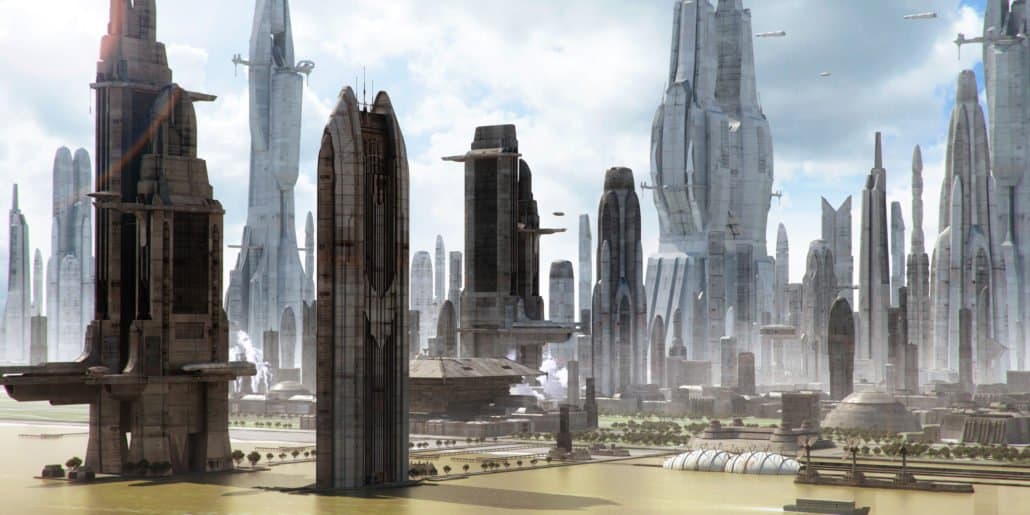 In an article titled "The New Utopians," Jeet Heer reflects upon humanity's dark predictions of dystopia and bright dreams of utopia. While human beings have always longed for a more perfect world, Heer notes that contemporary culture's imagination has lost its optimism of utopia and is now dominated by dystopian conceptions of the future. This shift in public consciousness can be seen through the proliferation of movies like Planet of the Apes, The Handmaid's Tale, the MaddAddam trilogy, The Road, and Snowpiercer. In the context of such movies and the continuing nuclear weapons struggle, we can see how climate change is so difficult to grapple with because it requires the cooperation of all peoples and nations. With governments, institutions, and persons all competing for wealth and financial superiority we see that "the enemy of utopia is not dystopia, but oligarchy."
In 2003, Christine Todd Whitman, the head of the Environmental Protection Agency, was found to have removed information and references which revealed the effects of climate change. Kim Stanely Robinson, an optimistic science fiction writer, later published a trilogy which centered on a Republican president's attempts to cover and dismiss evidence of global warming. President Bush's administration was soon found to have been creating a false narrative to undermine the EPA's findings on global warming. Robinson was deemed a "Hero of the environment" and a "foremost practitioner of literary utopias." In her article, Heer believes Robinson to be a new utopian who sees science as a kind of utopia. This is to say, Robinson is an "advocate of science as a method of understanding, a set of intuitions and practices, a philosophy of action, a utopian politics."
Heer explores how Robinson's new utopianism helps to inform our current situation through a better understanding of the promise and peril of radical optimism. Robinson's stories all impart social, political, and existential lessons for us to ponder. In succession to this optimistic utopian literature, more writers are emerging under the banner of "solarpunk," who see it critically important to imagine feasible positive futures where technology has given us solutions to our environmental crisis. Heer sees these emerging utopian movements as a sign of a shifting away from our purely dystopian attitude and towards one which seeks to actualize the best of all possible futures.
Our content
Related posts
If you enjoyed this, you also might like: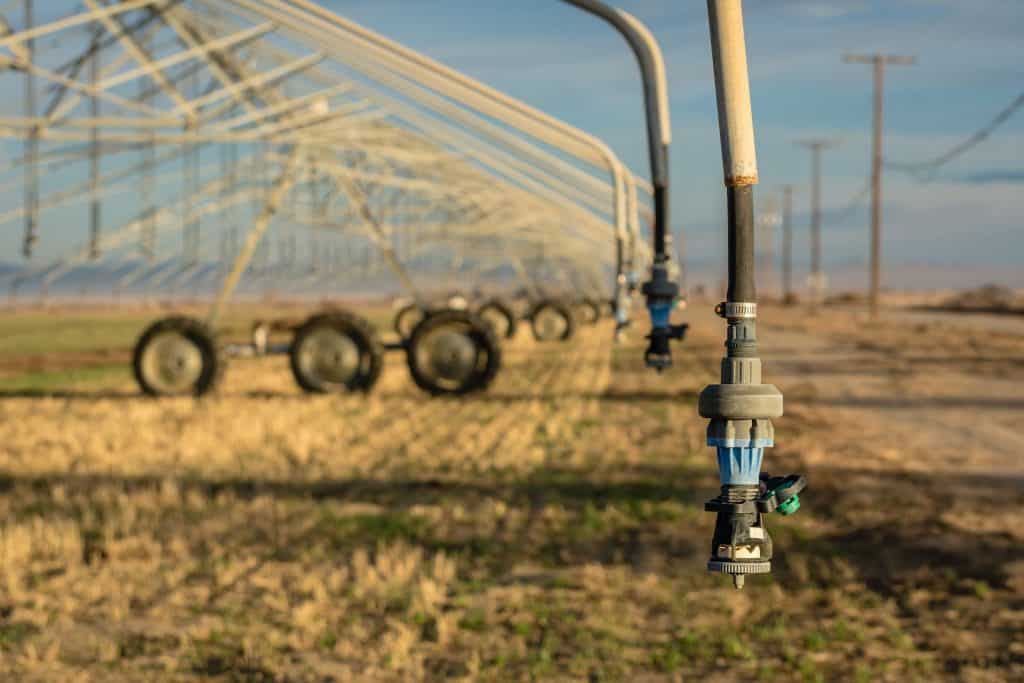 Likely the most well-known of our cause areas, climate change increases the likelihood of other catastrophic risks, such as pandemics or war, as well as posing many catastrophic threats on its own.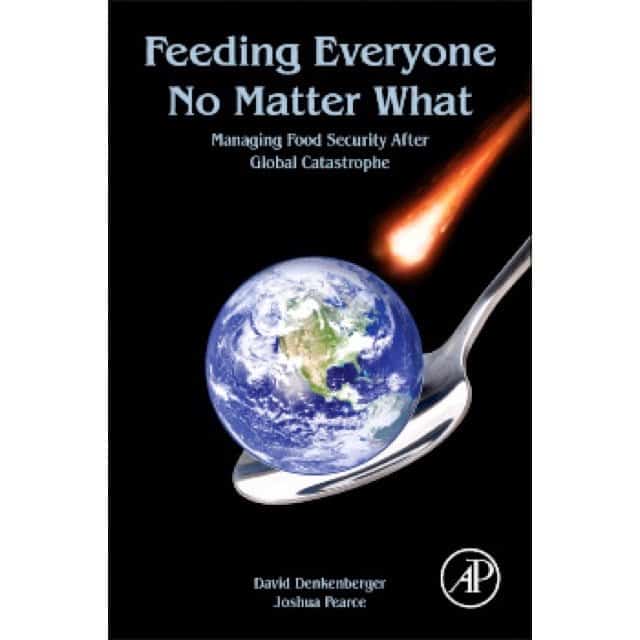 Feeding Everyone No Matter What: Managing Food Security After Global Catastrophe By Dave Denkenberger & Joshua Pearce Catch Dave and […]