Cause Area
Artificial Intelligence
From recommender algorithms to self-driving cars, AI is changing our lives. As the impact of this technology magnifies, so will its risks.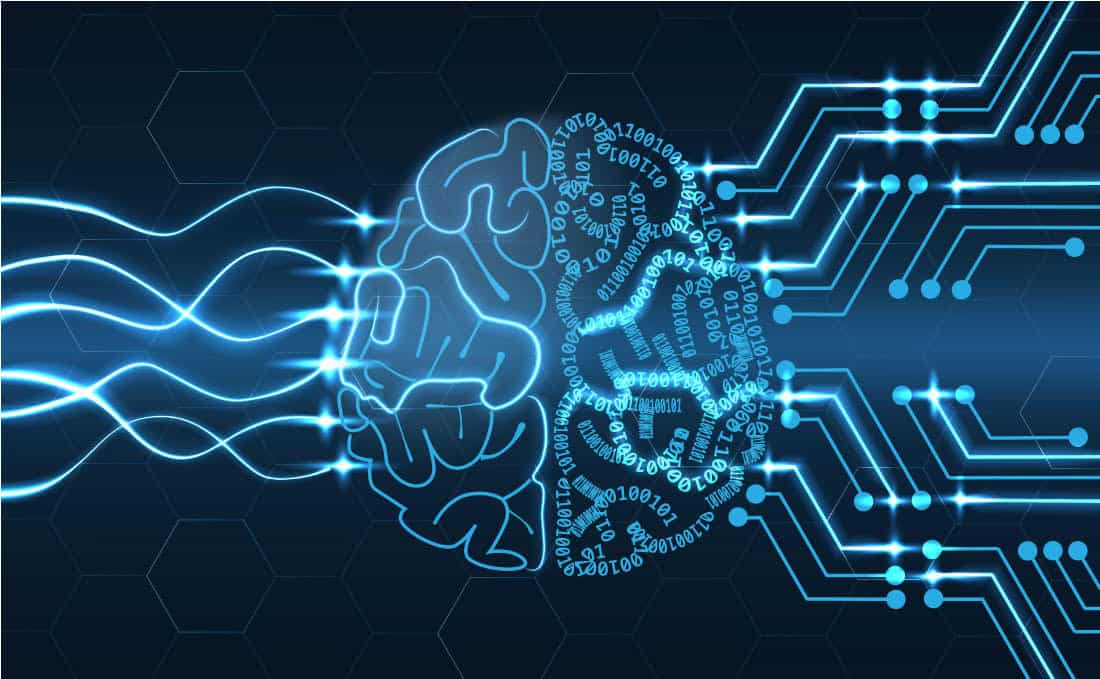 Artificial Intelligence, which encompasses everything from recommender algorithms to self-driving cars, is racing forward. Today we have 'narrow AI' systems which perform isolated tasks. These already pose major risks, such as the erosion of democratic processes, financial flash crashes, or an arms race from autonomous weapons.
Looking ahead, many researchers are pursuing 'AGI', general AI which can perform as well as or better than humans at a wide range of cognitive tasks. Once AI systems can themselves design smarter systems, we may hit an 'intelligence explosion', very quickly leaving humanity behind. This could eradicate poverty or war; it could also eradicate us.
That risk comes not from AI's potential malevolence or consciousness, but from its competence - in other words, not from how it feels, but what it does. Humans could, for instance, lose control of a high-performing system programmed to do something destructive, with devastating impact. And even if an AI is programmed to do something beneficial, it could still develop a destructive method to achieve that goal.
AI doesn't need consciousness to pursue its goals, any more than heat-seeking missiles do. Equally, the danger is not from robots, per se, but from intelligence itself, which requires nothing more than an internet connection to do us incalculable harm.
Misconceptions about this still loom large in public discourse. However, thanks to experts speaking out on these issues, and machine learning reaching certain milestones far earlier than expected, an informed interest in AI safety as a major concern has blossomed in recent years.
Super-intelligence is not necessarily inevitable, yet nor is it impossible. It might be right around the corner; it might never happen. But either way, civilisation only flourishes as long as we can win the race between the growing power of technology and the wisdom with which we design and manage it. With AI, the best way to win that race is not to impede the former, but to accelerate the latter by supporting AI safety research and risk governance.
Since it may take decades to complete this research, it is prudent to start now. AI safety research prepares us better for the future by pre-emptively making AI beneficial to society and reducing its risks.
Meanwhile, policy cannot possibly form and reform at the same pace as AI risks; it too must therefore be pre-emptive, inclusive of dangers both present and forthcoming.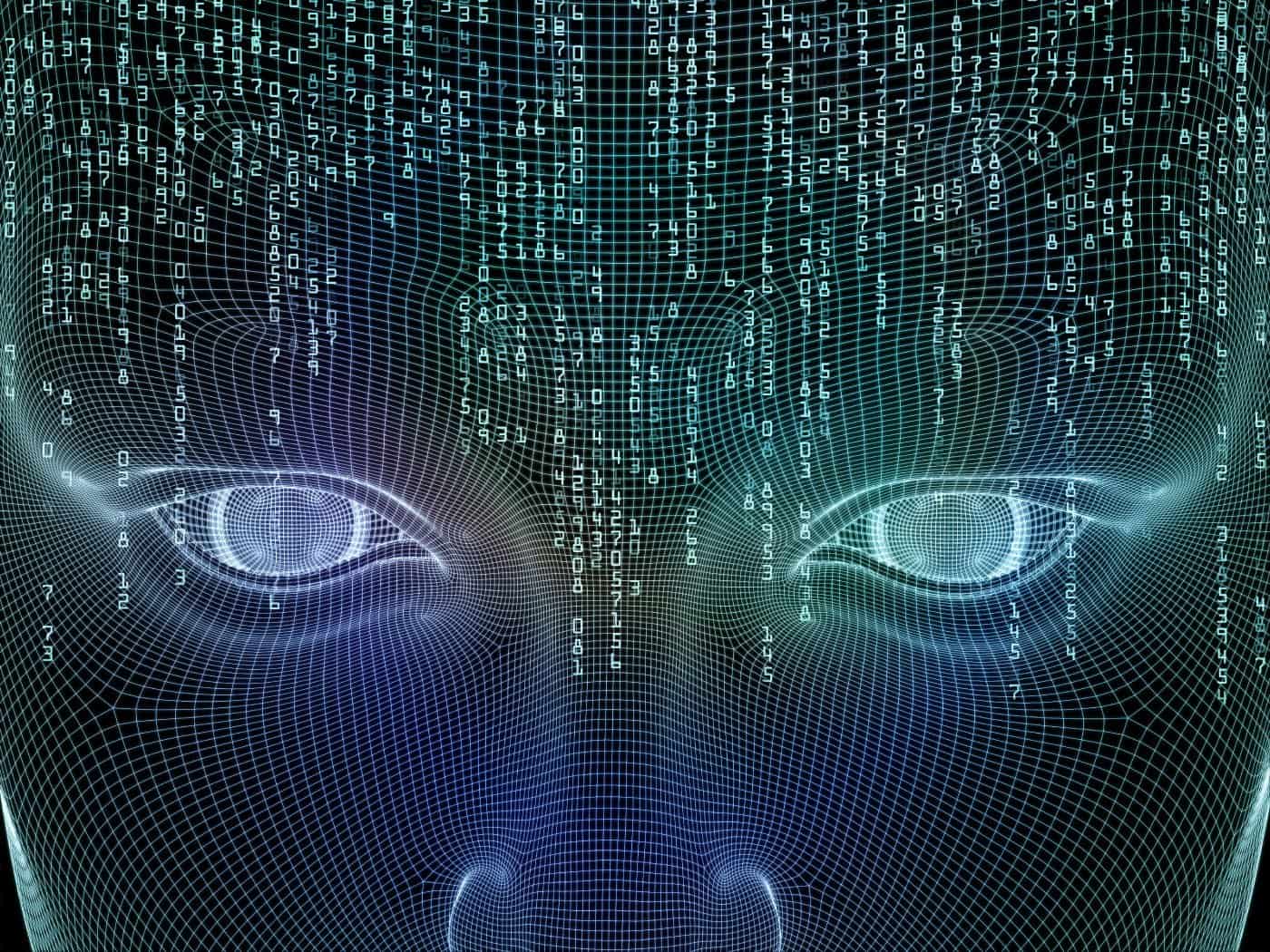 Recommended reading
From SIRI to self-driving cars, artificial intelligence (AI) is progressing rapidly. While science fiction often portrays AI as robots with human-like characteristics, AI can encompass anything from Google's search algorithms to IBM's Watson to autonomous weapons.
Read article
Resources
Featured resources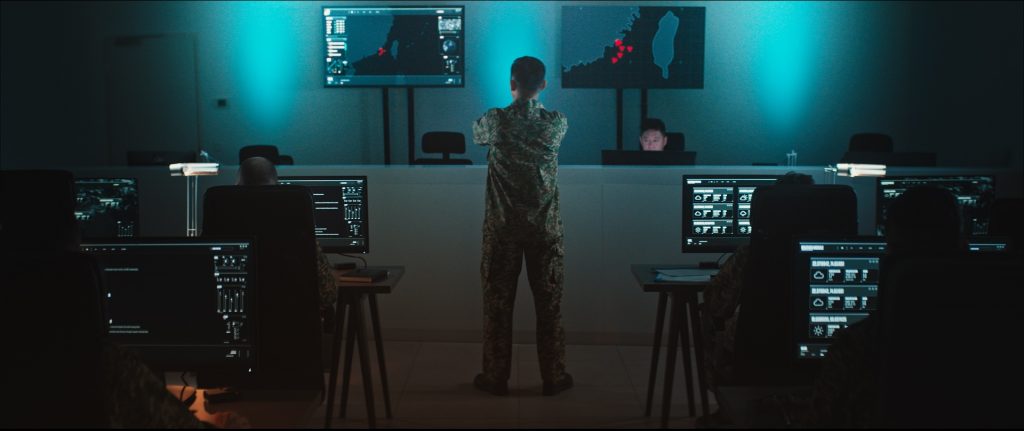 Why are people so worried about AI?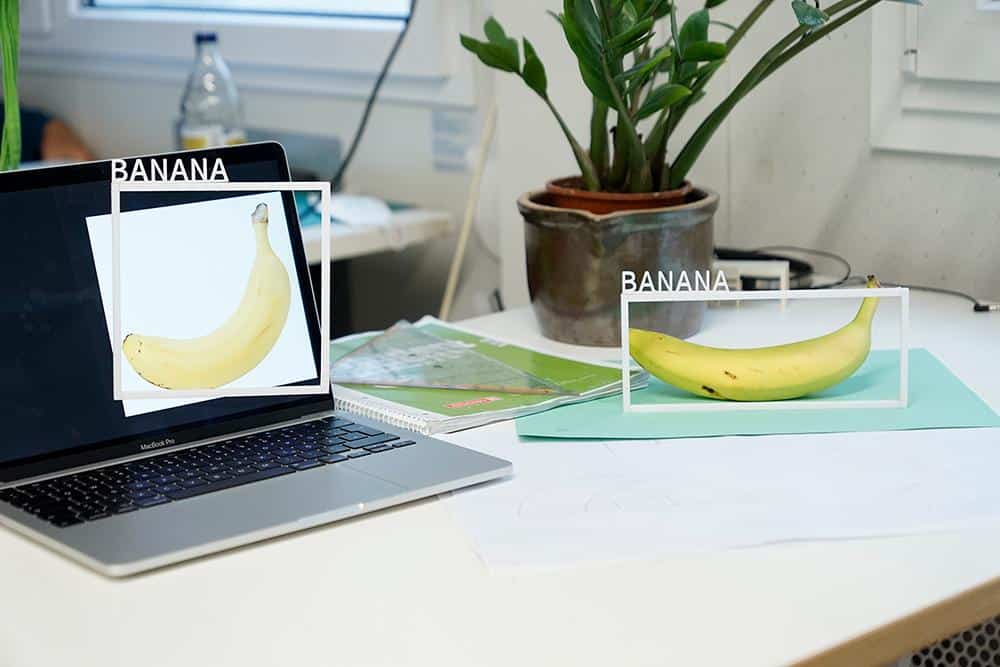 How countries and organizations around the world are approaching the benefits and risks of AI Artificial intelligence (AI) holds great … Continue reading

Global AI Policy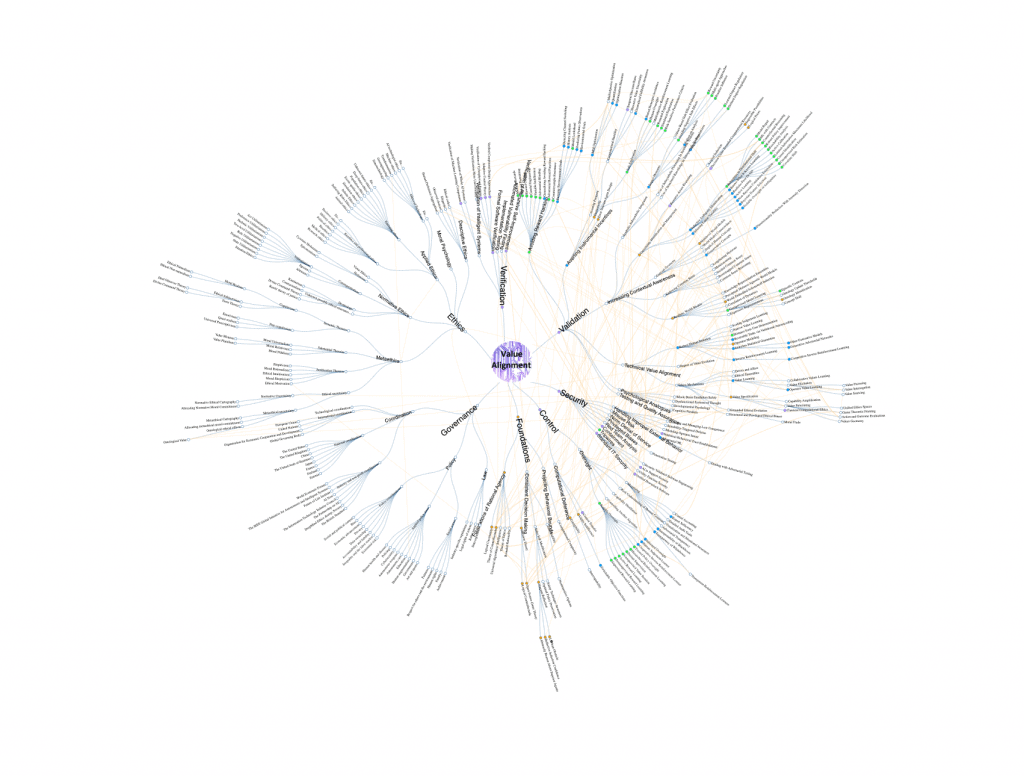 Podcasts
Featured podcasts
Open Letters
Featured open letters
Cause areas
Other cause areas
Explore the other cause areas that we consider most pressing: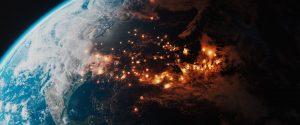 Almost eighty years after their introduction, the risks posed by nuclear weapons are as high as ever - and new research reveals that the impacts are even worse than previously reckoned.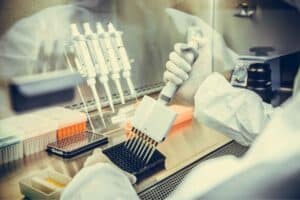 From the accidental release of engineered pathogens to the backfiring of a gene-editing experiment, the dangers from biotechnology are too great for us to proceed blindly.