From Global News Canada: Former Greenpeace president supports biotechnology
"Patrick Moore says biotechnology is one of the reasons farmers in Western Canada can feed more than a hundred people from a single farm. The former president of Greenpeace Canada says it's one of the reasons he supports biotechnology, along with the use of pesticides and machinery in producing crops.
"Less than 100 years ago it took about 75 per cent of the population to grow the food for a country, and that's still true in some African and Asian countries," Moore told Global News.
"But here we're growing enough food for the whole population and exporting a great deal at the same time with two to three per cent of the population. One Saskatchewan farmer is feeding 155 people today because of science and technology," said Moore."
Our content
Related posts
If you enjoyed this, you also might like: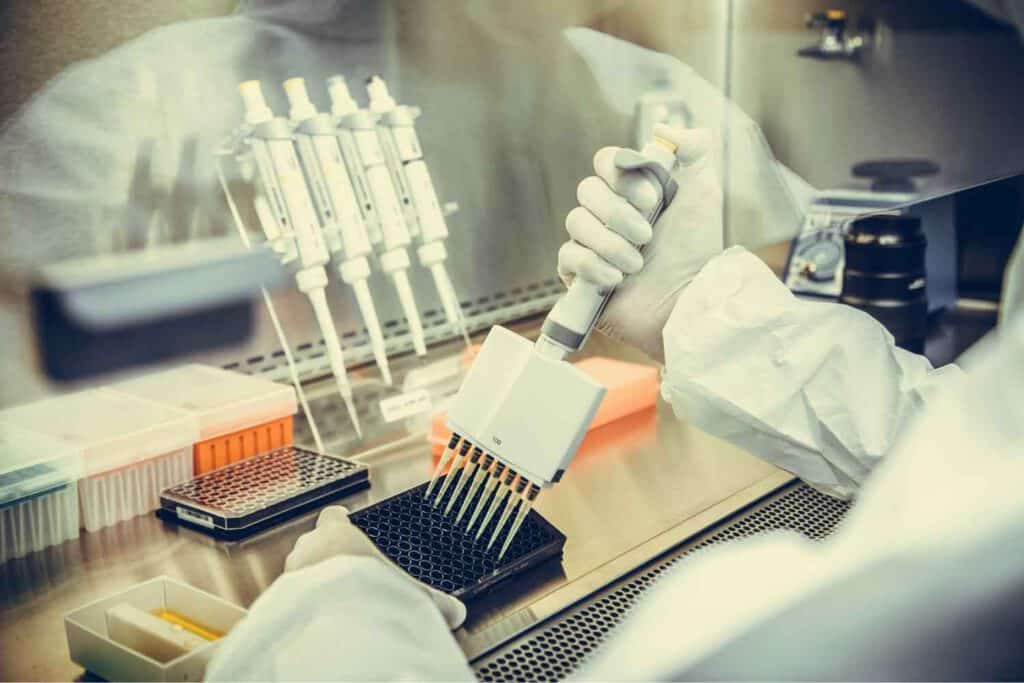 From the accidental release of engineered pandemics to the backfiring of a gene-editing experiment, the dangers from biotechnology are too great for us to proceed blindly.

By Jolene Creighton Most people seem to understand that malaria is a pressing problem, one that continues to menace a […]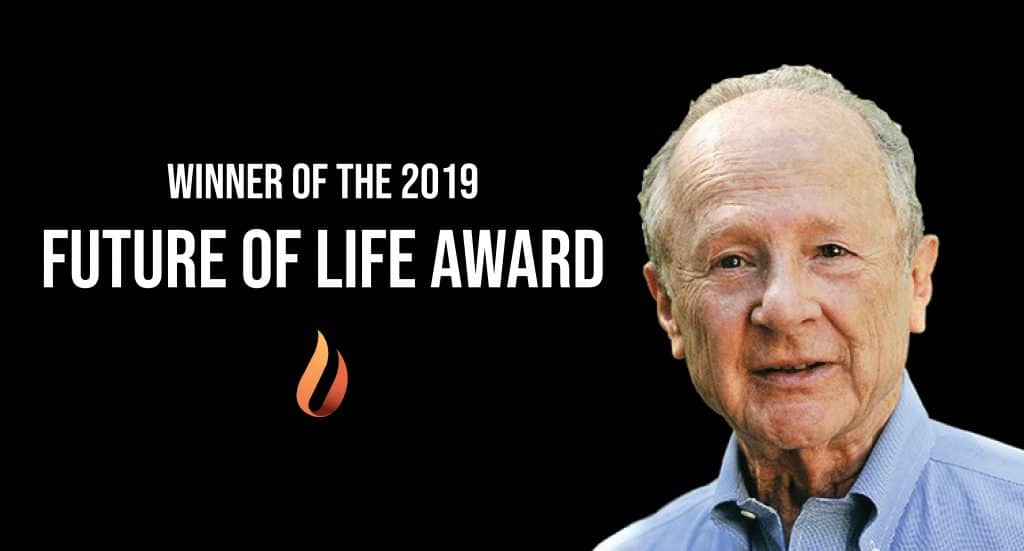 On April 9th, Dr. Matthew Meselson received the $50,000 Future of Life Award at a ceremony at the University of […]