Shownotes
On this special episode of the podcast, Emilia Javorsky interviews Sean Ekins about the dangers of AI drug discovery. They talk about how Sean discovered an extremely toxic chemical (VX) by reversing an AI drug discovery algorithm.
Timestamps:
00:00 Introduction
00:46 Sean's professional journey
03:45 Can computational models replace animal models?
07:24 The risks of AI drug discovery
12:48 Should scientists disclose dangerous discoveries?
19:40 How should scientists handle dual-use technologies?
22:08 Should we open-source potentially dangerous discoveries?
26:20 How do we control autonomous drug creation?
31:36 Surprising chemical discoveries made by black-box AI systems
36:56 How could the dangers of AI drug discovery be mitigated?
Our content
Related posts
If you enjoyed this, you also might like: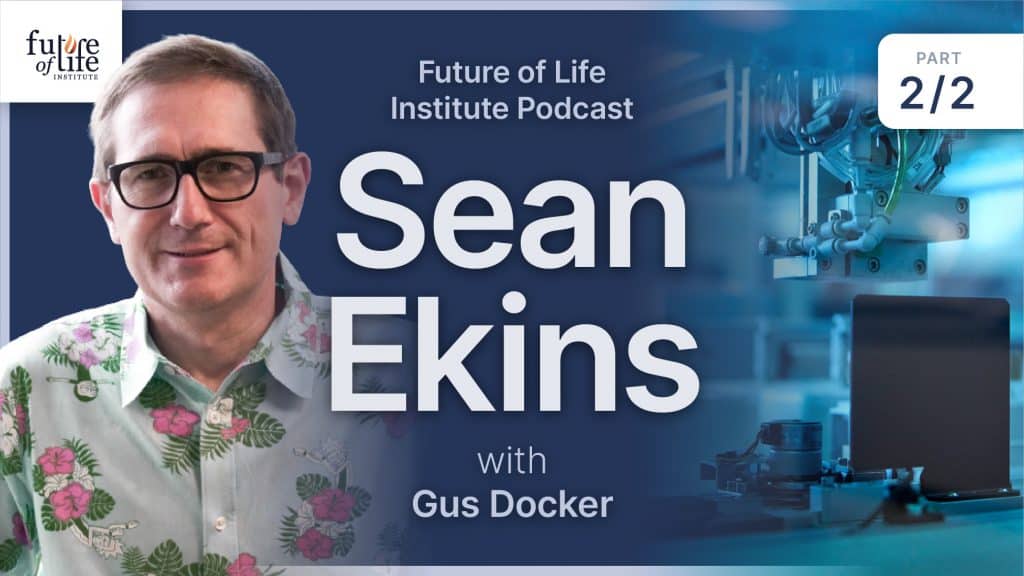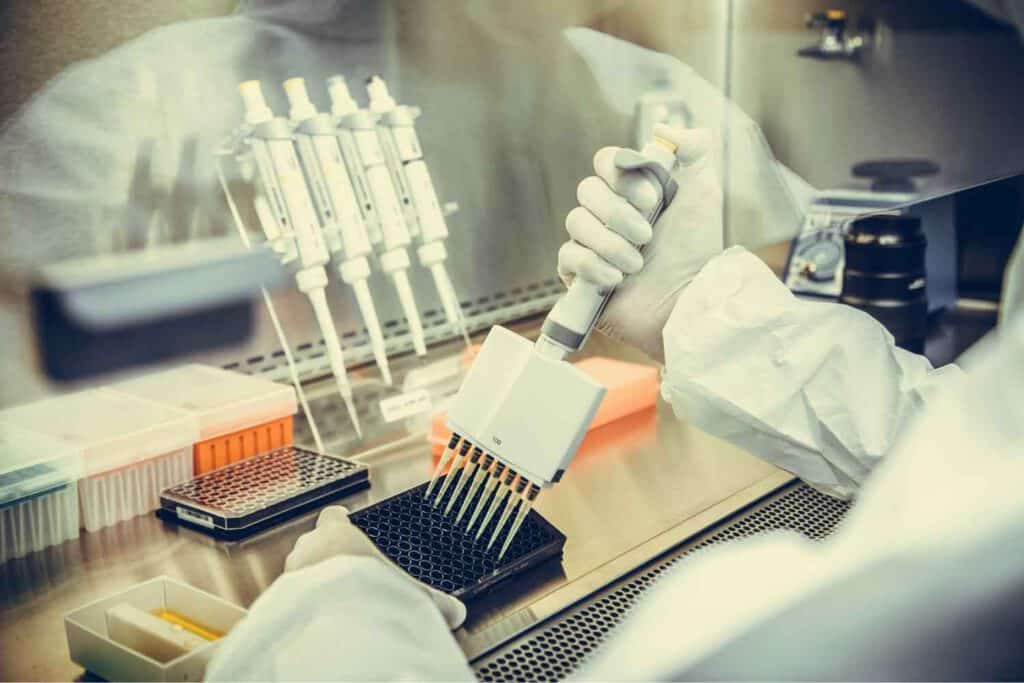 From the accidental release of engineered pathogens to the backfiring of a gene-editing experiment, the dangers from biotechnology are too great for us to proceed blindly.

By Jolene Creighton Most people seem to understand that malaria is a pressing problem, one that continues to menace a […]