Shownotes
On this special episode of the podcast, Emilia Javorsky interviews Sean Ekins about regulating AI drug discovery.
Timestramps:
00:00 Introduction
00:31 Ethical guidelines and regulation of AI drug discovery
06:11 How do we balance innovation and safety in AI drug discovery?
13:12 Keeping dangerous chemical data safe
21:16 Sean's personal story of voicing concerns about AI drug discovery
32:06 How Sean will continue working on AI drug discovery
Our content
Related posts
If you enjoyed this, you also might like: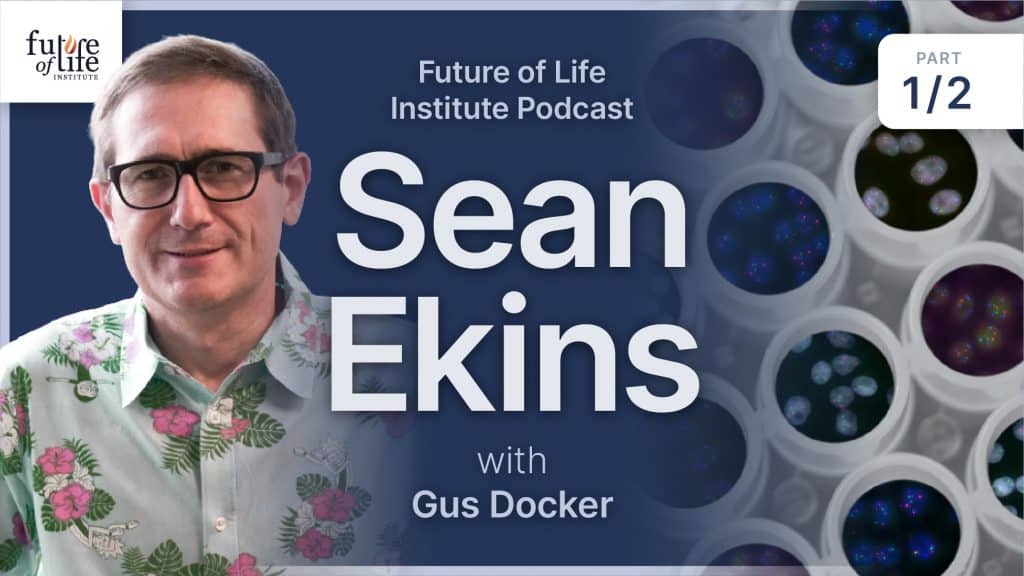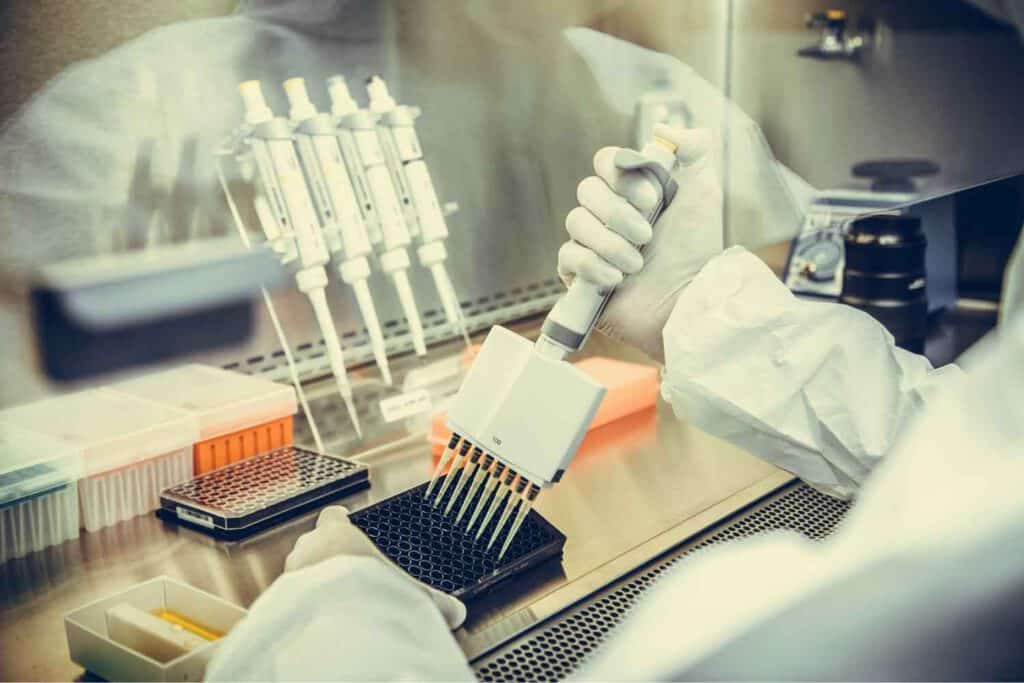 From the accidental release of engineered pathogens to the backfiring of a gene-editing experiment, the dangers from biotechnology are too great for us to proceed blindly.

By Jolene Creighton Most people seem to understand that malaria is a pressing problem, one that continues to menace a […]