1100 Odtajnionych Celów Ataków Nuklearnych
Ile bomb potrzeba w doktrynie odstraszania nuklearnego?

Click here to see this page in other languages:  English

German

 Hindi 

 Japanese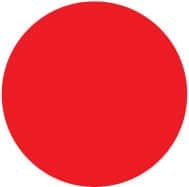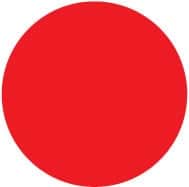 Korean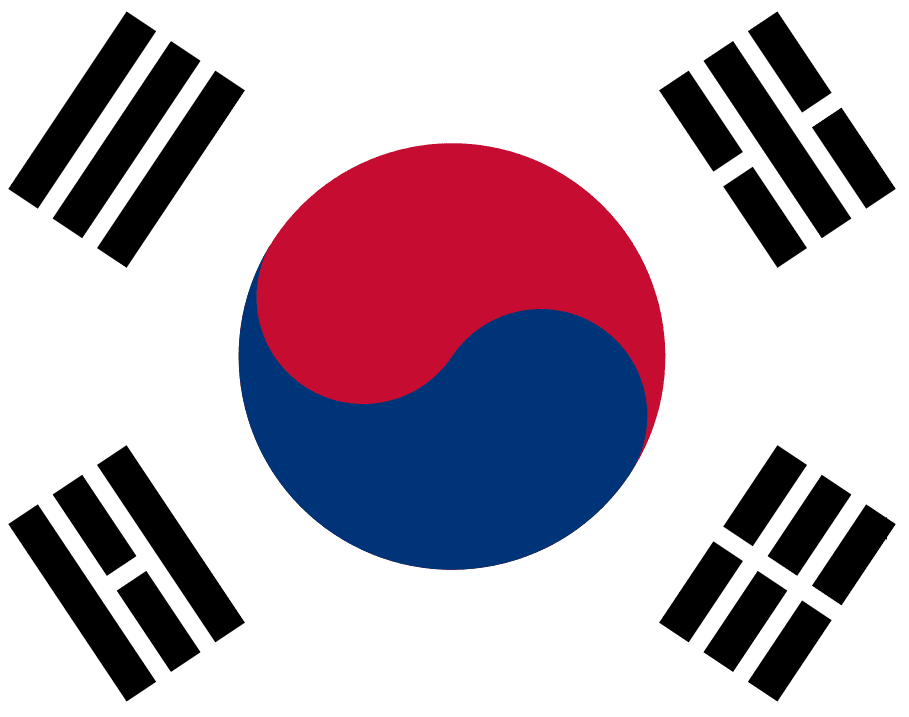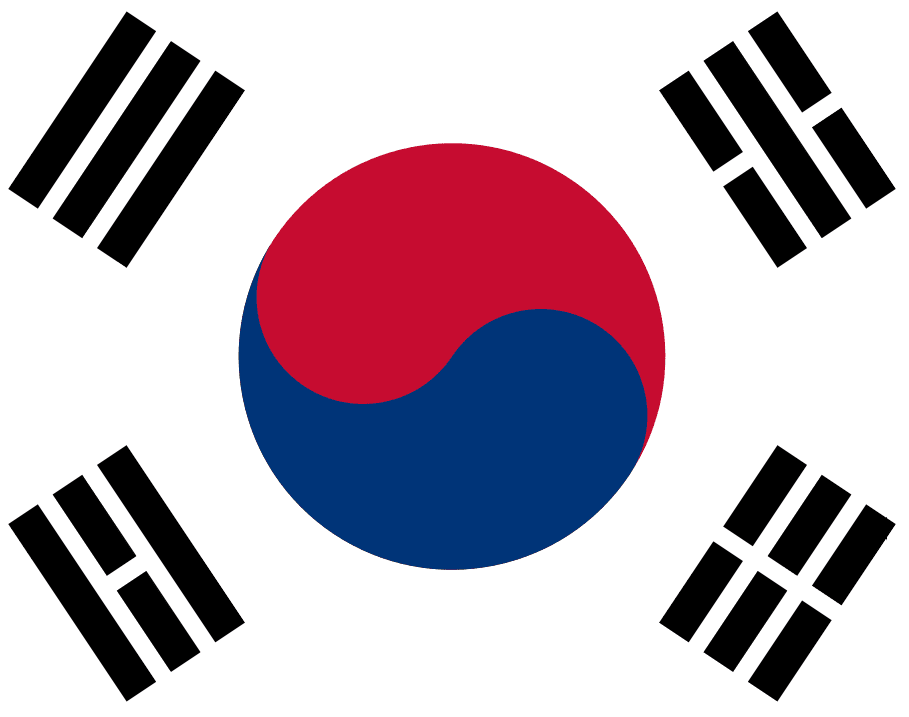 Russian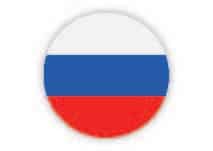 Spanish

 Amerykańskie Archiwum Bezpieczeństwa Narodowego opublikowało odtajnioną listę amerykańskich celów ataków jądrowych z 1956 roku, która obejmuje 1100 lokalizacji w Europie Wschodniej, Rosji, Chinach i Korei Północnej. Poniższa mapa pokazuje wszystkie obiekty nuklearne z tej listy. We współpracy z NukeMap pokażemy, jak katastrofalna byłaby wymiana pocisków nuklearnych między Stanami Zjednoczonymi a Rosją. Jeśli klikniesz "detonuj" po wybraniu jednej z kropek na mapie, zobaczysz, jak duży obszar mógłby zostać zniszczony  oraz ile osób straciłoby przez to życie.
Choć dzisiejsza lista celów ataków nuklearnych jest tajna, to prawdopodobnie wygląda ona całkiem podobnie. Stany Zjednoczone wciąż mają około 1900 głowic nuklearnych  rozmieszczonych w wyrzutniach rakietowych i na bombowcach (oraz kilka tysięcy więcej w rezerwie), gotowych do wystrzelenia w każdej chwili, a które trafią w swoje cele w ciągu 30 minut. Ta niestabilna sytuacja jest bardzo ryzykowna i wielokrotnie świat był już na skraju wybuchu wojny atomowej. Ponadto, obecne bomby wodorowe są setki razy silniejsze niż dwie bomby atomowe zrzucone na Hiroszimę i Nagasaki. Zatem, jeśli wojna nuklearna miałaby rozpocząć się dzisiaj, doprowadziłaby do śmierci większość populacji ludzkiej na ziemi.
W związku z tym powinniśmy sobie zadać pytanie: czy broń masowego rażenia jest nam rzeczywiście potrzebna? Siedem z dziewięciu mocarstw nuklearnych ustaliło, że odstraszanie wymaga mniej niż 300 sztuk broni atomowej i żadne z nich nie padło ofiarą ataku. Jednak Stany Zjednoczone i Rosja mają około 7000 głowic nuklearnych, co stanowi 90% światowego arsenału. Dodatkowo oba kraje zaostrzają /potęgują konflikt, inwestując ogromne środki w celu powiększenia i unowocześnienia swojego arsenału. Wielu analityków wojskowych przyznaje jednocześnie, że USA i Rosja mogłyby łatwo unicestwić/ wyznaczone cele za pomocą znacznie mniejszej liczby głowic atomowych. Nawet Pentagon oświadczył, że USA potrzebują nie więcej niż 1000 sztuk broni nuklearnej dla odstraszenia ataków przeciwników uzbrojonych w pociski jądrowe. Zamiast im wierzyć na słowo, sam sprawdź na mapie i zobacz, jakich zniszczeń może dokonać broń atomowa! –
1100 celów ataków nuklearnych i opad radioaktywny a pogoda
Chociaż powyższe mapy pokazują ogólny promień rażenia broni nuklearnej, to wpływ na to, ilu ludzi dosięgnie opad radioaktywny będą miały warunki pogodowe. W związku z tym, że pogoda może się zmienić z dnia na dzień, jeśli zrzucimy bombę atomową na terytorium jednego kraju, wówczas niewinni ludzie zamieszkujący  sąsiednie tereny również odczują  skutki opadu radioaktywnego. Jak daleko, i w którym kierunku /materiały promieniotwórcze się rozprzestrzenią, zależy od wielkości bomby i wspomnianych warunków pogodowych.
W poniższych ilustracjach, Alex Wellerstein pokazuje symulację dwóch przerażających możliwości (zalecamy oglądanie poniższych slajdów w trybie pełnoekranowym, aby łatwiej było zobaczyć, skalę tego przerażającego zjawiska). .:
1) Co by się stało, gdyby pociski z głowicami nuklearnymi o danym rozmiarze spadły na wszystkie 1 100 celów ataków w dniu 29 kwietnia 2016 roku?
W tej prezentacji, wraz z tym jak rośnie rozmiar bomb, opady radioaktywne rozprzestrzeniają się coraz dalej od celu, w kierunku uzależnionym od lokalnego  otoczenia klimatycznego.
Zauważ, że prezentacja nie pokazuje jeszcze efektów zimy nuklearnej – jeśli znaczna ilość dymu z pożarów jądrowych znajdzie się w stratosferze, to może on się rozprzestrzeniać po całej planecie i wywołać mini epokę lodowcową, zapaść rolnictwa oraz spowodować śmierć większości z 7 miliardów ludzi żyjących na Ziemi.
2) Jak zmieni się kierunek opadów radioaktywnych, gdyby bomby zrzucono w trzech różnych dniach?
W tym przypadku posługujemy się danymi pogodowymi z 29 kwietnia, 30 kwietnia i 1 maja 2016 roku, aby zobaczyć, jak zmieni się kierunek opadów radioaktywnych, jeśli przyjmiemy, że na 1100 celów ataków nuklearnych spadną bomby o ładunku 100 kt (dzisiejsze bomby mają znacznie większą siłę rażenia). Ponieważ każdego dnia mamy do czynienia z inną aurą, opady radioaktywne popłyną w różnych kierunkach. Proszę zwrócić szczególną uwagę na takie kraje jak Niemcy, Dania i Finlandia. Mogą być one w związku z tym narażone na opady radioaktywne, jeśli atak zostanie przeprowadzony w niesprzyjających warunkach pogodowych.