AI Existential Safety Community
Welcome to our AI existential safety community! On this page, you'll find a growing group of AI researchers keen to ensure that AI remains safe and beneficial even if it eventually supercedes human ability on essentially all tasks.
Vitalik Buterin Fellowships
If you're considering applying for the Vitalik Buterin postdoctoral fellowships or PhD fellowships, please use this page as a resource for finding a faculty mentor. All awarded fellows receive automatic community membership.
AI Professors
If you're a professor interested in free funding for grad students or postdocs working on AI existential safety, you can apply for community membership here.
Junior AI researchers
If you're a more junior researcher working on AI existential safety, you're also welcome to apply for membership here, to showcase your research areas, qualify for our hassle-free "minigrants" and get invited to our workshops and networking events.
Mouse-over or tap a profile to reveal more information: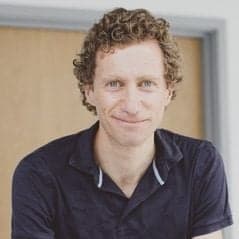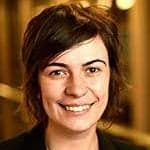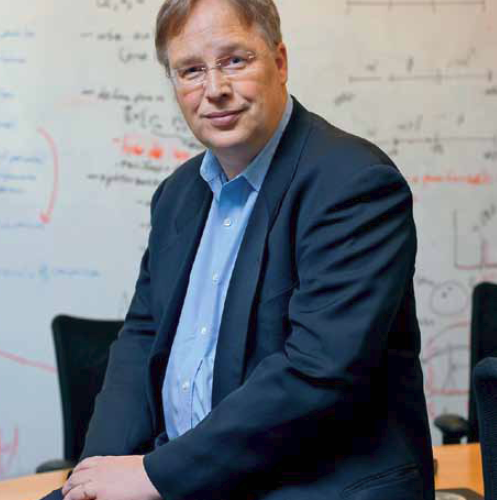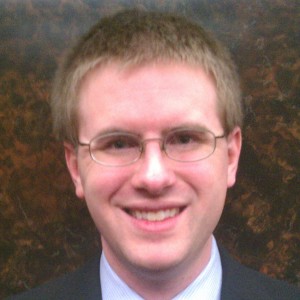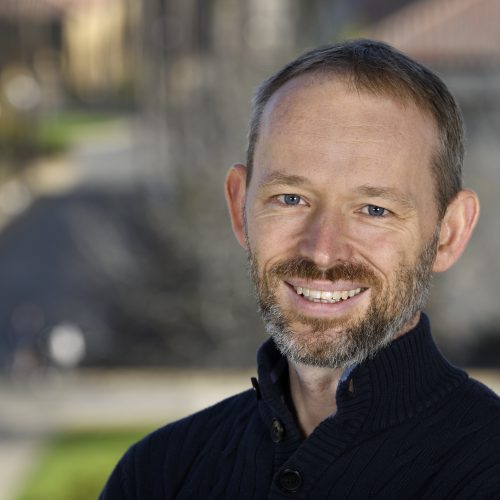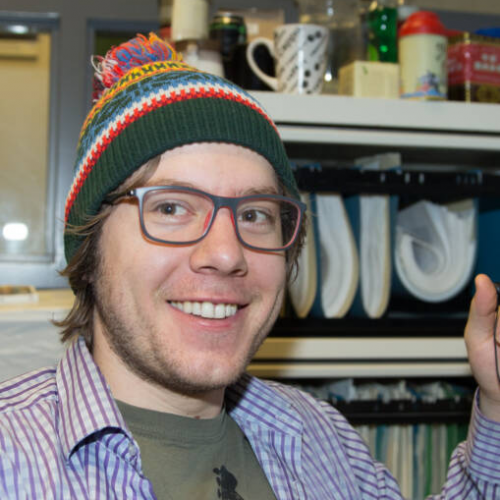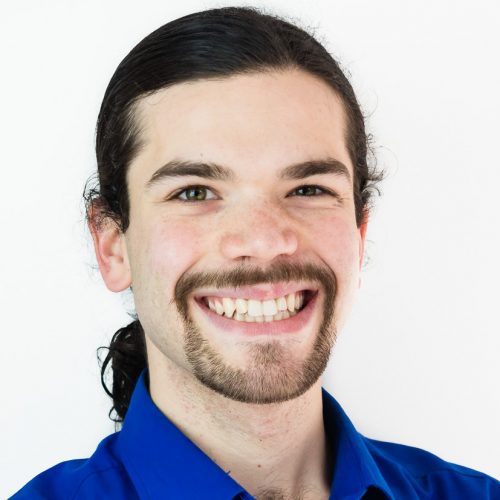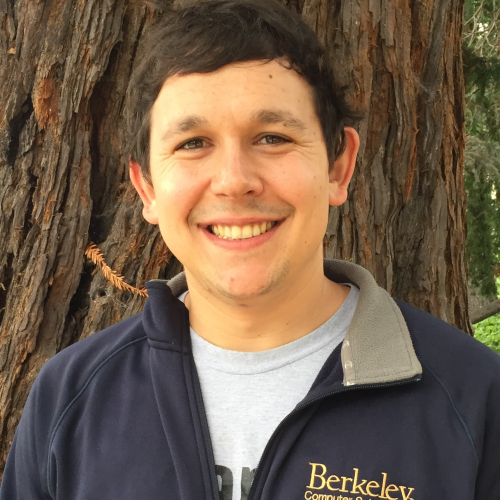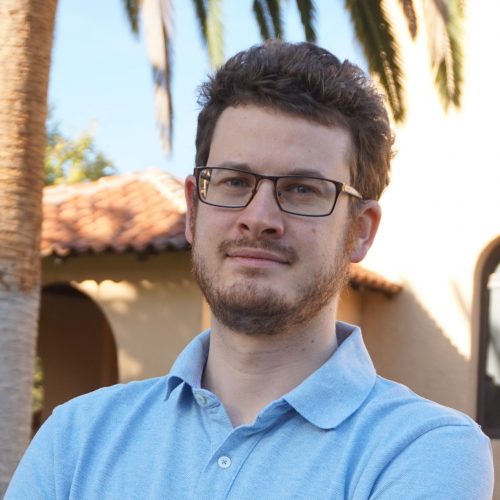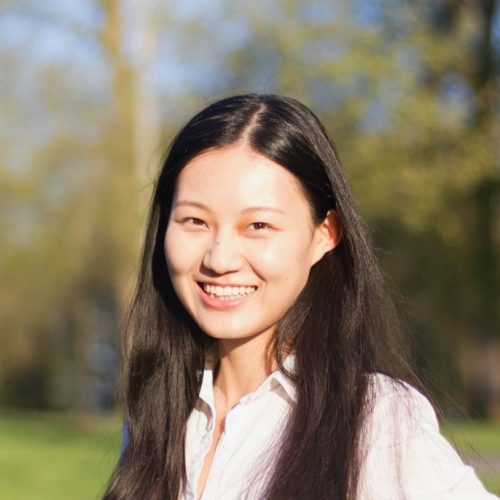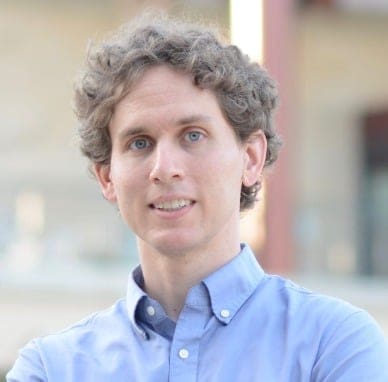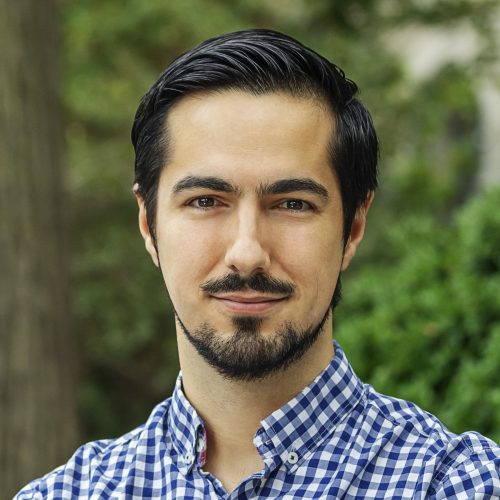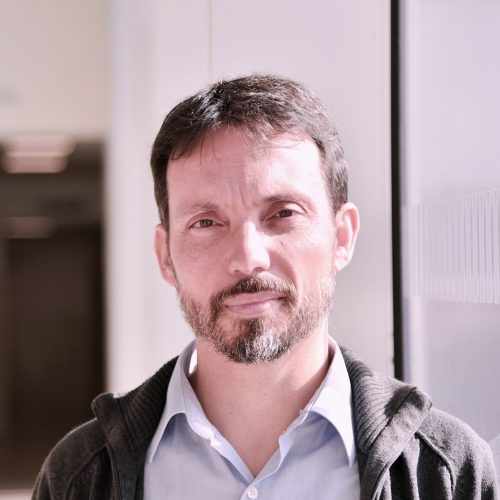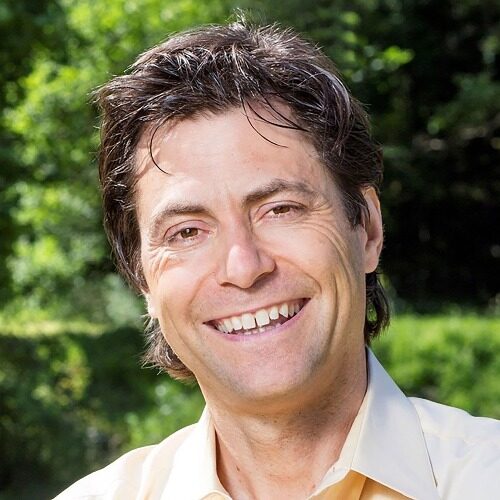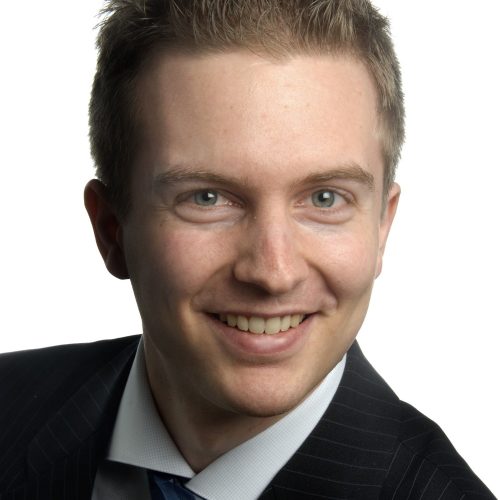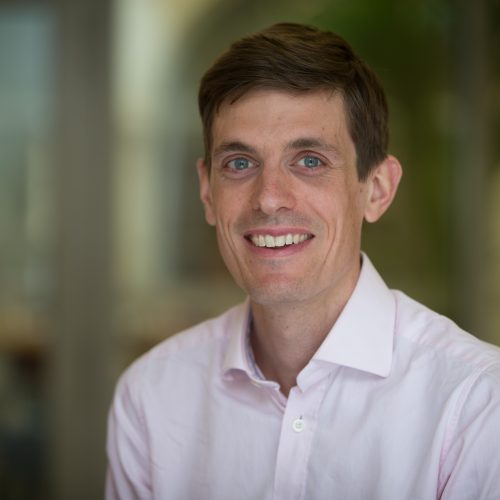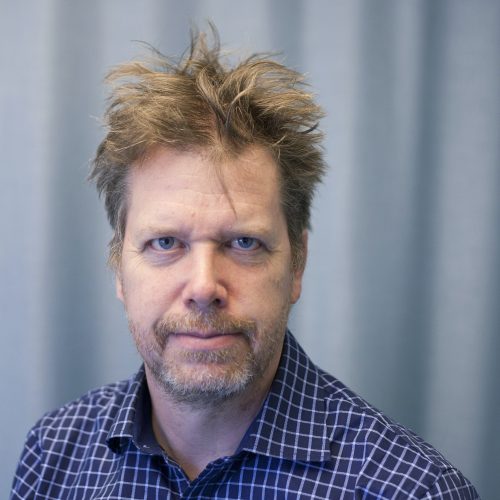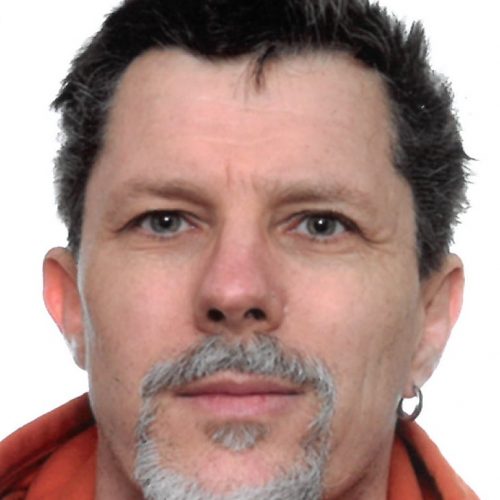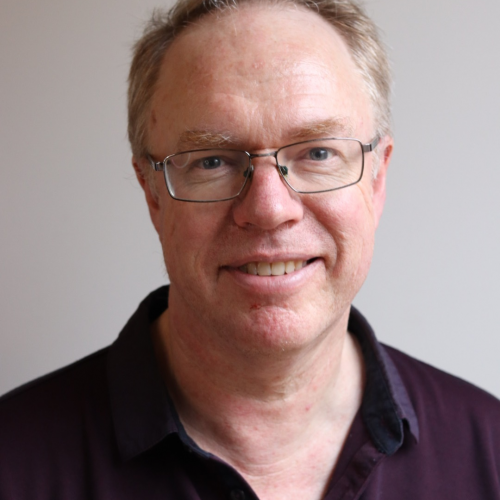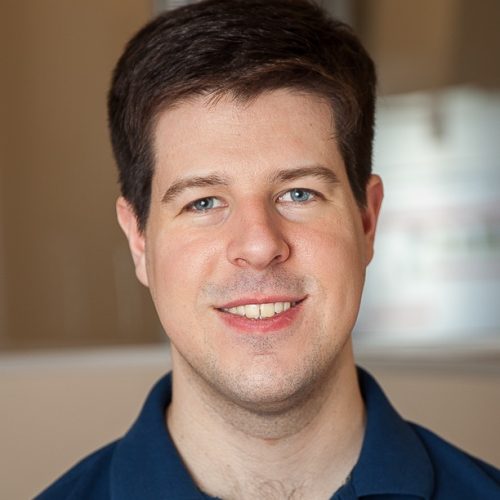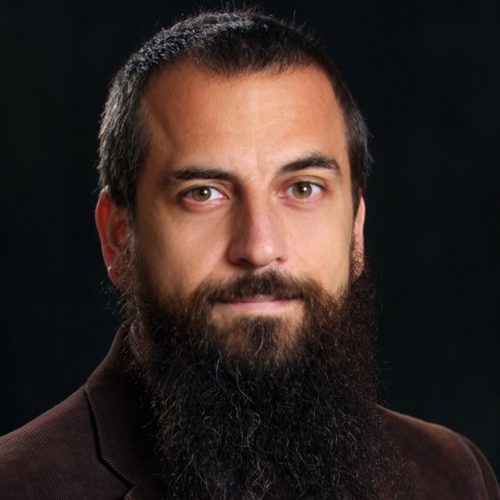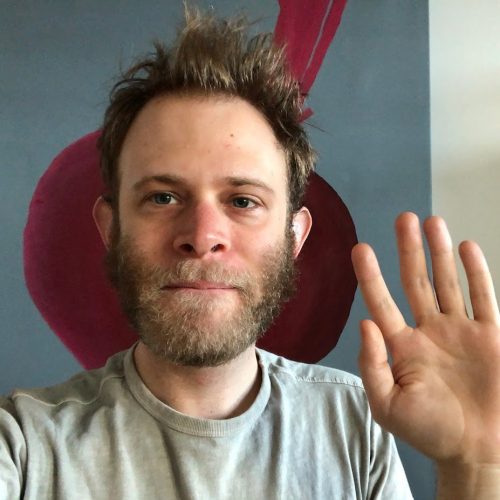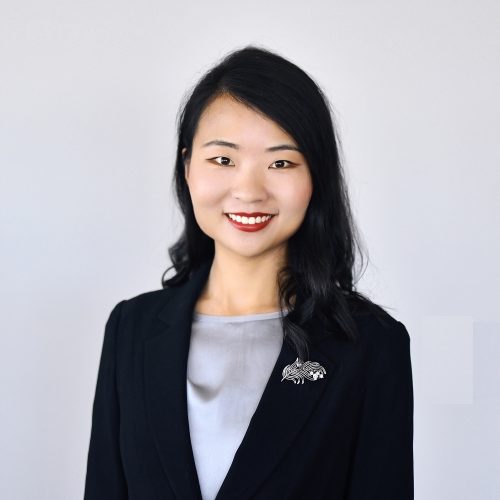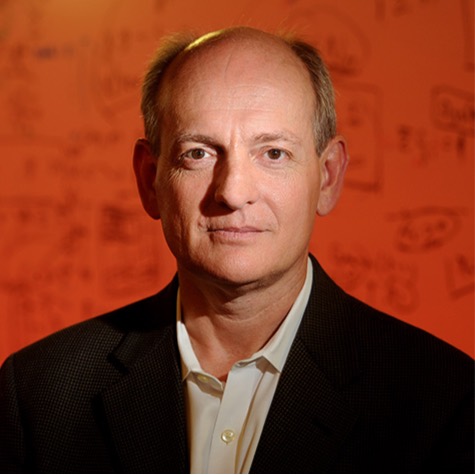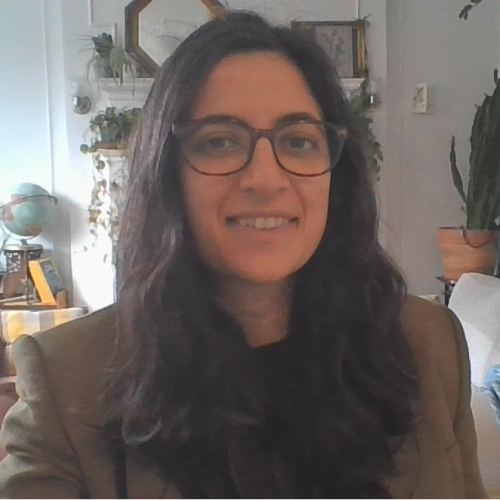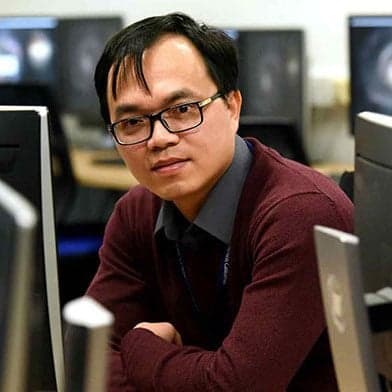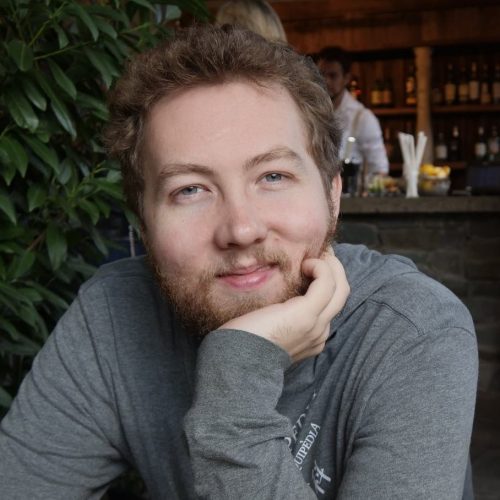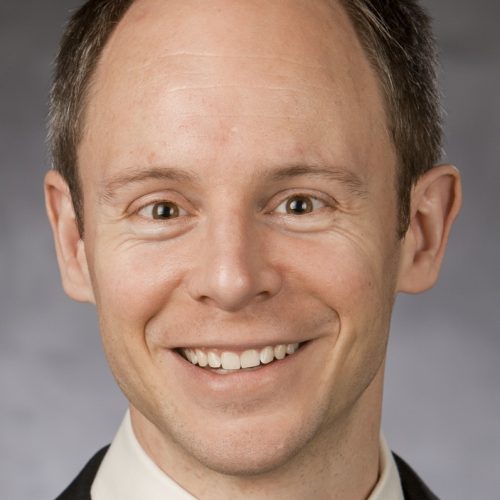 Mouse-over or tap a profile to reveal more information: