Help Support FLI This Giving Tuesday

We've accomplished a lot. FLI has only been around for a few years, but during that time, we've:
Helped mainstream AI safety research,
Funded 37 AI safety research grants,
Launched multiple open letters that have brought scientists and the public together for the common cause of a beneficial future,
Drafted the 23 Asilomar Principles which offer guidelines for ensuring that AI is developed beneficially for all,
Supported the successful efforts by the International Campaign to Abolish Nuclear Weapons (ICAN) to get a treaty UN treaty passed that bans and stigmatizes nuclear weapons (ICAN won this year's Nobel Peace Prize for their work),
Supported efforts to advance negotiations toward a ban on lethal autonomous weapons with a video that's been viewed over 30 millions times,
Launched a website that's received nearly 3 million page views,
Broadened the conversation about how humanity can flourish rather than flounder with powerful technologies.
But that's just the beginning. There's so much more we'd like to do, but we need your help. On Giving Tuesday this year, please consider a donation to FLI.
Where would your money go?
More AI safety research,
More high-quality information and communication about AI safety,
More efforts to keep the future safe from lethal autonomous weapons,
More efforts to trim excess nuclear stockpiles & reduce nuclear war risk,
More efforts to guarantee a future we can all look forward to.
<h4>Please Consider a Donation to Support FLI</h4>

Our content
Related posts
If you enjoyed this, you also might like:

By Jolene Creighton Most people seem to understand that malaria is a pressing problem, one that continues to menace a […]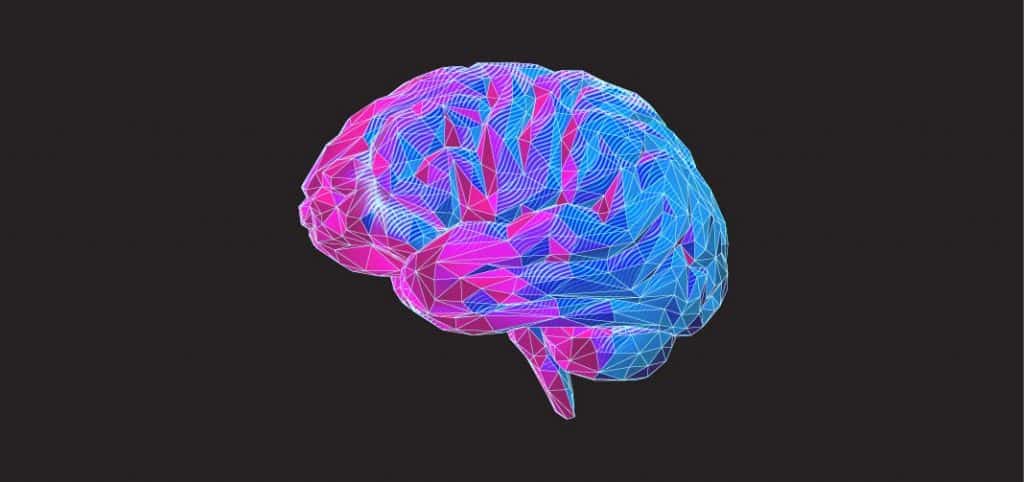 By Stefan Schubert This blog post reports on Schubert, S.**, Caviola, L.**, Faber, N. The Psychology of Existential Risk: Moral […]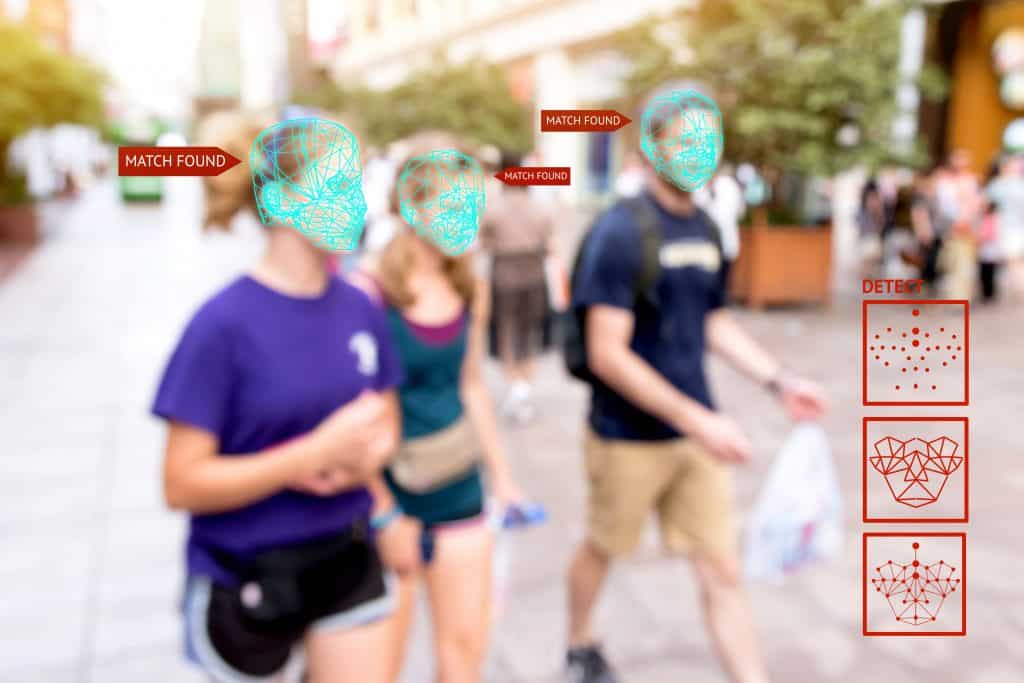 As we move towards a more automated world, tech companies are increasingly faced with decisions about how they want — […]