Shownotes
Anders Sandberg joins the podcast to discuss various philosophical questions about the value of the future.
Timestamps:
00:00 Introduction
00:54 Humanity as an immature teenager
04:24 How should we respond to our values changing over time?
18:53 How quickly should we change our values?
24:58 Are there limits to what future morality could become?
29:45 Could the universe contain infinite value?
36:00 How do we balance weird philosophy with common sense?
41:36 Lightning round: mind uploading, aliens, interstellar travel, cryonics
Our content
Related posts
If you enjoyed this, you also might like: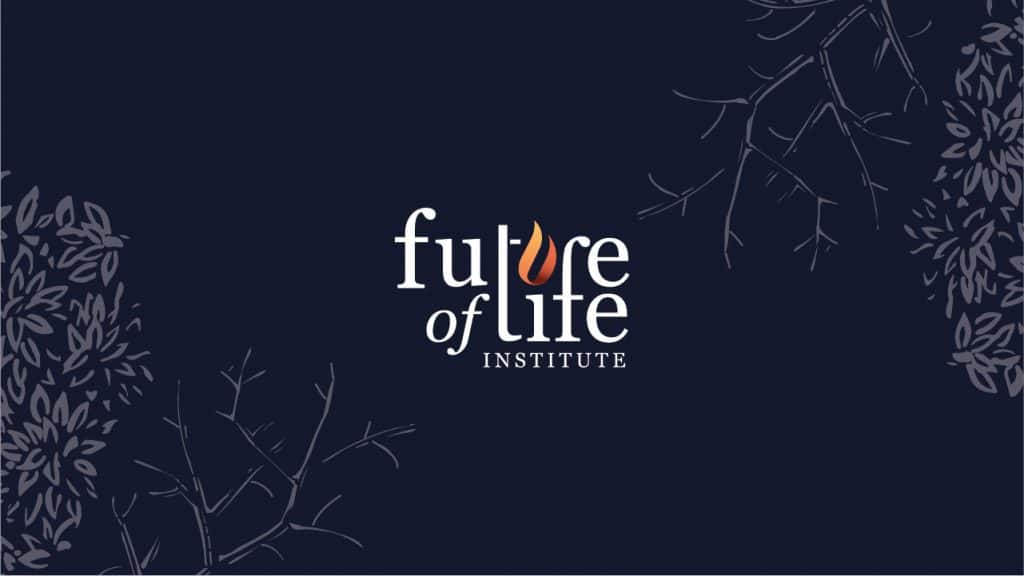 Disclaimer: Please note that these FAQ's have been prepared by FLI and do not necessarily reflect the views of the […]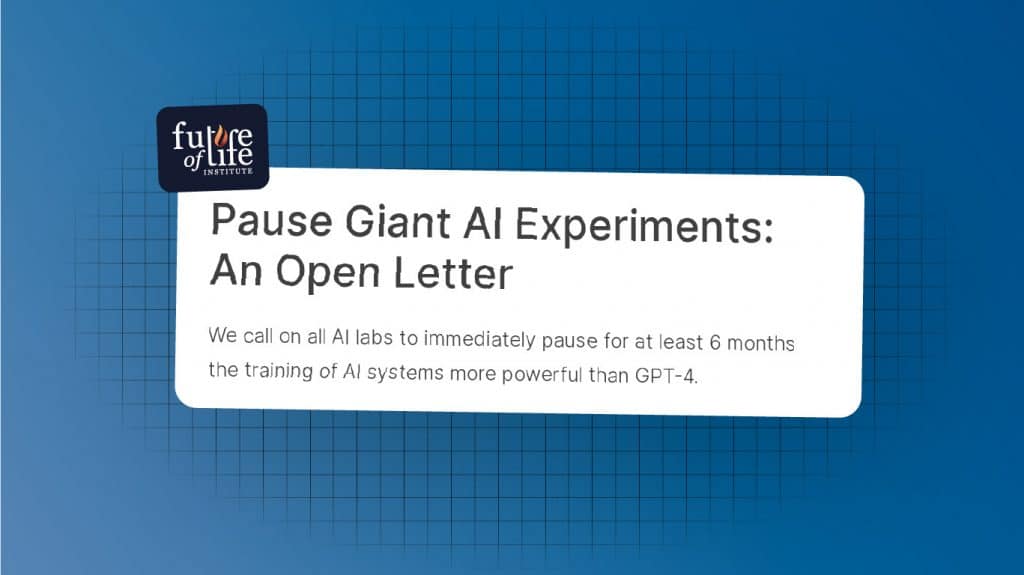 We call on all AI labs to immediately pause for at least 6 months the training of AI systems more powerful than GPT-4.