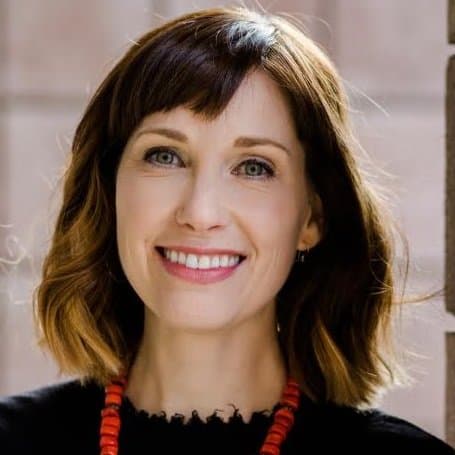 Ariel Conn
Position
Director of Communications/Outreach and Weapons Policy Advisor, Future of Life Institute
Member of
Biography
Field: Existential risk, science communication, international weapons policy
Position & Organization: Director of Communications/Outreach and Weapons Policy Advisor, Future of Life Institute
How did you get started in this field? My path was not very direct. I started out with a degree in English, and then I worked in advertising and marketing for a few years. But my love of science drew me back to school, and I ultimately earned degrees in physics and geophysics. I studied earthquakes for a couple of years, and then I merged my backgrounds to focus on science communication. It was around then that I discovered FLI, and I've been working on existential risk mitigation ever since.
What do you like about your work? I love the people, and I love feeling like the work we're doing really is helping the world. Success in this job comes with much greater satisfaction than success in any other job I've had.
What do you not like about your work? We cover so many issues, and it's impossible to keep up. I always find myself wishing I could do more and read more, but there are only so many hours in the day. It can also be a bit of an emotional drain to spend so much time dealing with issues that could be so devastating.
Do you have any advice for women who want to enter this field? I guess I'd say that you don't necessarily have to follow traditional paths to land your dream job, regardless of what field it is. I'd also suggest learning communication skills — all science fields need more people who can tell a story, either with words and/or visually. Anyone who can craft an accurate and engaging narrative around a scientific topic will have a much easier time finding a job.
What makes you hopeful for the future? The people I work with. I know that's a total cliche, but it's hard not to feel hopeful working with such dedicated and amazing people.