From NASA: Oceanic Phytoplankton Declines
"The world's oceans have seen significant declines in certain types of microscopic plant-life at the base of the marine food chain, according to a new NASA study. The research, published Sept. 23 in Global Biogeochemical Cycles, a journal of the American Geophysical Union, is the first to look at global, long-term phytoplankton community trends based on a model driven by NASA satellite data.
Diatoms, the largest type of phytoplankton algae, have declined more than 1 percent per year from 1998 to 2012 globally, with significant losses occurring in the North Pacific, North Indian and Equatorial Indian oceans. The reduction in population may reduce the amount of carbon dioxide drawn out of the atmosphere and transferred to the deep ocean for long-term storage."
Our content
Related posts
If you enjoyed this, you also might like: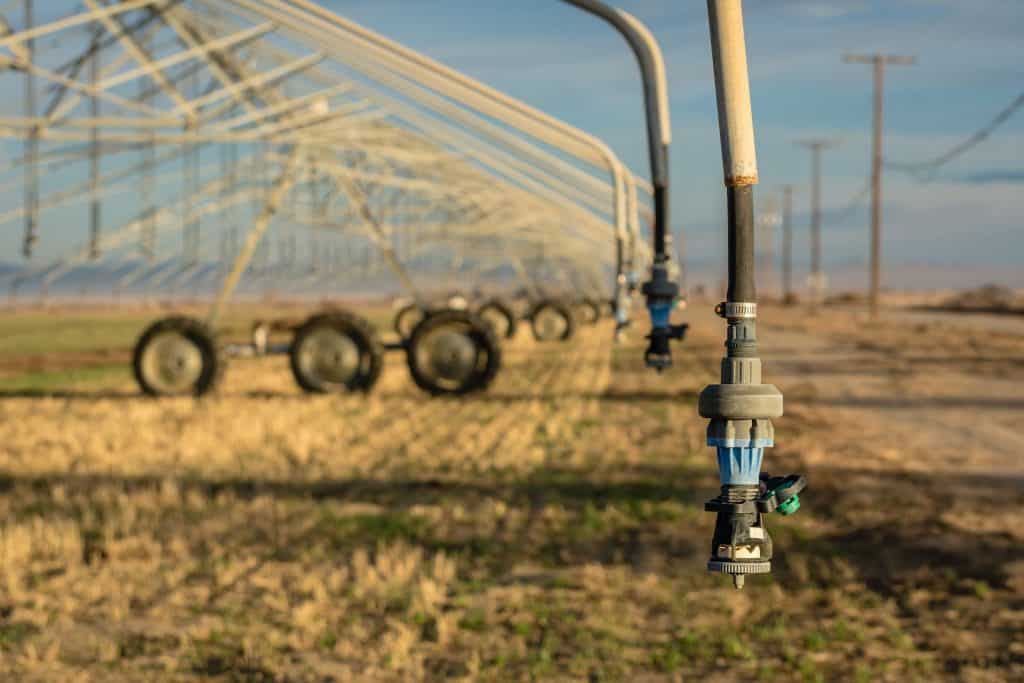 Likely the most well-known of our cause areas, climate change increases the likelihood of other catastrophic risks, such as pandemics or war, as well as posing many catastrophic threats on its own.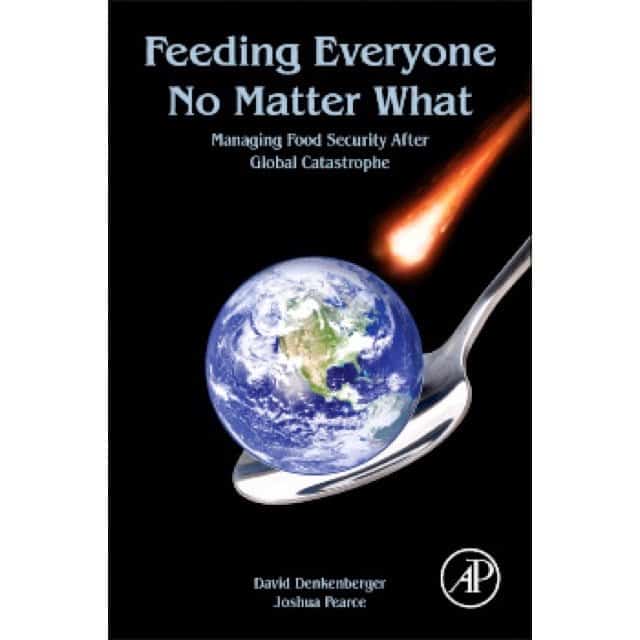 Feeding Everyone No Matter What: Managing Food Security After Global Catastrophe By Dave Denkenberger & Joshua Pearce Catch Dave and […]