FLI November, 2019 Newsletter
Existential Risk, AI Governance, Climate Change
&

Giving Tuesday
Reminder: Giving Tuesday is tomorrow! Double your impact by donating to our Facebook fundraiser right at 8 am EST. Find more detailed instructions here.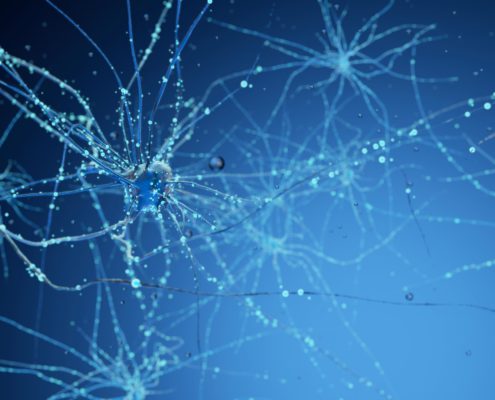 FLI Podcast: The Psychology of Existential Risk and Effective Altruism with Stefan Schubert
We could all be more altruistic and effective in our service of others, but what exactly is it that's stopping us? What are the biases and cognitive failures that prevent us from properly acting in service of existential risks, statistically large numbers of people, and long-term future considerations? How can we become more effective altruists? Stefan Schubert, a researcher at University of Oxford's Social Behaviour and Ethics Lab, explores questions like these at the intersection of moral psychology and philosophy. This conversation explores the steps that researchers like Stefan are taking to better understand psychology in service of doing the most good we can. Listen here.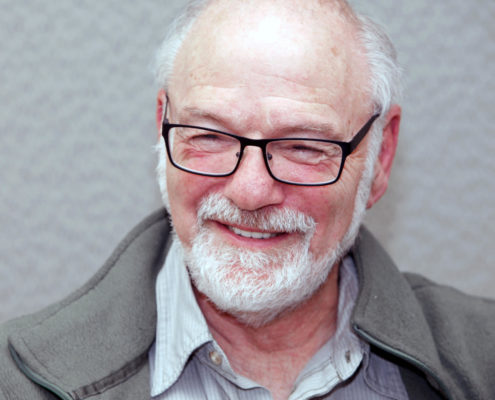 AI Alignment Podcast: Machine Ethics and AI Governance with Wendell Wallach
Wendell Wallach has been at the forefront of contemporary emerging technology issues for decades now. As an interdisciplinary thinker, he has engaged at the intersections of ethics, governance, AI, bioethics, robotics, and philosophy since the beginning formulations of what we now know as AI alignment were being codified. Wendell began with a broad interest in the ethics of emerging technology and has since become focused on machine ethics and AI governance. On this month's AI Alignment Podcast, Wendell explores his intellectual journey and participation in these fields. Listen here.
Not Cool: A Climate Podcast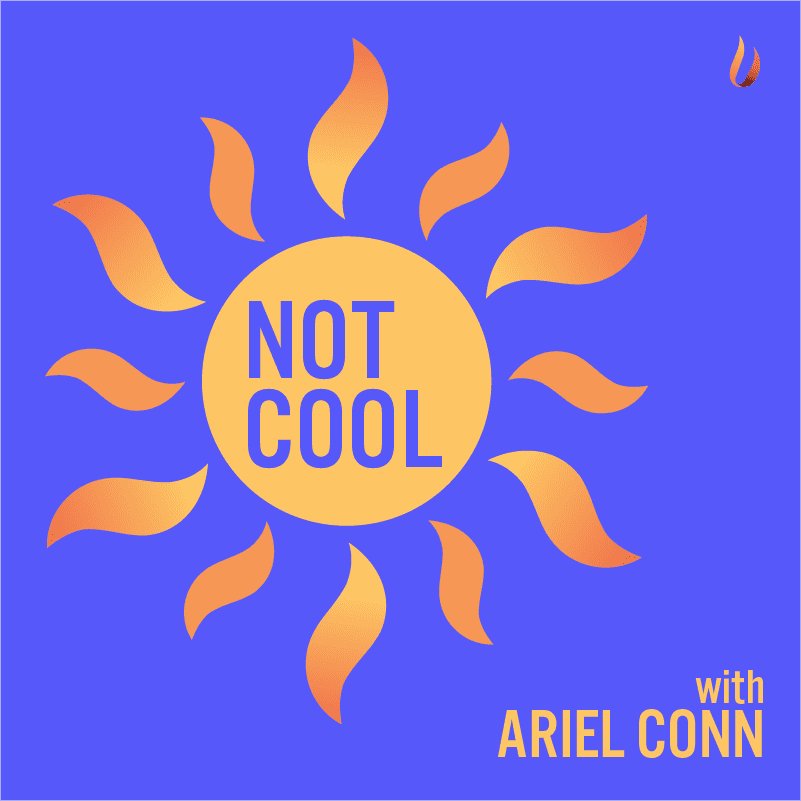 We wrapped up our climate change podcast series, Not Cool with Ariel Conn, this past Tuesday. Over the course of 26 interviews, Ariel spoke to 31 scientists, policy experts, journalists, activists and other field leaders about the nature of the threat we face and the solutions currently available to us. Episodes covered everything from the basic science behind global warming to the steps we should be taking to mitigate and adapt to the crisis we've created. Our final episode features Naomi Oreskes, author and Harvard professor, on why we should trust climate science. You can also listen to a brief epilogue, in which Ariel reflects on what she's learned during the making of Not Cool, the questions she's left with, and the actions she'll be taking going forward.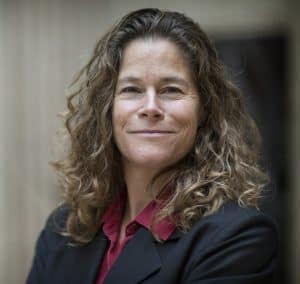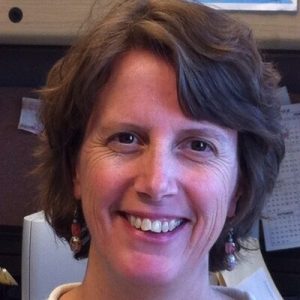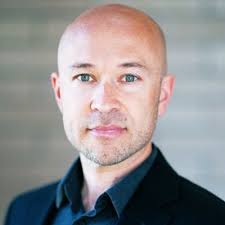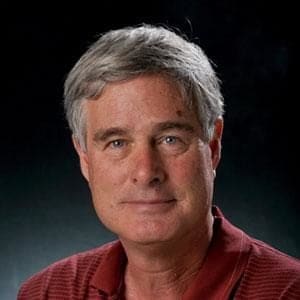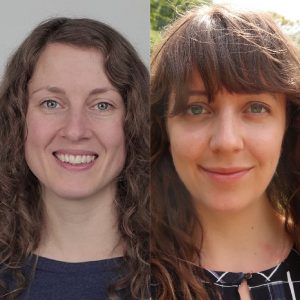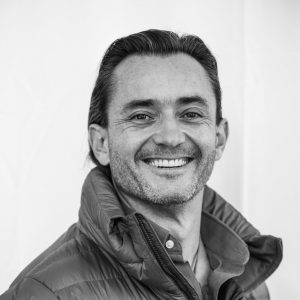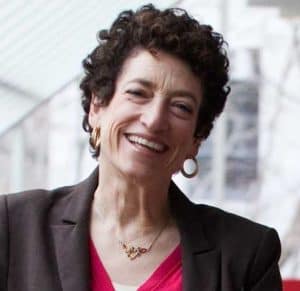 Tomorrow is Giving Tuesday!
This year, Facebook will be matching up to $7 million in donations, so you can double your impact by contributing to our Facebook fundraiser. Last year, Facebook's matching funds ran out in 15 seconds, so EA Giving is recommending that donors try to contribute within the first second after the match begins, on December 3rd at 8 am EST. They've provided more detailed instructions for those interested.
But why should you donate to us? Take a look below at what we've accomplished with the help of donors like you.
This year, FLI has: