FLI June, 2018 Newsletter
Expanding the AI Conversation: FLI Podcasts
&

TED Talks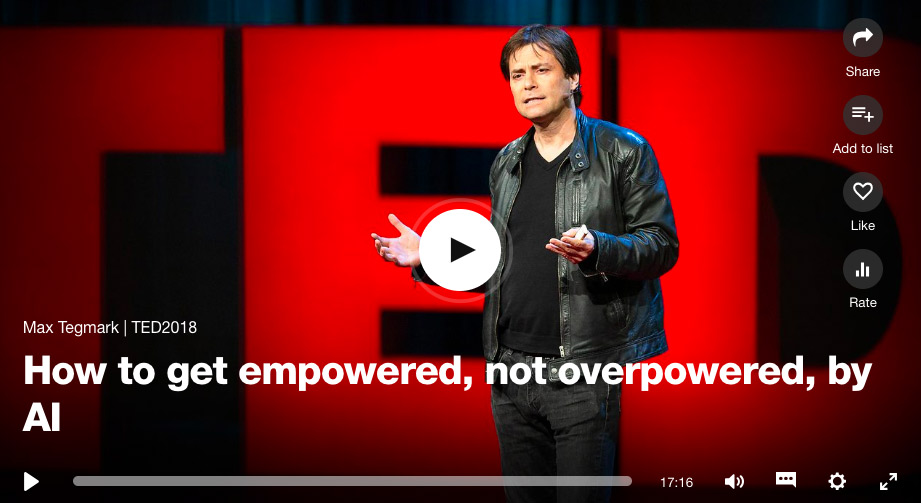 This month, FLI president Max Tegmark's TED Talk on the risks and opportunities of artificial intelligence was released. In the talk, Max separates the real opportunities and threats of artificial intelligence from the myths, describing the concrete steps we should take today to ensure that AI ends up being the best — rather than worst — thing to ever happen to humanity.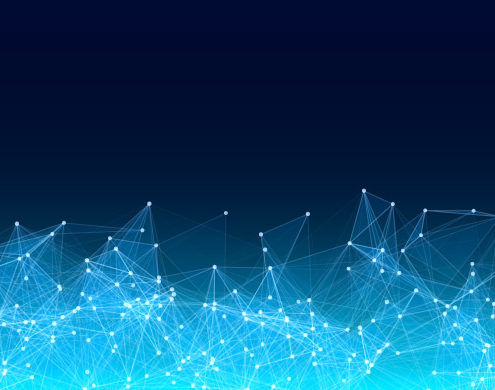 Starting in April of this year, FLI's Lucas Perry began a podcast series on the value alignment problem with artificial intelligence. Lucas interviews technical and non-technical researchers in machine learning, AI safety, governance, coordination, ethics, philosophy, and psychology as they pertain to the project of creating beneficial AI. You can look for new episodes on the 15th of every month, or the first Monday after.
FLI Monthly Podcast with Ariel Conn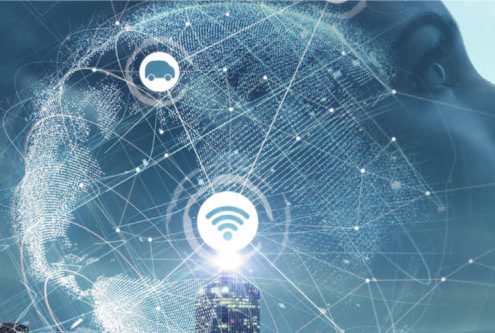 Each month since July 2016, FLI's Ariel Conn has hosted guests on the FLI podcast to discuss all of FLI's major concern areas. Episodes cover risks and opportunities in AI and autonomous weapons, nuclear weapons, biotechnology and climate change. You can look for new episodes on the last business day of each month.
In addition to our podcasts, FLI's YouTube channel features videos from conferences and workshops, videos we've presented at the United Nations, and much more.
You can learn what Elon Musk, Nick Bostrom, and other great minds have to say about superintelligence risk here.
The world has yet to see an artificial superintelligence (ASI) — a synthetic system that has cognitive abilities which surpass our own across every relevant metric. But technology is progressing rapidly, and many AI researchers believe the era of the artificial superintelligence may be fast approaching.
In the paper Concrete Problems in AI Safety, the authors explore the problem of accidents — unintended and harmful behavior — in AI systems, and they discuss different strategies and on-going research efforts to protect against these potential issues. We revisit these five topics here, summarizing them from the paper, as a reminder that these problems are still major issues that AI researchers are working to address.
How can we measure side effects in a general way that's not tailored to particular environments or tasks, and incentivize the agent to avoid them?
What We've Been Up to This Month