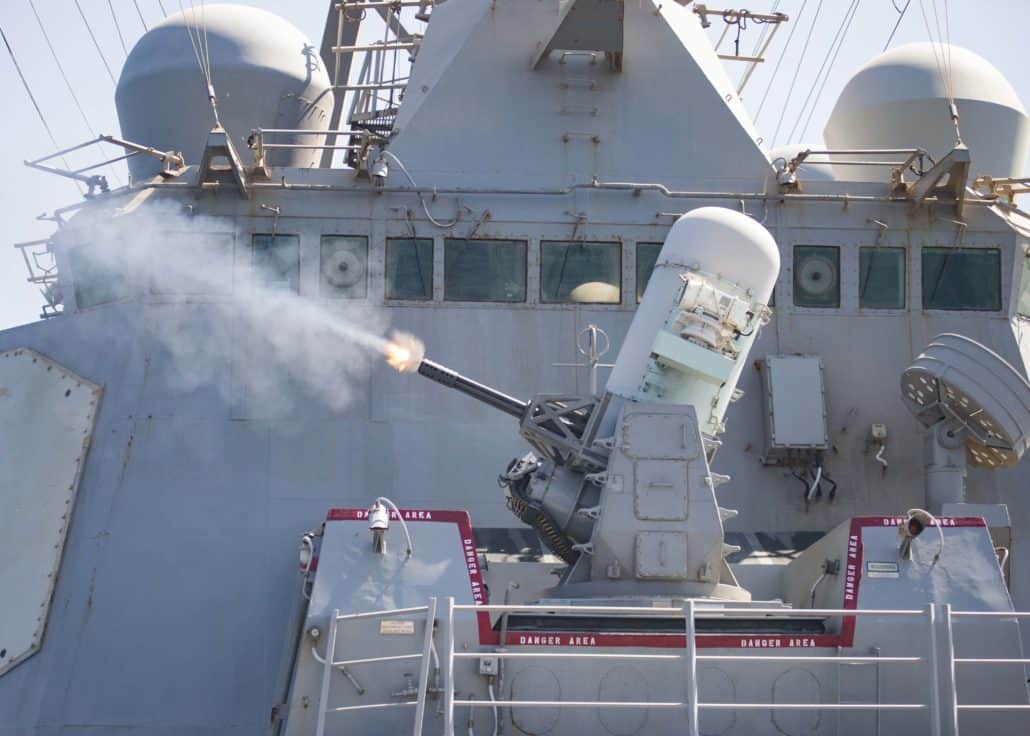 Founders of AI/robotics companies, including Elon Musk (Tesla, SpaceX, OpenAI), as well as Demis Hassabis and Mustafa Suleyman (Google's DeepMind), call for autonomous weapons ban, as UN delays negotiations.
Leaders from AI and robotics companies around the world have released an open letter calling on the United Nations to ban autonomous weapons, often referred to as killer robots.
Founders and CEOs of about 100 companies from 26 countries signed the letter, which warns:
"Lethal autonomous weapons threaten to become the third revolution in warfare. Once developed, they will permit armed conflict to be fought at a scale greater than ever, and at timescales faster than humans can comprehend."
What will happen when machines surpass humans at every task? While many books on artificial intelligence focus on the near term impacts of AI on jobs and the military, they often avoid critical questions about superhuman artificial intelligence, such as: Will superhuman artificial intelligence arrive in our lifetime? Can and should it be controlled, and if so, by whom? Can humanity survive in the age of AI? And if so, how can we find meaning and purpose if super-intelligent machines provide for all our needs and make all our contributions superfluous?
In this podcast, Ariel speaks with Max Tegmark about his new book Life 3.0: Being Human in the Age of Artificial Intelligence. Max is co-founder and president of FLI, and he's also a physics professor at MIT, where his research has ranged from cosmology to the physics of intelligence. He's currently focused on the interface between AI, physics, and neuroscience. His recent technical papers focus on AI, and typically build on physics-based techniques. He is the author of over 200 publications, and also his earlier book, Our Mathematical Universe: My Quest for the Ultimate Nature of Reality.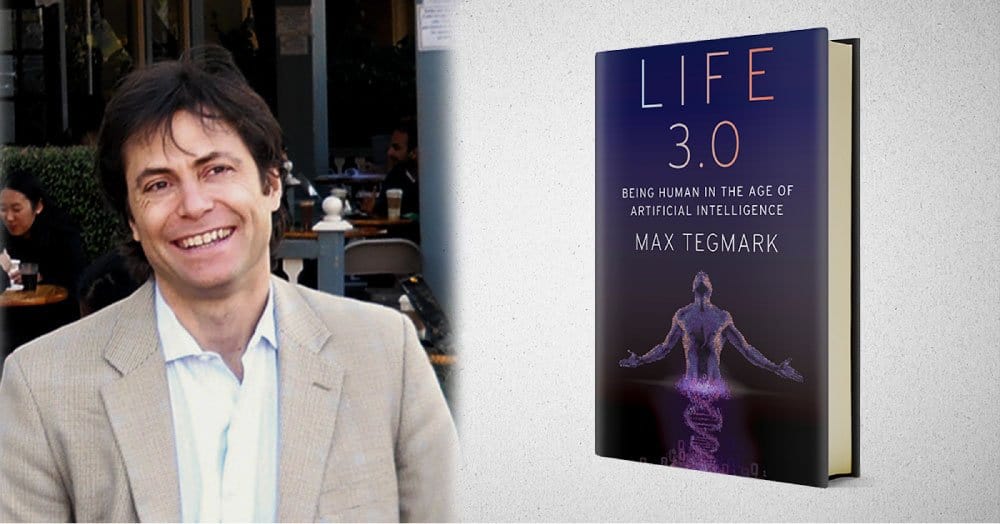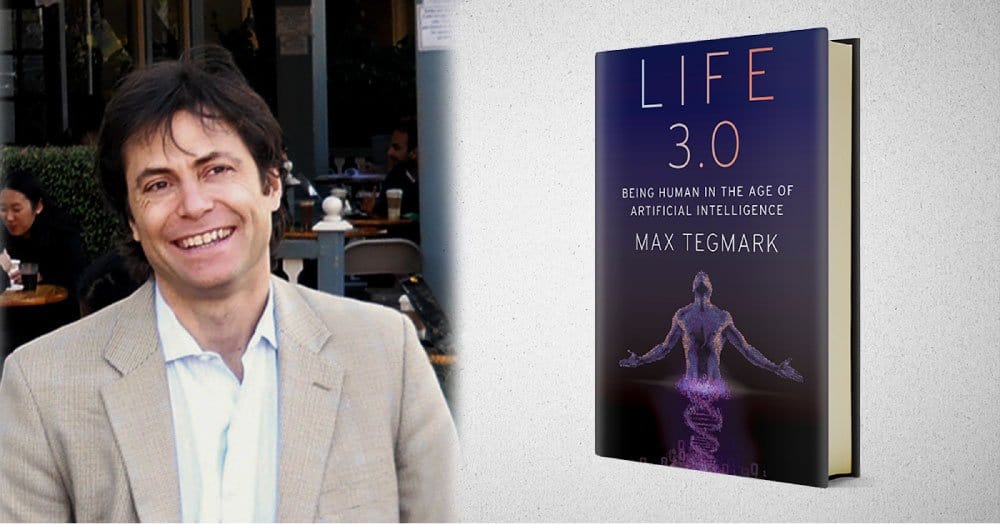 FLI's Featured Videos: Check us out on YouTube!
This Month's Most Popular Articles
Viktoriya Krakovna, Richard Mallah and Anthony Aguirre attended EA Global in San Francisco this month. The effective altruism community's annual conference, this three-day event featured speakers from the Open Philanthropy Project, 80,000 Hours, AI Impacts, Google DeepMind, the Future of Humanity Institute, MIRI, and many other high-impact organizations.
Richard Mallah and Anthony Aguirre attended a Foresight Institute workshop in San Francisco this month, as well. The workshop focused on 
on 
AGI
Timelines and dynamics.
Open Letter on Autonomous Weapons
"Open letter signed by Tesla chief and Alphabet's Mustafa Suleyman urges UN to block use of lethal autonomous weapons to prevent third age of war."
BBC NEWS: Is 'killer robot' warfare closer than we think?
"More than 100 of the world's top robotics experts wrote a letter to the United Nations recently calling for a ban on the development of 'killer robots' and warning of a new arms race. But are their fears really justified?"
"NPR's Scott Simon talks to Bonnie Docherty, senior arms researcher at Human Rights Watch, about the group's call for a pre-emptive ban on fully autonomous weapons."
Life 3.0
NATURE: Artificial intelligence: The future is superintelligent
"Stuart Russell weighs up a book on the risks and rewards of the AI revolution."
"Steven Poole reviews Life 3.0: Being Human in the Age of Artificial Intelligence by Max Tegmark."
THE VERGE: A physicist on why AI safety is 'the most important conversation of our time'
"Nothing in the laws of physics that says we can't build machines much smarter than us"
SCIENCE: A physicist explores the future of artificial intelligence
"Whether it's reports of a new and wondrous technological accomplishment or of the danger we face in a future filled with unbridled machines, artificial intelligence (AI) has recently been receiving a great deal of attention. If you want to understand what the fuss is all about, Max Tegmark's original, accessible, and provocative Life 3.0: Being Human in the Age of Artificial Intelligence would be a great place to start."
To learn more about job openings at our other partner organizations, please visit our
Get Involved
page.