Video
The ideas behind 'Slaughterbots - if human: kill()' | A deep dive interview
Our content
Related posts
If you enjoyed this, you also might like: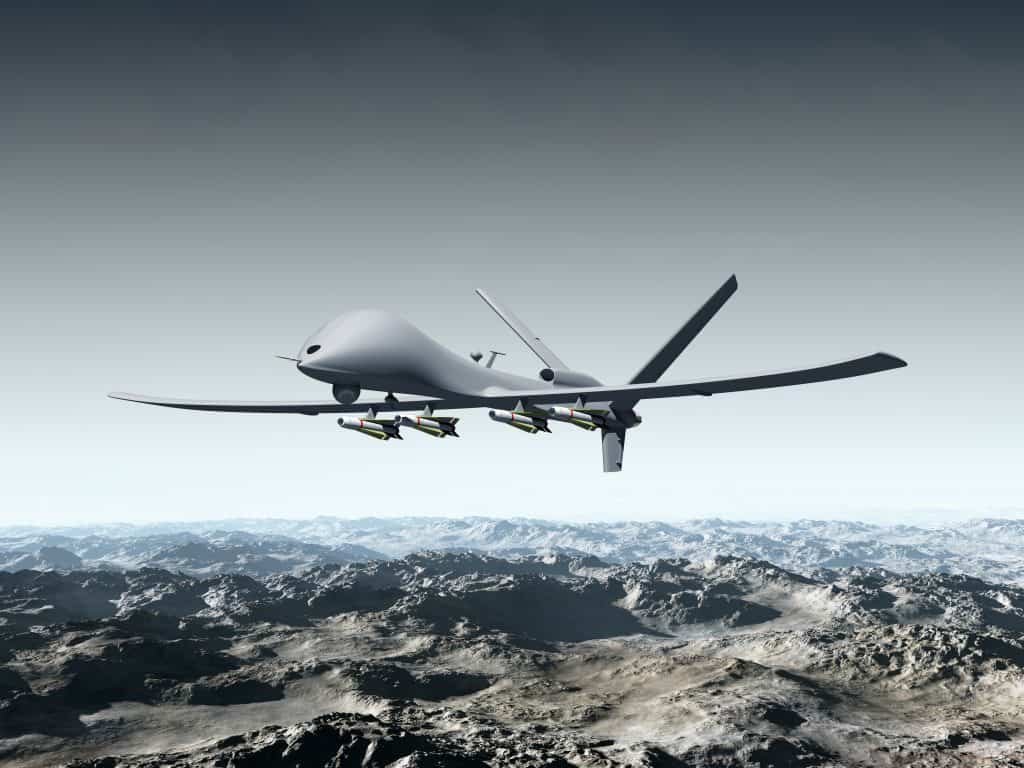 Some of the most advanced national military programs are beginning to implement artificial intelligence (AI) into their weapons, essentially making them 'smart'. This means these weapons will soon be making critical decisions by themselves - perhaps even deciding who lives and who dies.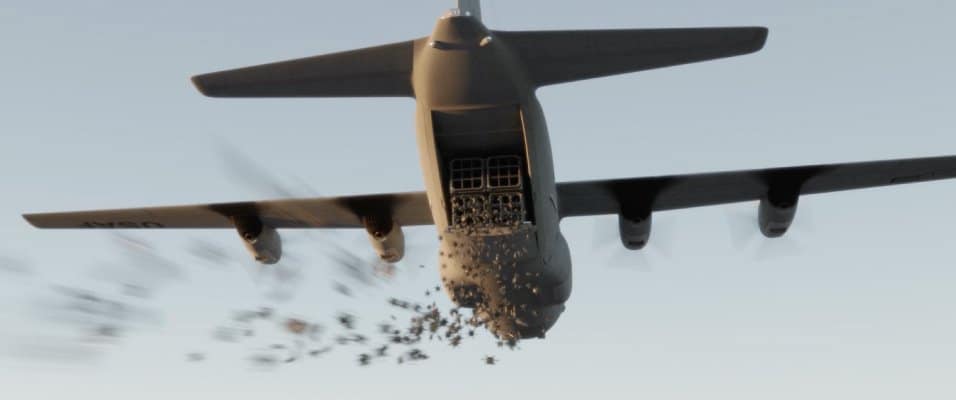 Lethal autonomous weapons pose a number of severe risks. These risks significantly outweigh any benefits they may provide, even for the world's most advanced military programs.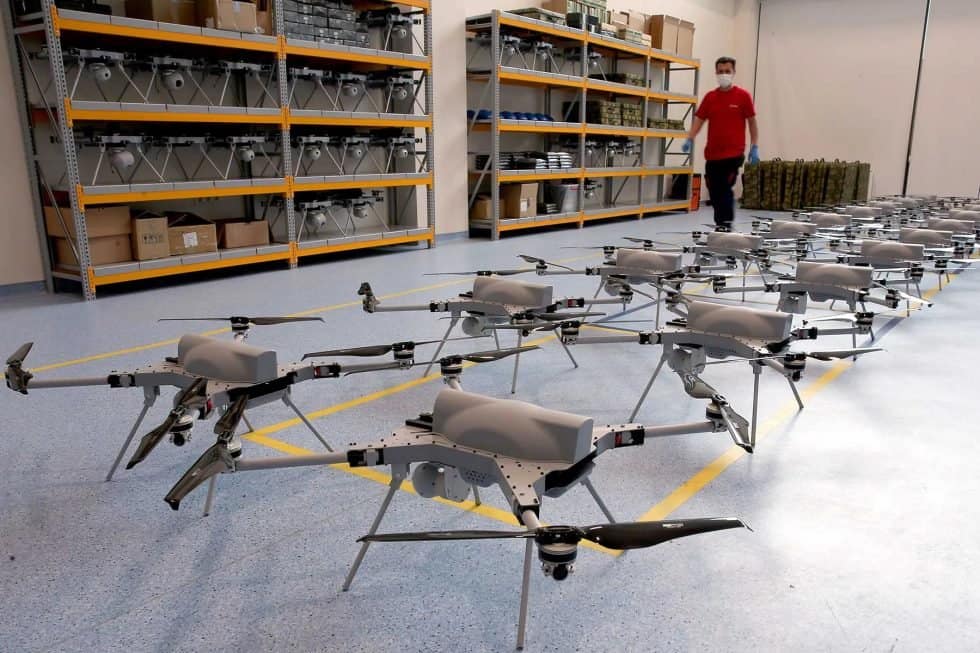 For years, we have seen the signs that lethal autonomous weapons were coming. Unfortunately, these weapons are no longer just 'in development' - they are starting to be used in real military applications. Slaugherbots are officially here.