The Future of Life Institute is an independent non-profit funded by a range of individuals and organisations who share our desire to reduce global catastrophic and existential risk from powerful technologies. You can read about our donors below.
You can find out more about our sources of funding through our 990 tax forms, available in the navigation menu.
If you wish to make a donation, you can do so here.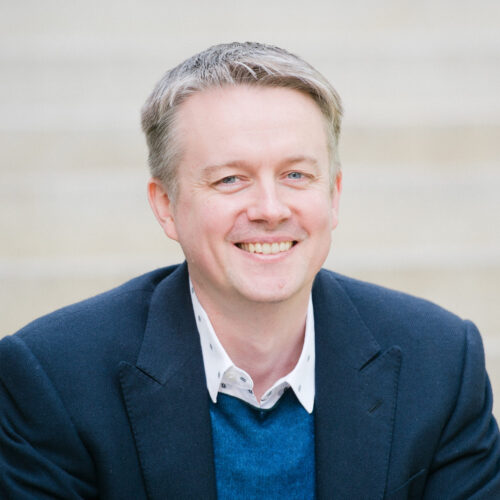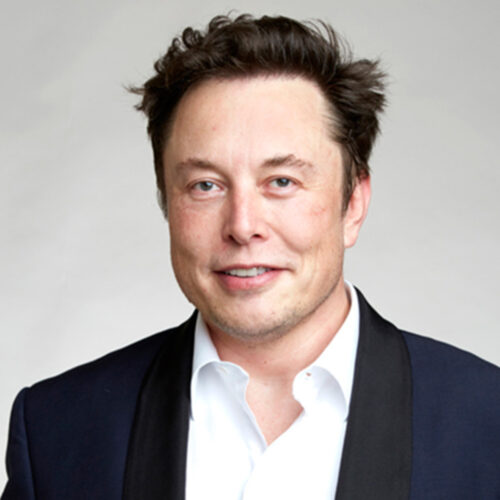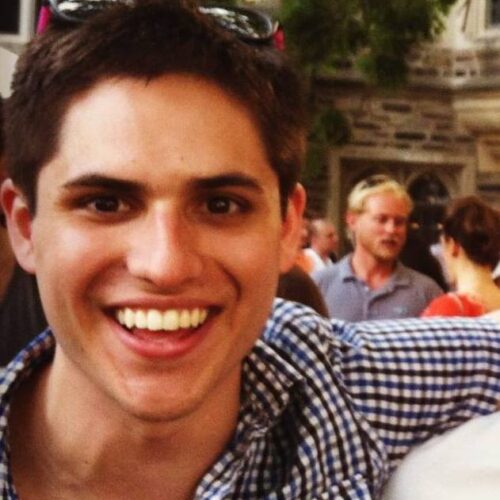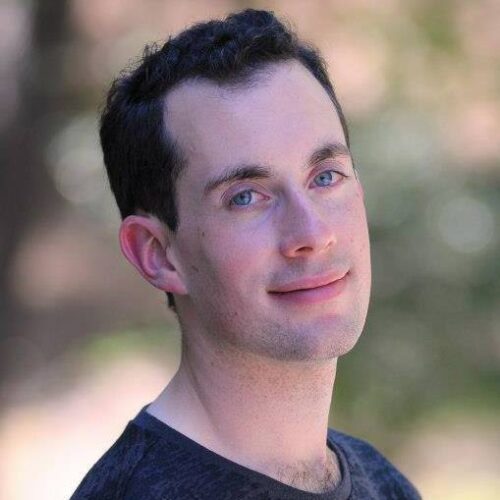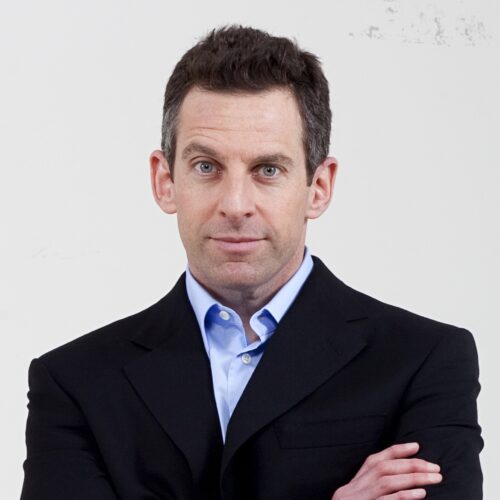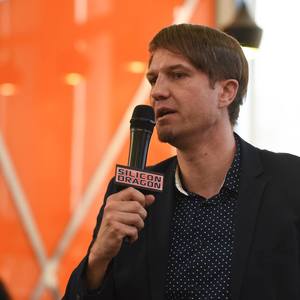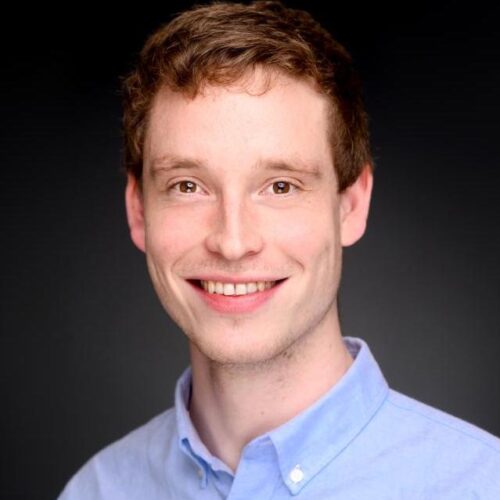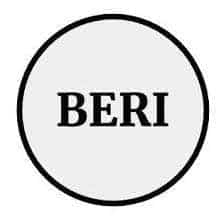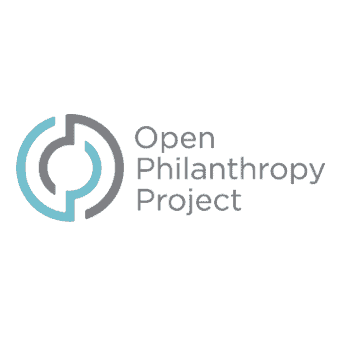 Co-founder, Skype
Jaan Tallinn
Jaan Tallinn is a founding engineer of Skype and Kazaa. He is a founder of the Cambridge Centre for the Study of Existential Risk and philanthropically supports other existential risk research organizations such as the Future of Humanity Institute, the Global Catastrophic Risk Institute and the Machine Intelligence Research Institute. He has also served on the Estonian President's Academic Advisory Board.
Founder, SpaceX and Tesla Motors
Elon Musk
Elon Musk is the founder, CEO and CTO of SpaceX and co-founder and CEO of Tesla Motors. In recent years, Musk has focused on developing competitive renewable energy and technologies (Tesla, Solar City), and on taking steps towards making affordable space flight and colonization a future reality (SpaceX). He has spoken about the responsibility of technology leaders to solve global problems and tackle global risks, and has also highlighted the potential risks from advanced AI.
Matt Wage
Matt Wage did his undergraduate studies at Princeton University, with a prize-winning senior thesis in philosophy. He works for a financial trading firm and donates roughly half his income to charity.
Nisan Stiennon
Nisan Stiennon completed a PhD in mathematics at Stanford University, and is now a software engineer at Google. He teaches at the Summer Program in Applied Rationality and Cognition, a math camp for technically talented youth which focuses on high-impact applications.
Project Reason
Sam Harris
Sam Harris is the author of the bestselling books The End of Faith, Letter to a Christian Nation, The Moral Landscape, Free Will, Lying, and Waking Up. The End of Faith won the 2005 PEN Award for Nonfiction. His writing and public lectures cover a wide range of topics—neuroscience, moral philosophy, religion, spirituality, violence, human reasoning—but generally focus on how a growing understanding of ourselves and the world is changing our sense of how we should live.
Web2Asia
George Godula
George Godula is a Shanghai based tech entrepreneur and angel investor. He is the CEO of Web2Asia, a digital marketing agency and e-commerce technology company he started in 2006.
Harvard University
Jacob Trefethen
Jacob is a Henry Fellow at Harvard University, affiliated with the Department of Economics. Before that, he studied Philosophy at the University of Cambridge, graduating in 2014. There, he founded 80,000 Hours: Cambridge, an organization that researches high impact ethical careers and coaches altruistically-minded people on what careers they should choose. Jacob's research interests lie in the intersection of ethics and economics.
Berkeley Existential Risk Initiative
BERI is an independent 501(c)(3) public charity with the mission to improve human civilization's long-term prospects for survival and flourishing. BERI takes on ethical and legal responsibility, as a collaborator, for projects deemed to be important for reducing existential risk. These projects mostly revolve around reducing risk from technologies that may pose significant civilization-scale dangers, as determined by research collaborators who have adopted existential risk reduction as both their primary career ambition and their primary area of intellectual focus.
Open Philanthropy Project
Open Philanthropy's mission is to give as effectively as possible and share their findings openly so that anyone can build on their work. Through research and grantmaking, they to learn how to make philanthropy go especially far in terms of improving lives. Open Philanthropy is passionate about maximizing the impact of their giving, and they are excited to connect with other donors who share our passion.