2300 Scientists from All Fifty States Pen Open Letter to Incoming Trump Administration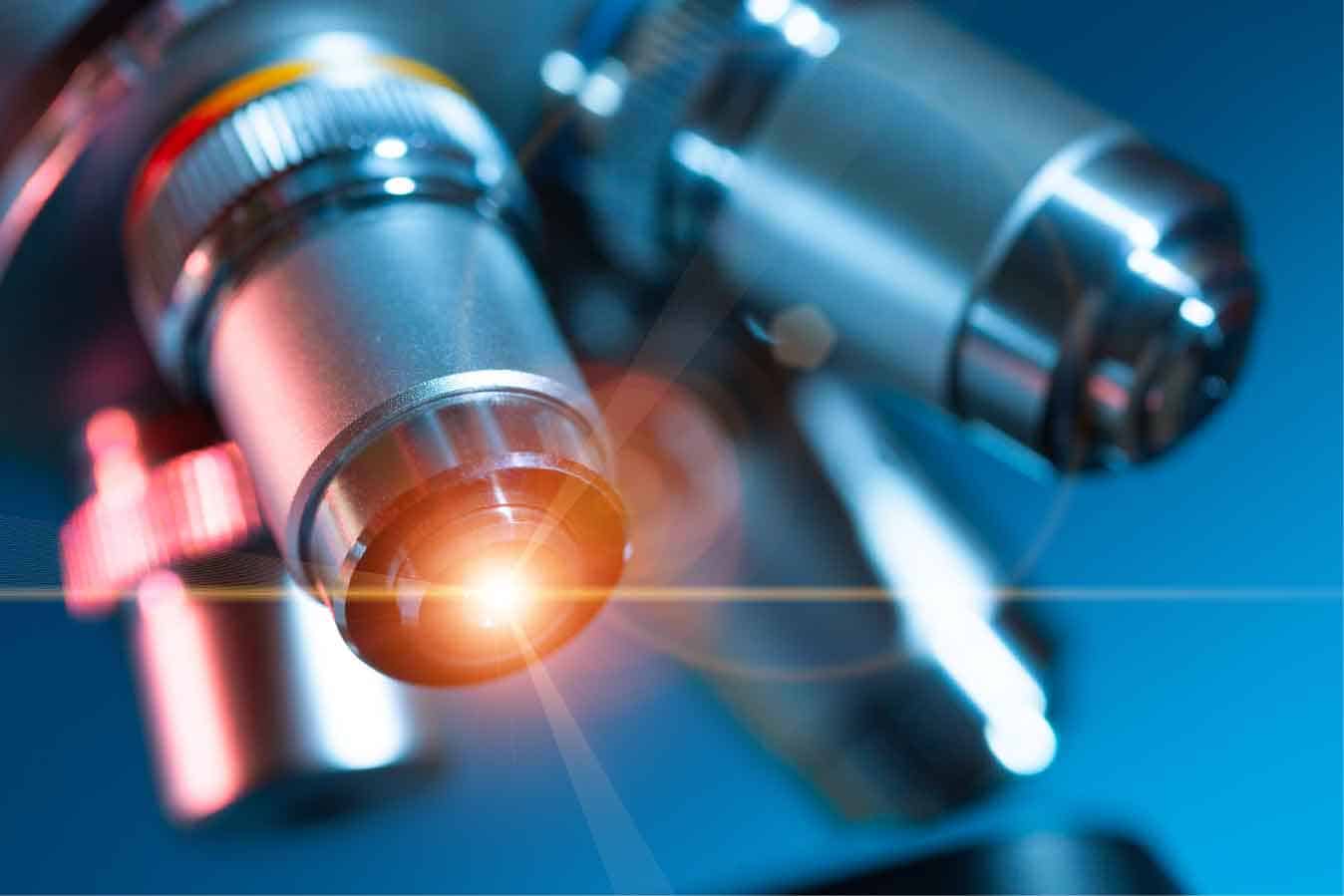 The following press release comes from the Union of Concerned Scientists.
Unfettered Science Essential to Decision Making; the Science Community Will Be Watching
WASHINGTON (November 30, 2016)—More than 2300 scientists from all fifty states, including 22 Nobel Prize recipients, released an open letter urging the Trump administration and Congress to set a high bar for integrity, transparency and independence in using science to inform federal policies. Some notable signers have advised Republican and Democratic presidents, from Richard Nixon to Barack Obama.
"Americans recognize that science is critical to improving our quality of life, and when science is ignored or politically corrupted, it's the American people who suffer," said physicist Lewis Branscomb, professor at the University of California, San Diego School of Global Policy and Strategy, who served as vice president and chief scientist at IBM and as director of the National Bureau of Standards under President Nixon. "Respect for science in policymaking should be a prerequisite for any cabinet position."
The letter lays out several expectations from the science community for the Trump administration, including that he appoint a cabinet with a track record of supporting independent science and diversity; independence for federal science advisors; and sufficient funding for scientific data collection. It also outlines basic standards to ensure that federal policy is fully informed by the best available science.
For example, federal scientists should be able to: conduct their work without political or private-sector interference; freely communicate their findings to Congress, the public and their scientific peers; and expose and challenge misrepresentation, censorship or other abuses of science without fear of retaliation.
"A thriving federal scientific enterprise has enormous benefits to the public," said Nobel Laureate Carol Greider, director of molecular biology and genetics at Johns Hopkins University. "Experts at federal agencies prevent the spread of diseases, ensure the safety of our food and water, protect consumers from harmful medical devices, and so much more. The new administration must ensure that federal agencies can continue to use science to serve the public interest."
The letter also calls on the Trump administration and Congress to resist attempts to weaken the scientific foundation of laws such as the Clean Air Act and Endangered Species Act. Congress is expected to reintroduce several harmful legislative proposals—such as the REINS Act and the Secret Science Reform Act—that would increase political control over the ability of federal agency experts to use science to protect public health and the environment.
The signers encouraged their fellow scientists to engage with the executive and legislative branches, but also to monitor the activities of the White House and Congress closely. "Scientists will pay close attention to how the Trump administration governs, and are prepared to fight any attempts to undermine of the role of science in protecting public health and the environment," said James McCarthy, professor of biological oceanography at Harvard University and former president of the American Association for the Advancement of Science. "We will hold them to a high standard from day one."
Our content
Related posts
If you enjoyed this, you also might like: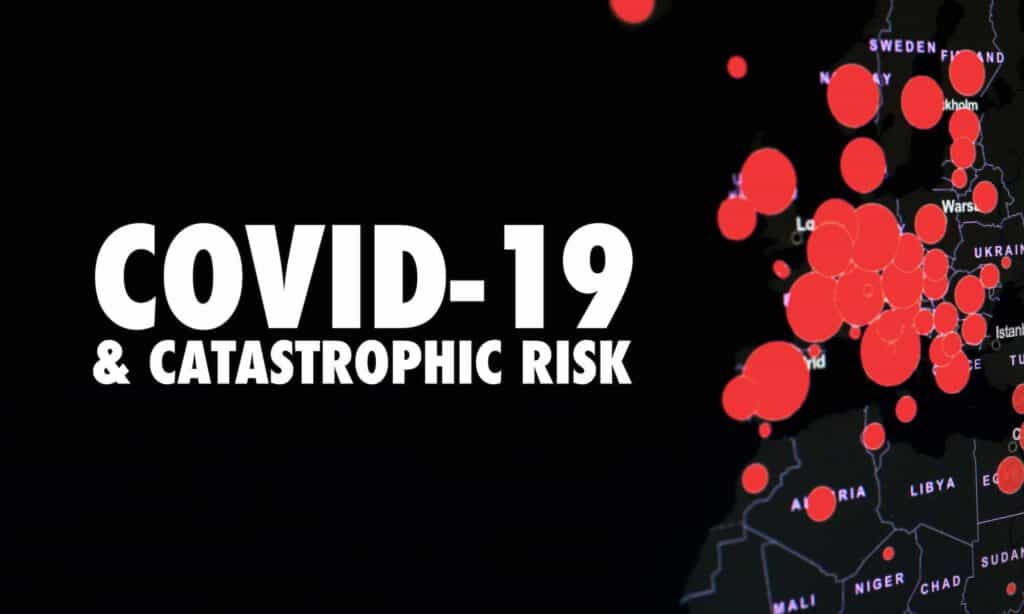 What the experts are saying The viral disease known as COVID-19 has claimed hundreds of thousands of lives, devastated the […]

Below you'll find some of our favorite books on existential risk, existential hope, technology, society and more. These are essential reads for any aspiring philosopher, concerned humanist or curious thinker. Click on a book to learn more.

By Jolene Creighton Most people seem to understand that malaria is a pressing problem, one that continues to menace a […]