Mitigating the Risks of AI Integration in Nuclear Launch
Avoiding nuclear war is in the national security interest of all nations. We pursue a range of initiatives to reduce this risk. Our current focus is on mitigating the emerging risk of AI integration into nuclear command, control and communication.
Our work
Other projects in this area
We work on a range of projects across a few key areas. See some of our other projects in this area of work: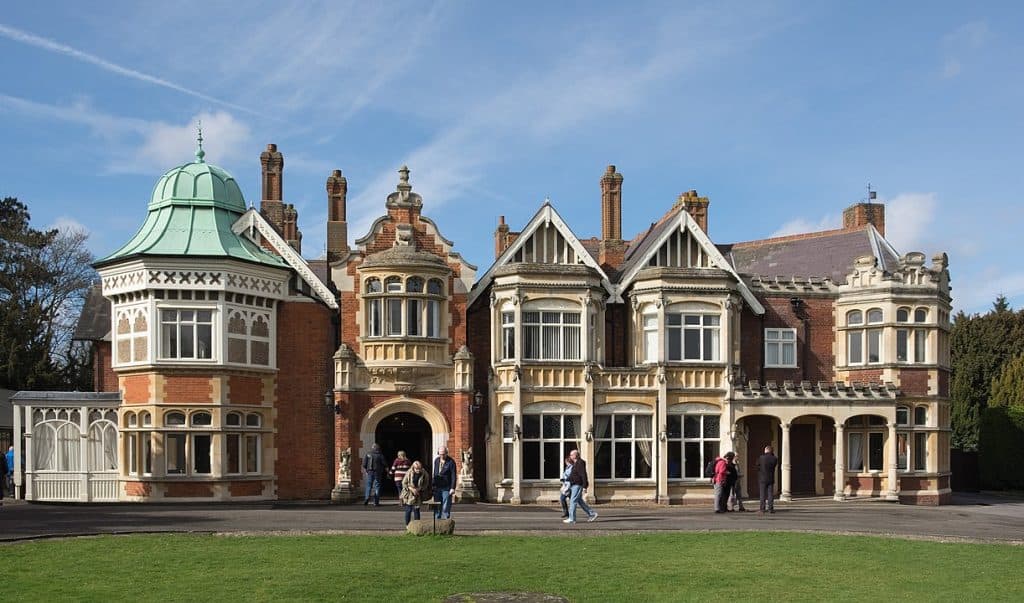 On November 1-2, the United Kingdom will convene the first ever global government meeting focussed on AI Safety. In the run-up to the summit, FLI has produced and published a document outlining key recommendations.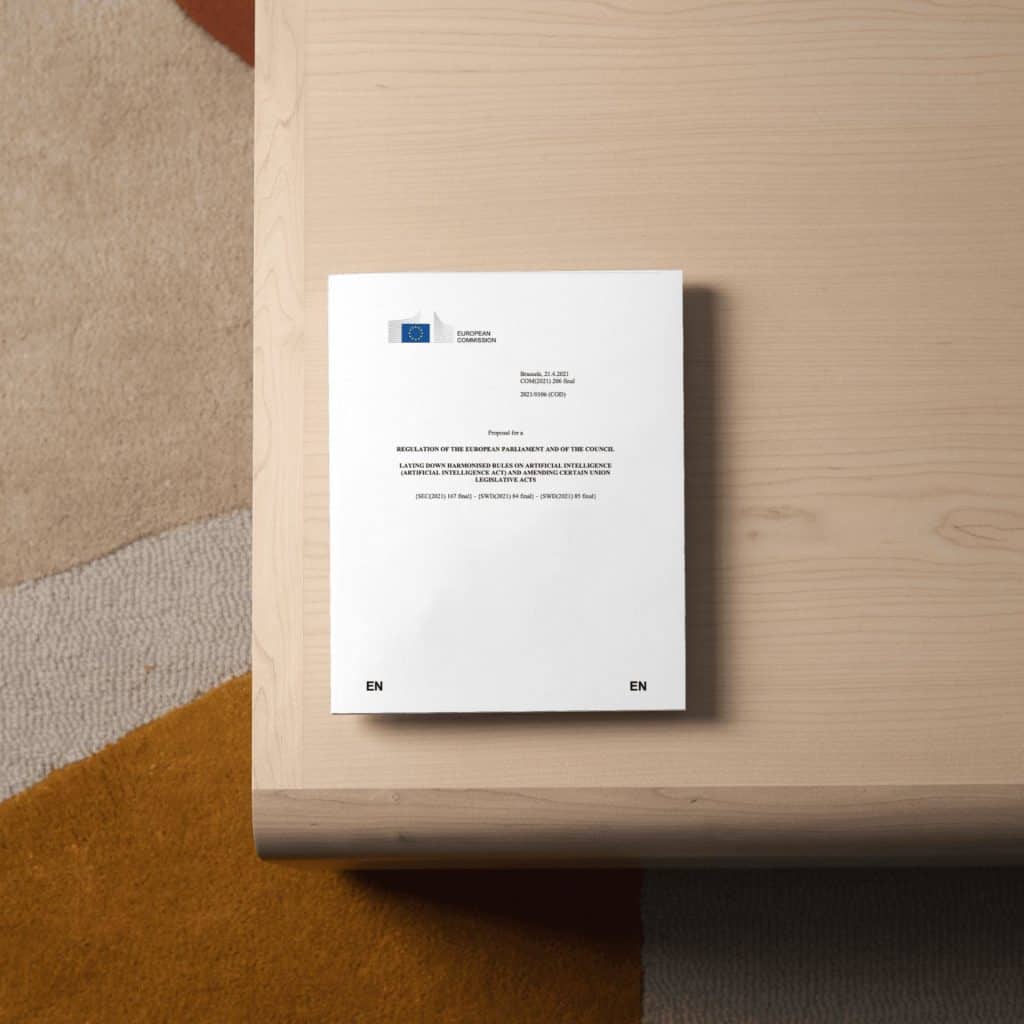 Our key recommendations include broadening the Act's scope to regulate general purpose systems and extending the definition of prohibited manipulation to include any type of manipulatory technique, and manipulation that causes societal harm.