All Podcast Episodes
Tobias Baumann on Artificial Sentience and Reducing the Risk of Astronomical Suffering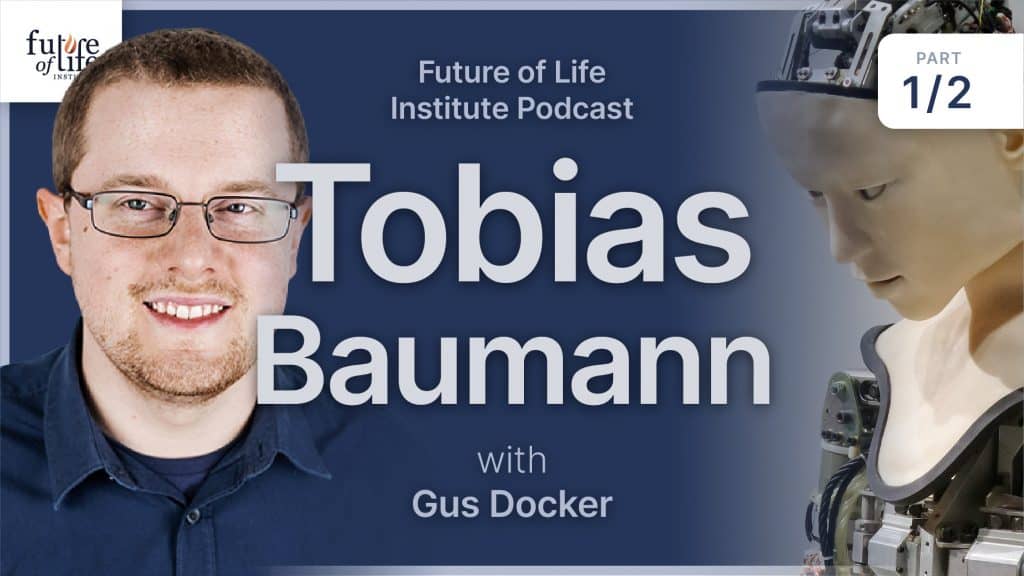 Shownotes
Tobias Baumann joins the podcast to discuss suffering risks, artificial sentience, and the problem of knowing which actions reduce suffering in the long-term future. You can read more about Tobias' work here. 
Timestamps:
00:00 Introduction
00:52 What are suffering risks?
05:40 Artificial sentience
17:18 Is reducing suffering hopelessly difficult?
26:06 Can we know how to reduce suffering?
31:17 Why are suffering risks neglected?
37:31 How do we avoid accidentally increasing suffering?
Podcast
Related episodes
If you enjoyed this episode, you might also like:
All episodes