Shownotes
Neel Nanda joins the podcast to explain how we can understand neural networks using mechanistic interpretability. Neel is an independent AI safety researcher. You can find his blog here. 
Timestamps:
00:00 Who is Neel?
04:41 How did Neel choose to work on AI safety?
12:57 What does an AI safety researcher do?
15:53 How analogous are digital neural networks to brains?
21:34 Are neural networks like alien beings?
29:13 Can humans think like AIs?
35:00 Can AIs help us discover new physics?
39:56 How advanced is the field of AI safety?
45:56 How did Neel form independent opinions on AI?
48:20 How does AI safety research decrease the risk of extinction?
Our content
Related posts
If you enjoyed this, you also might like: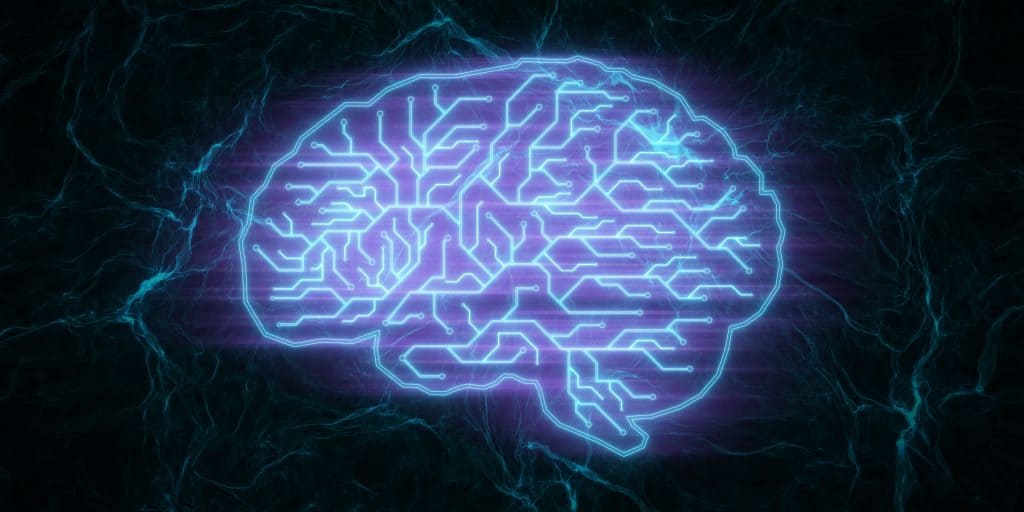 When it comes to artificial intelligence, debates often arise about what constitutes "safe" and "unsafe" actions. As Ramana Kumar, an […]