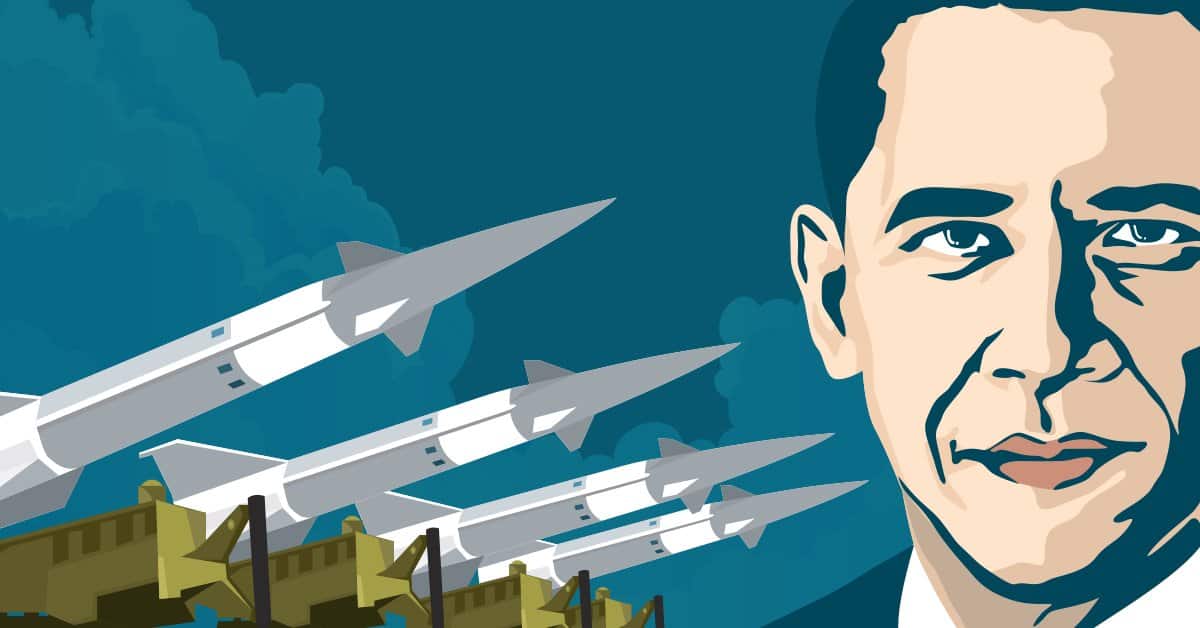 The following article and infographic were originally posted on Futurism.
The most destructive device that humanity ever created is the nuclear bomb. It's a technology that is capable of unparalleled devastation; it's a technology that The United Nations classifies as "the most dangerous weapon on Earth."
One bomb can destroy a whole city in seconds, and in so doing, end the lives of millions of people (depending on where it is dropped). If that's not enough, it can throw the natural environment into chaos. We know this because we've used them before.
The first device of this kind was unleashed at approximately 8:15 am on August 6th, 1945. At this time, a US B-29 bomber dropped an atomic bomb on the Japanese city of Hiroshima. It killed around 80,000 people instantly. Over the coming years, many more would succumb to radiation sickness. All-in-all, it is estimated that over 200,000 people died as a result of the nuclear blasts in Japan.
How far have we come since then? How many bombs do we have at our disposal? Here's a look at our legacy.