Support FLI This Giving Tuesday

We Need Your Help
We've accomplished a lot. FLI is a small organization that has only been around for a few years, but during that time, we've:
And that's just what we've done so far. There's so much more we'd like to do, but as a nonprofit, our work relies on your help. On Giving Tuesday this year, please consider a donation to FLI.
Get more for your money
Facebook and Paypal are joining forces on Giving Tuesday and they're matching up to $7 million in donations. Please consider taking advantage of this opportunity and donate to FLI through the fundraiser set up here: https://www.facebook.com/donate/257686414919515/
Last year's matching initiative maxed out in less than one and a half minutes, so to get the most for your money, we recommend getting your donations in as soon as the initiative begins at 8 AM eastern Tuesday morning.
Where would your money go?
More AI safety research,
More high-quality information and communication about AI safety and other existential threats,
More efforts to keep the future safe from lethal autonomous weapons,
More efforts to trim excess nuclear stockpiles & reduce nuclear war risk,
More efforts to guarantee a future we can all look forward to.
On Giving Tuesday, we encourage you to use the Facebook fundraiser to make the most of matching donations, but we welcome your help and donations any day of the year. The link below is the easiest to use once the Facebook fundraiser has passed.
Let's create the best future possible!
Our content
Related posts
If you enjoyed this, you also might like: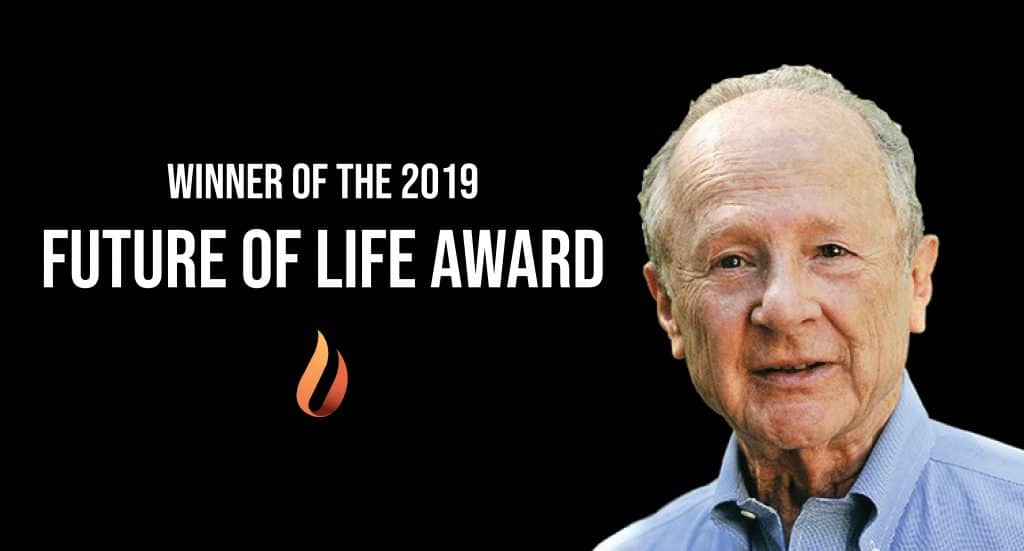 On April 9th, Dr. Matthew Meselson received the $50,000 Future of Life Award at a ceremony at the University of […]

In honor of Women's History Month, FLI presents 'Women for the Future': a celebration of the women who've made it their job to create a better world for us all. Ran in March 2019.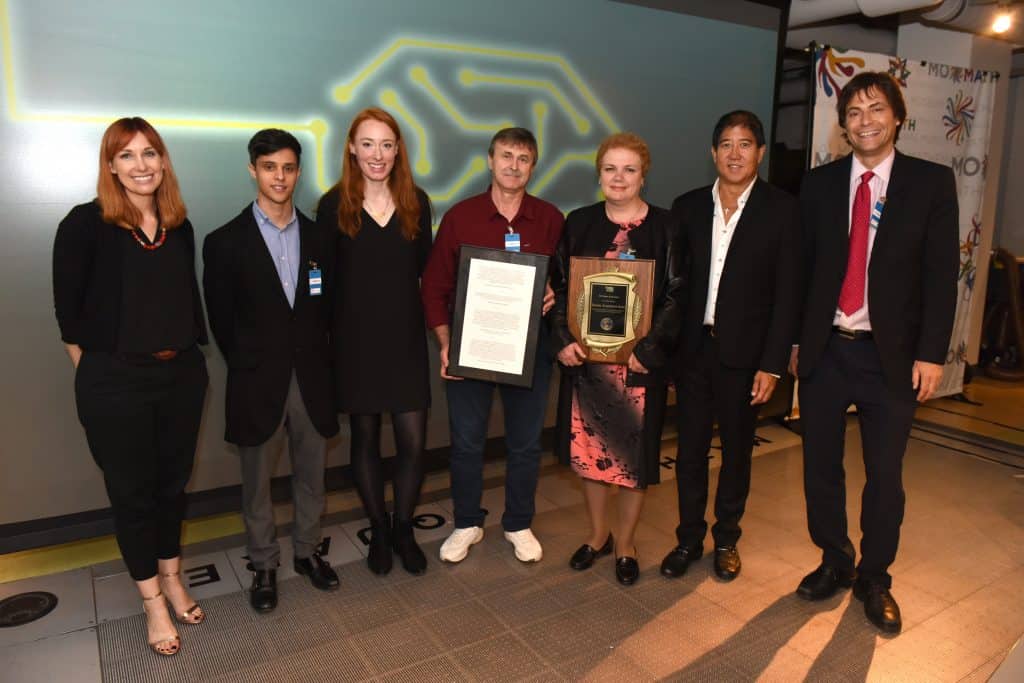 Click here to see this page in other languages: German Russian To celebrate that today is not the 35th anniversary of […]