AI safety at the United Nations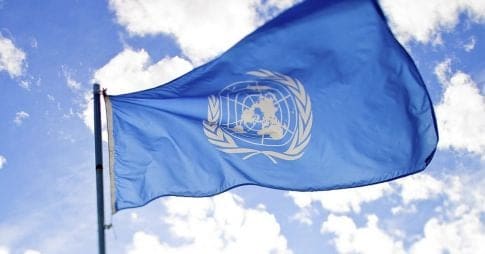 Nick Bostrom and I were invited to speak at the United Nations about how to avoid AI risk. I'd never been there before, and it was quite the adventure! Here's the video - I start talking at 1:54:40 and Nick Bostrom at 2:14:30.
Our content
Related posts
If you enjoyed this, you also might like: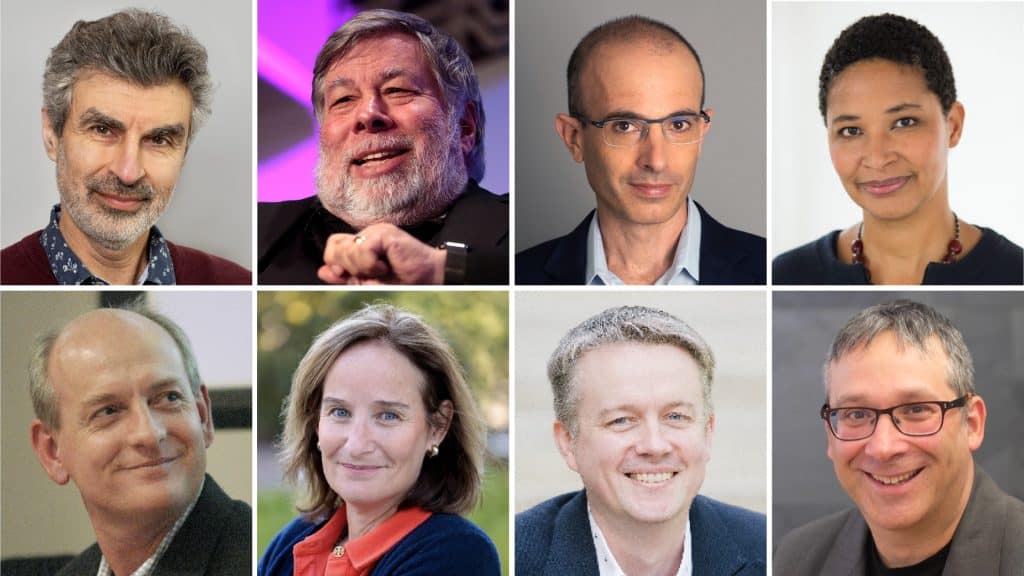 This week will mark six months since the open letter calling for a six month pause on giant AI experiments. Since then, a lot has happened. Our signatories reflect on what needs to happen next.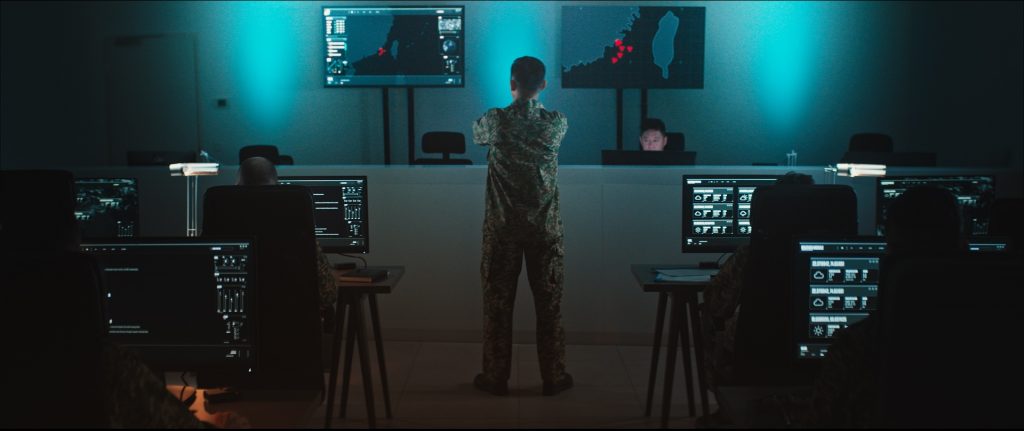 Why are people so worried about AI?