AI Researchers Create Video to Call for Autonomous Weapons Ban at UN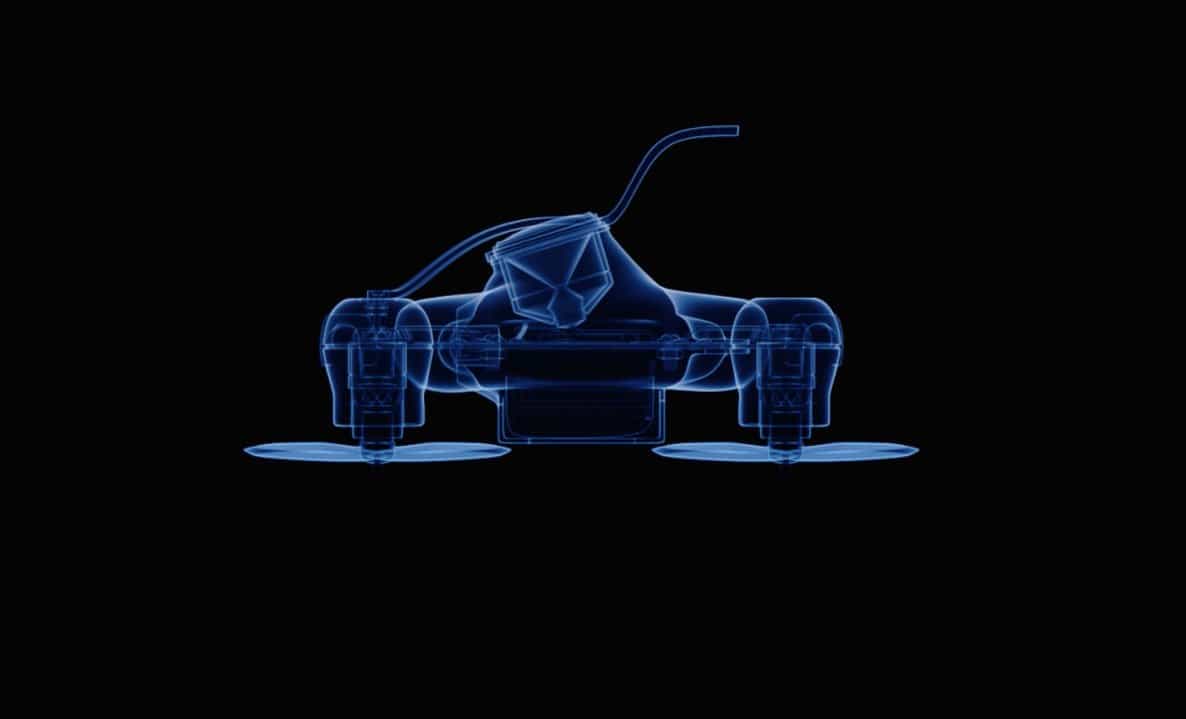 In response to growing concerns about autonomous weapons, a coalition of AI researchers and advocacy organizations released a fictitious video on Monday that depicts a disturbing future in which lethal autonomous weapons have become cheap and ubiquitous.
The video was launched in Geneva, where AI researcher Stuart Russell presented it at an event at the United Nations Convention on Conventional Weapons hosted by the Campaign to Stop Killer Robots.
Russell, in an appearance at the end of the video, warns that the technology described in the film already exists and that the window to act is closing fast.
Support for a ban has been mounting. Just this past week, over 200 Canadian scientists and over 100 Australian scientists in academia and industry penned open letters to Prime Minister Justin Trudeau and Malcolm Turnbull urging them to support the ban. Earlier this summer, over 130 leaders of AI companies signed a letter in support of this week's discussions. These letters follow a 2015 open letter released by the Future of Life Institute and signed by more than 20,000 AI/Robotics researchers and others, including Elon Musk and Stephen Hawking.
These letters indicate both grave concern and a sense that the opportunity to curtail lethal autonomous weapons is running out.
Noel Sharkey of the International Committee for Robot Arms Control explains, "The Campaign to Stop Killer Robots is not trying to stifle innovation in artificial intelligence and robotics and it does not wish to ban autonomous systems in the civilian or military world. Rather we see an urgent need to prevent automation of the critical functions for selecting targets and applying violent force without human deliberation and to ensure meaningful human control for every attack."
Drone technology today is very close to having fully autonomous capabilities. And many of the world's leading AI researchers worry that if these autonomous weapons are ever developed, they could dramatically lower the threshold for armed conflict, ease and cheapen the taking of human life, empower terrorists, and create global instability. The US and other nations have used drones and semi-automated systems to carry out attacks for several years now, but fully removing a human from the loop is at odds with international humanitarian and human rights law.
A ban can exert great power on the trajectory of technological development without needing to stop every instance of misuse. Max Tegmark, MIT Professor and co-founder of the Future of Life Institute, points out, "People's knee-jerk reaction that bans can't help isn't historically accurate: the bioweapon ban created such a powerful stigma that, despite treaty cheating, we have almost no bioterror attacks today and almost all biotech funding is civilian."
As Toby Walsh, an AI professor at the University of New South Wales, argues: "The academic community has sent a clear and consistent message. Autonomous weapons will be weapons of terror, the perfect tool for those who have no qualms about the terrible uses to which they are put. We need to act now before this future arrives."
More than 70 countries are participating in the meeting taking place November 13 – 17 organized by the 2016 Fifth Review Conference at the UN, which established a Group of Governmental Experts on lethal autonomous weapons. The meeting is chaired by Ambassador Amandeep Singh Gill of India, and the countries will continue negotiations of what could become an historic international treaty.
For more information about autonomous weapons, see the following resources:
This content was first published at futureoflife.org on
November 14, 2017
.
About the Future of Life Institute
The Future of Life Institute (FLI) is a global non-profit with a team of 20+ full-time staff operating across the US and Europe. FLI has been working to steer the development of transformative technologies towards benefitting life and away from extreme large-scale risks since it's founding in 2014. Find out more about our mission or explore our work.
Our content
Related content
If you enjoyed this content, you also might also be interested in: