About Artificial Intelligence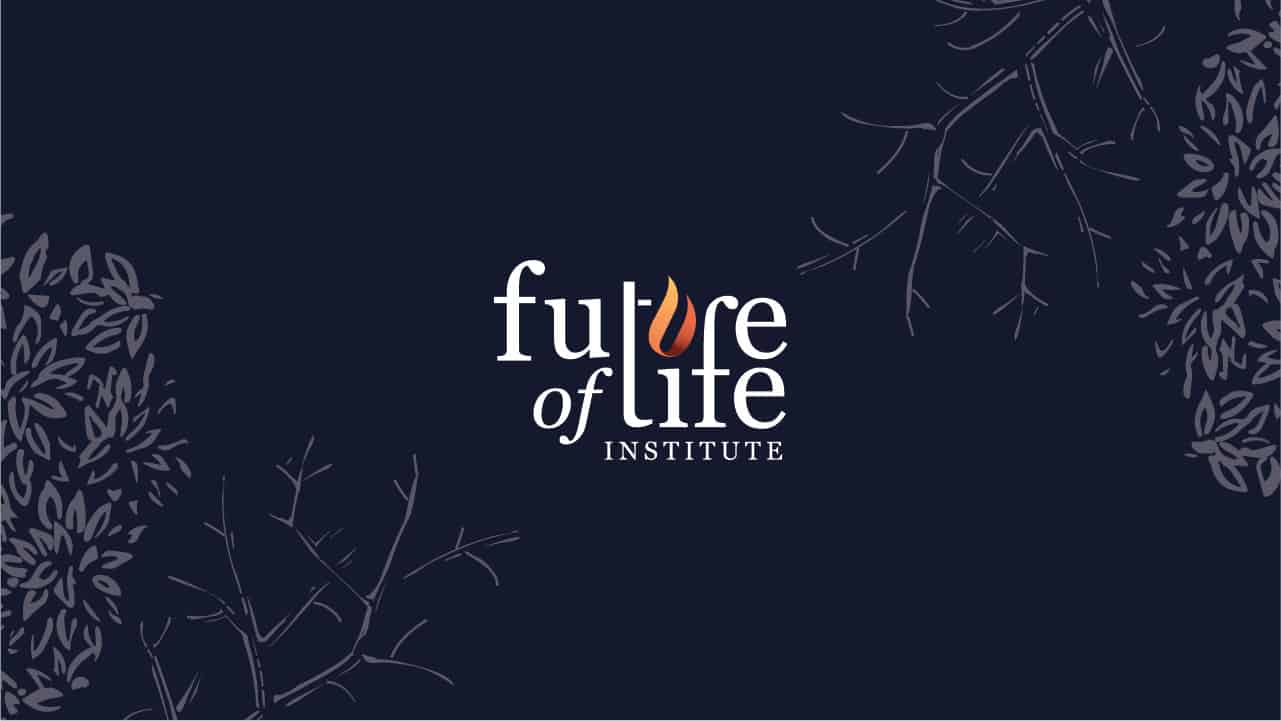 Most benefits of civilization stem from intelligence, so how can we enhance these benefits with artificial intelligence without being replaced on the job market and perhaps altogether? Future computer technology can bring great benefits, and also new risks, as described in the resources below.
Videos
Media Articles
Articles by AI Researchers
Research Papers
Case Studies
Books
Organizations
Many of the organizations listed on this page and their descriptions are from a list compiled by the Global Catastrophic Risk institute; we are most grateful for the efforts that they have put into compiling it. These organizations above all work on computer technology issues, though many cover other topics as well. This list is undoubtedly incomplete; please contact us to suggest additions or corrections.
Our content
Related posts
If you enjoyed this, you also might like: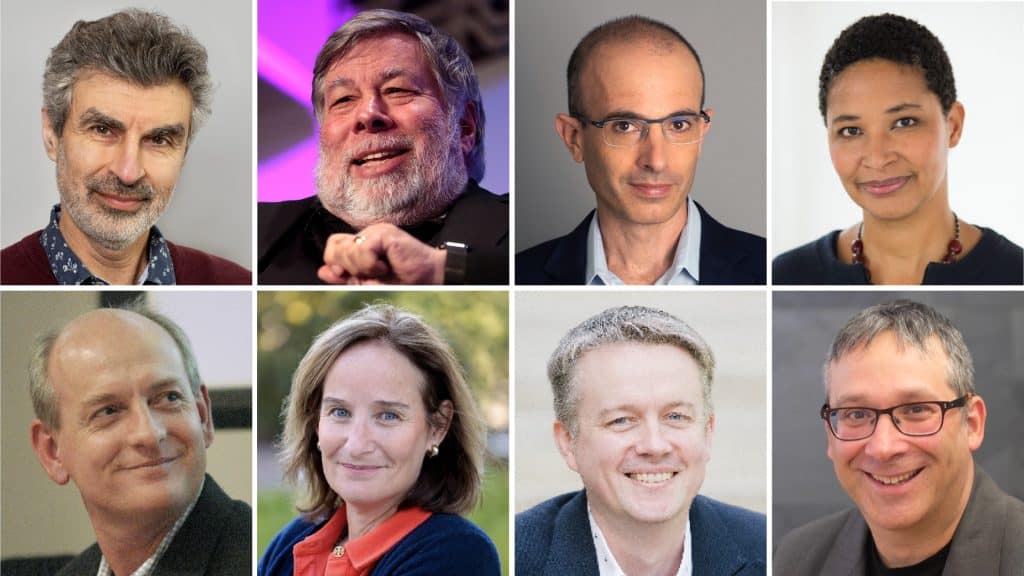 This week will mark six months since the open letter calling for a six month pause on giant AI experiments. Since then, a lot has happened. Our signatories reflect on what needs to happen next.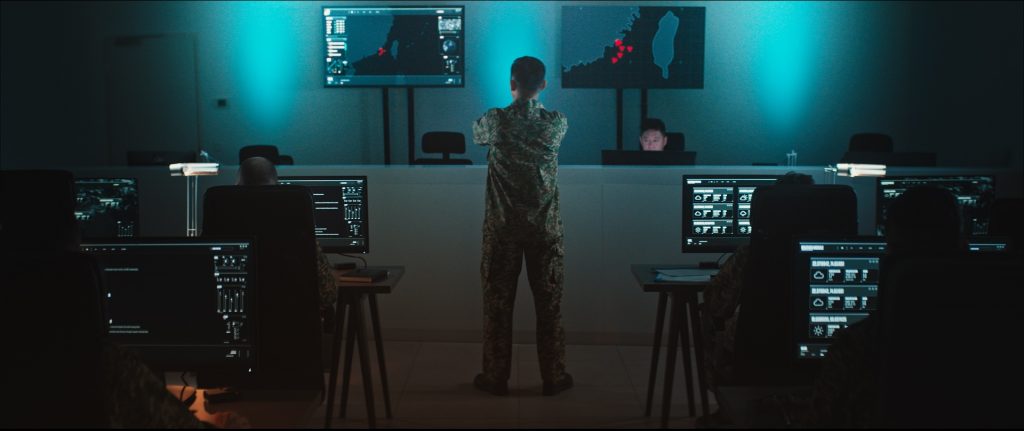 Why are people so worried about AI?