Liability and the Definitional Problem
of Autonomous Weapons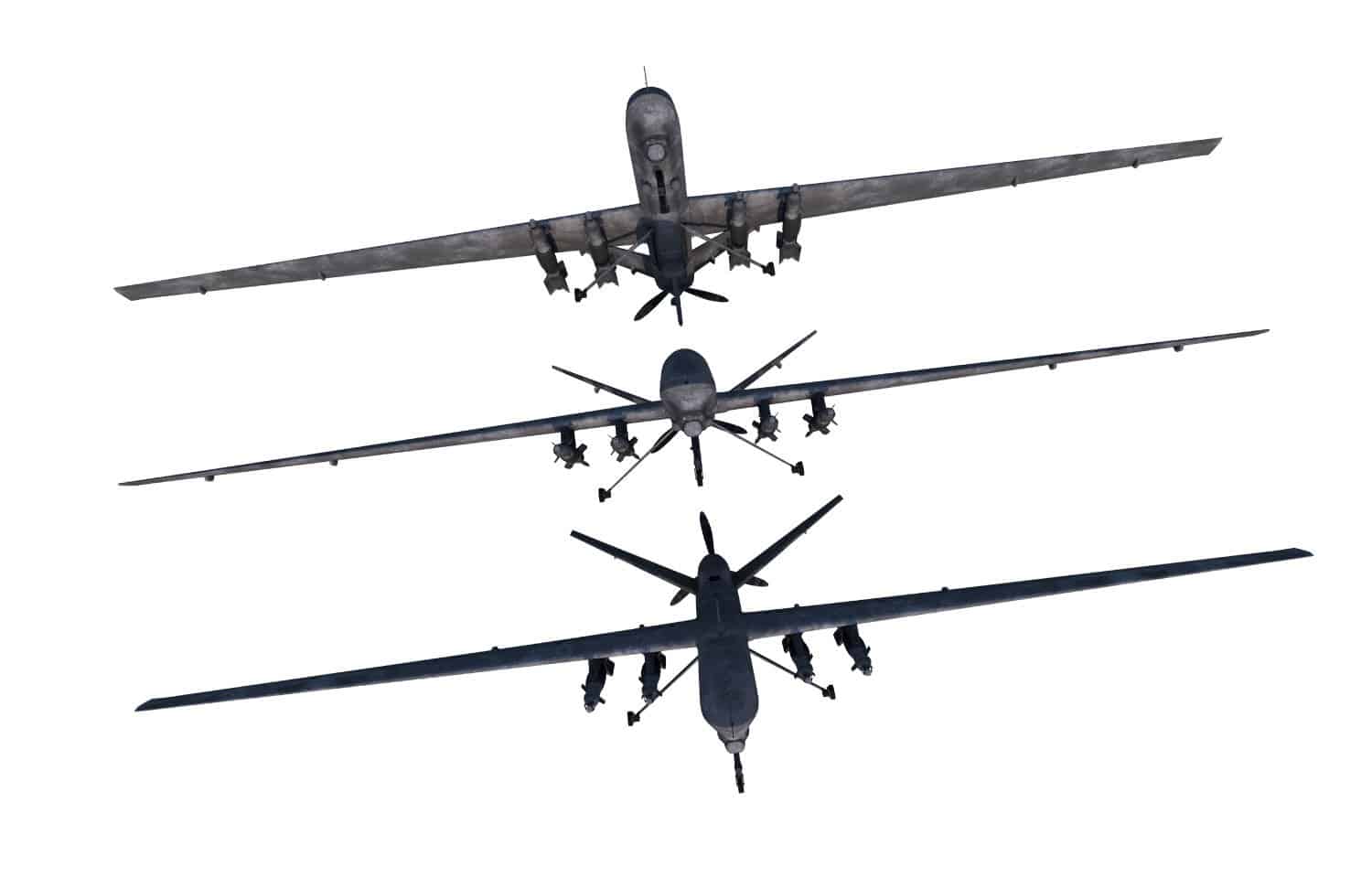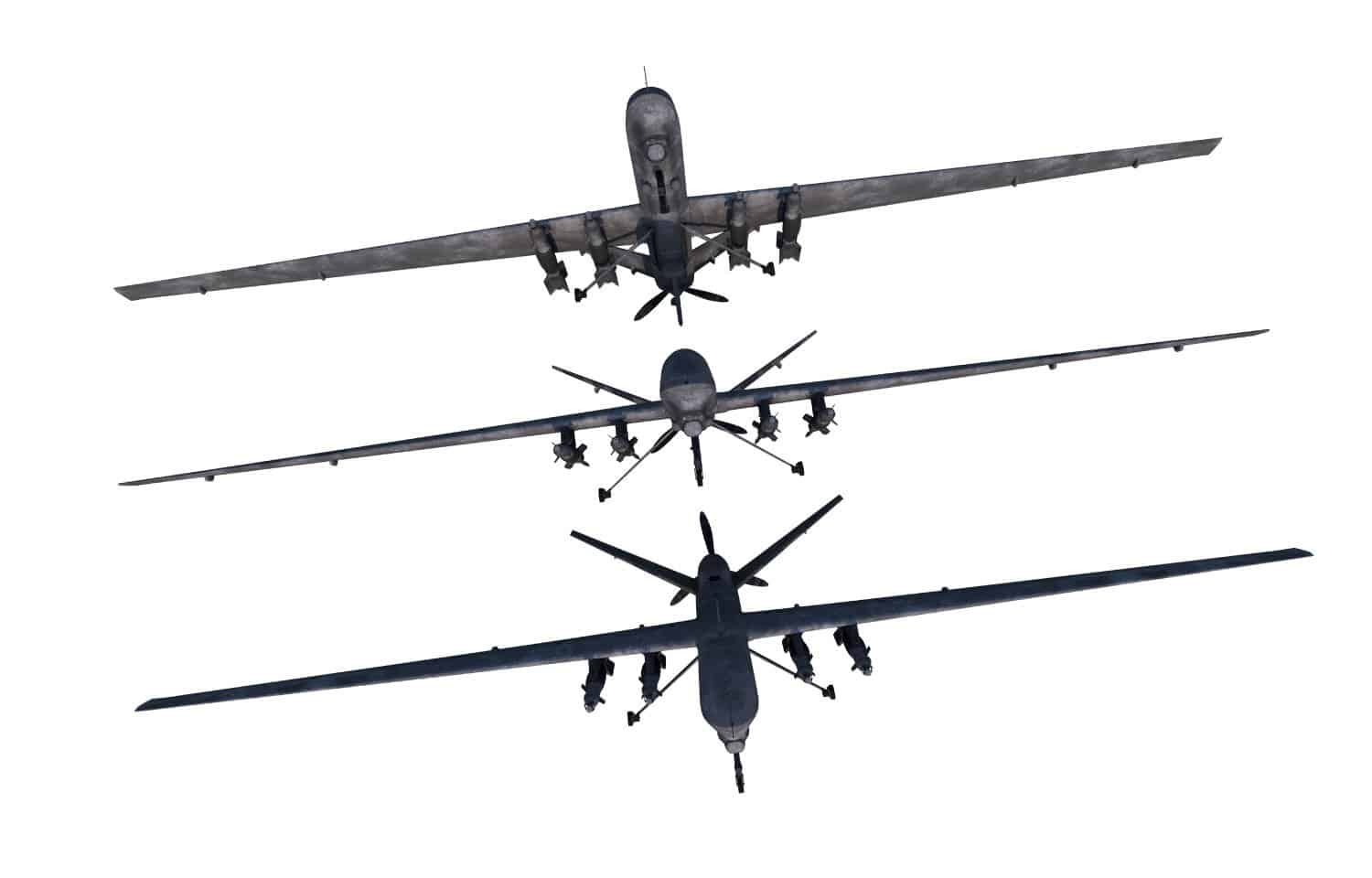 If you haven't already seen it, the FLI website has a page dedicated to the AI safety researchers, their publications, and their many other achievements. We've also been featuring their individual projects in articles and a podcast, with special attention to autonomous weapons this month. Peter Asaro and Heather Roff sat down with FLI's Ariel Conn to discuss some of the biggest problems we currently face with respect to autonomous weapons. Specifically, who's liable if something goes wrong, and how can we have a real discussion about the risks of weapons that aren't well defined?
We're also looking for more writing volunteers. If you're interested in writing research news articles for us, please let us know.