What Could Be Scarier Than…
…the Trillion-Dollar-Nukes Budget!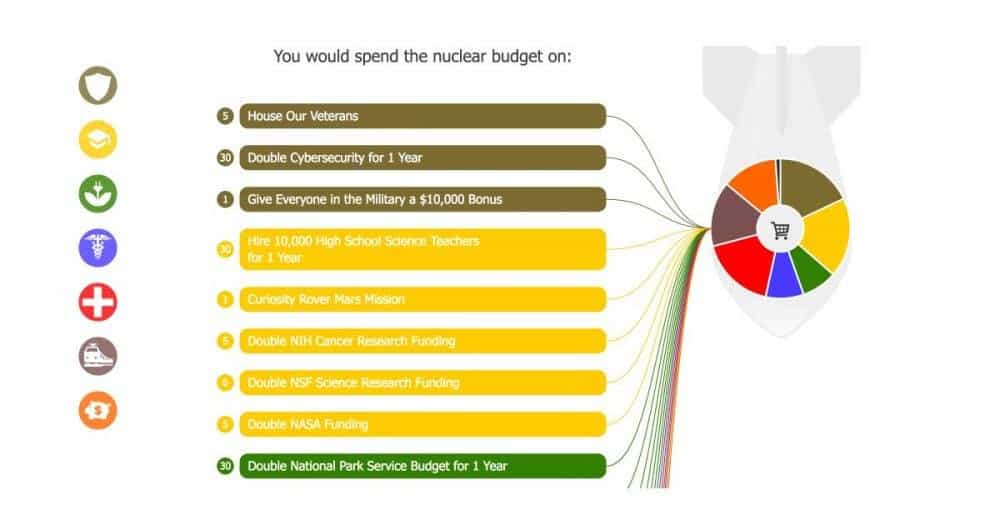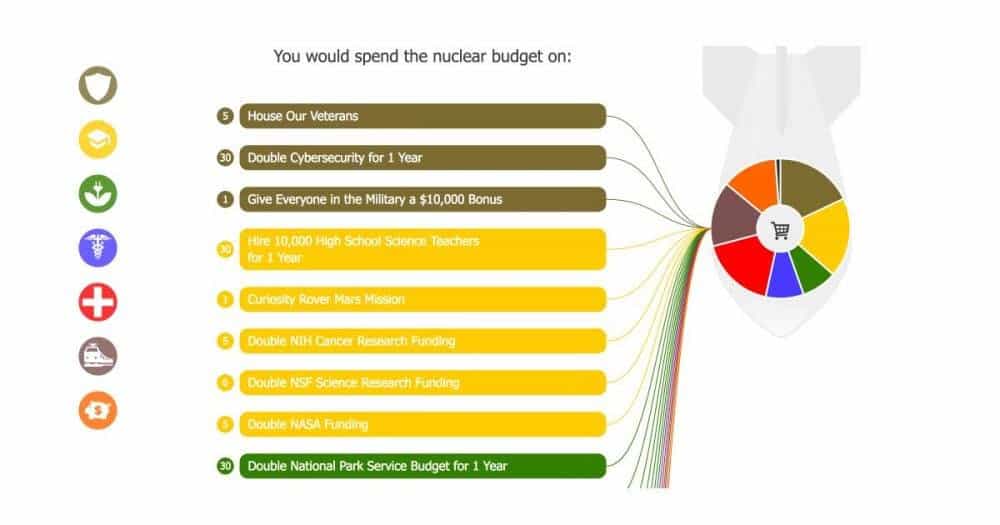 Nuclear weapons aren't just terrifying; they're expensive.
But how much are nuclear weapons really worth? Is upgrading the US nuclear arsenal worth $1 trillion – in the hopes of never using it – when that money could be used to improve lives, create jobs, decrease taxes, or pay off debts? How far can $1 trillion go if it's not all spent on nukes?
We've just launched an app that helps you see just how much the U.S. could do with that money — everything from doubling funding for National Parks to increased cybersecurity to tax cuts for every household and more. Test it out for yourself and see if you think nuclear weapons are worth $1 trillion.
We also want to give a special thank you to Grzegorz Orwiński, the FLI volunteer who designed and built the app!
The UN voted last week to begin negotiations on a global nuclear weapons ban, but for now, nuclear weapons still jeopardize the existence of almost all people on earth.
 
I recently sat down with Meteorologist Alan Robock from Rutgers University and physicist Brian Toon from the University of Colorado to discuss what is potentially the most devastating consequence of nuclear war: nuclear winter.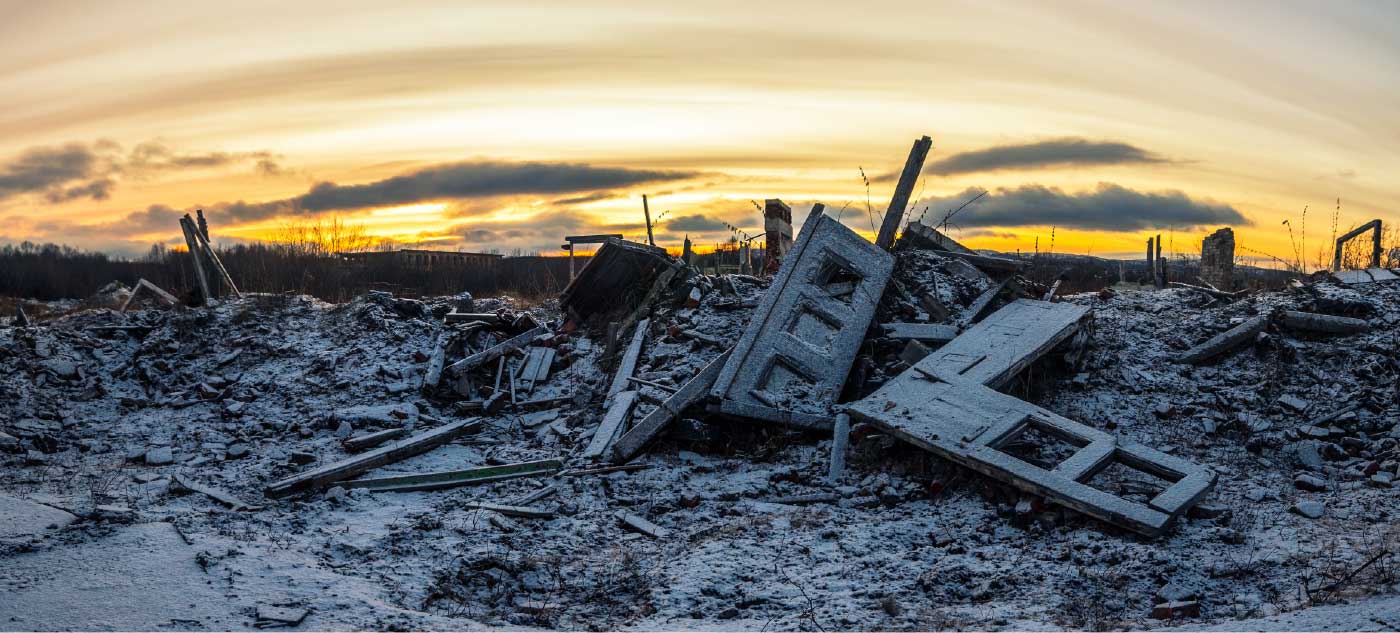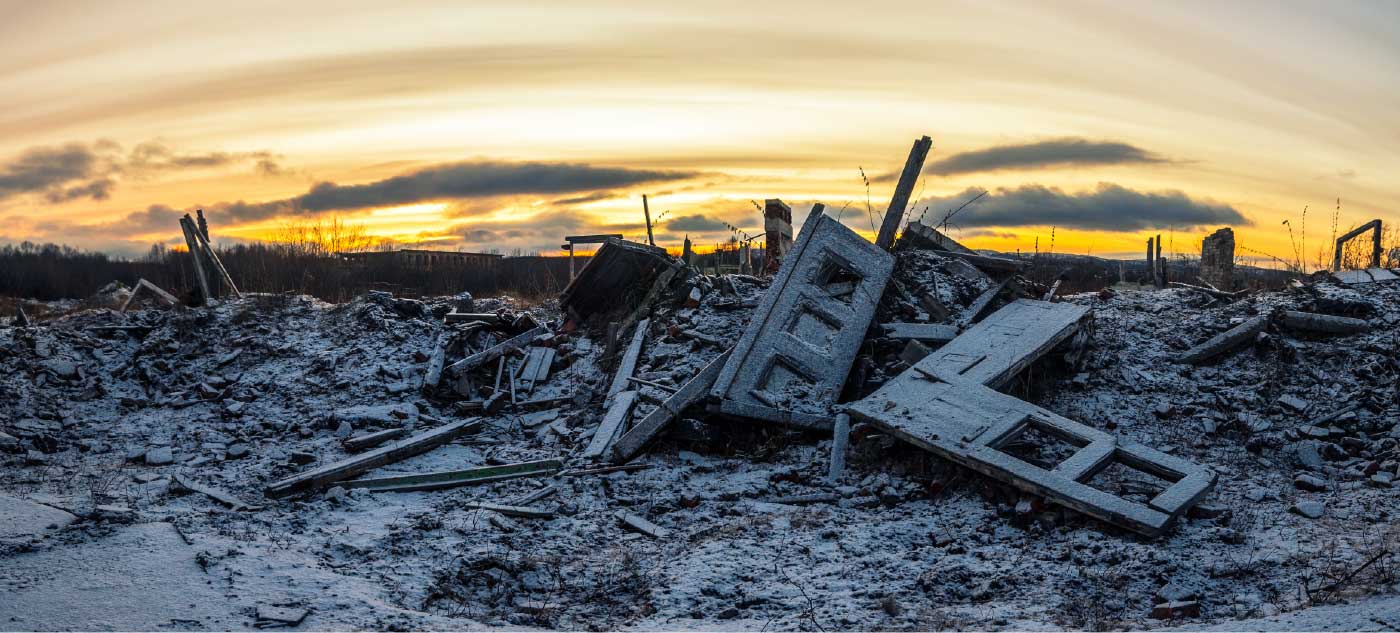 We're also looking for more writing volunteers. If you're interested in writing research news articles for us, please let us know.